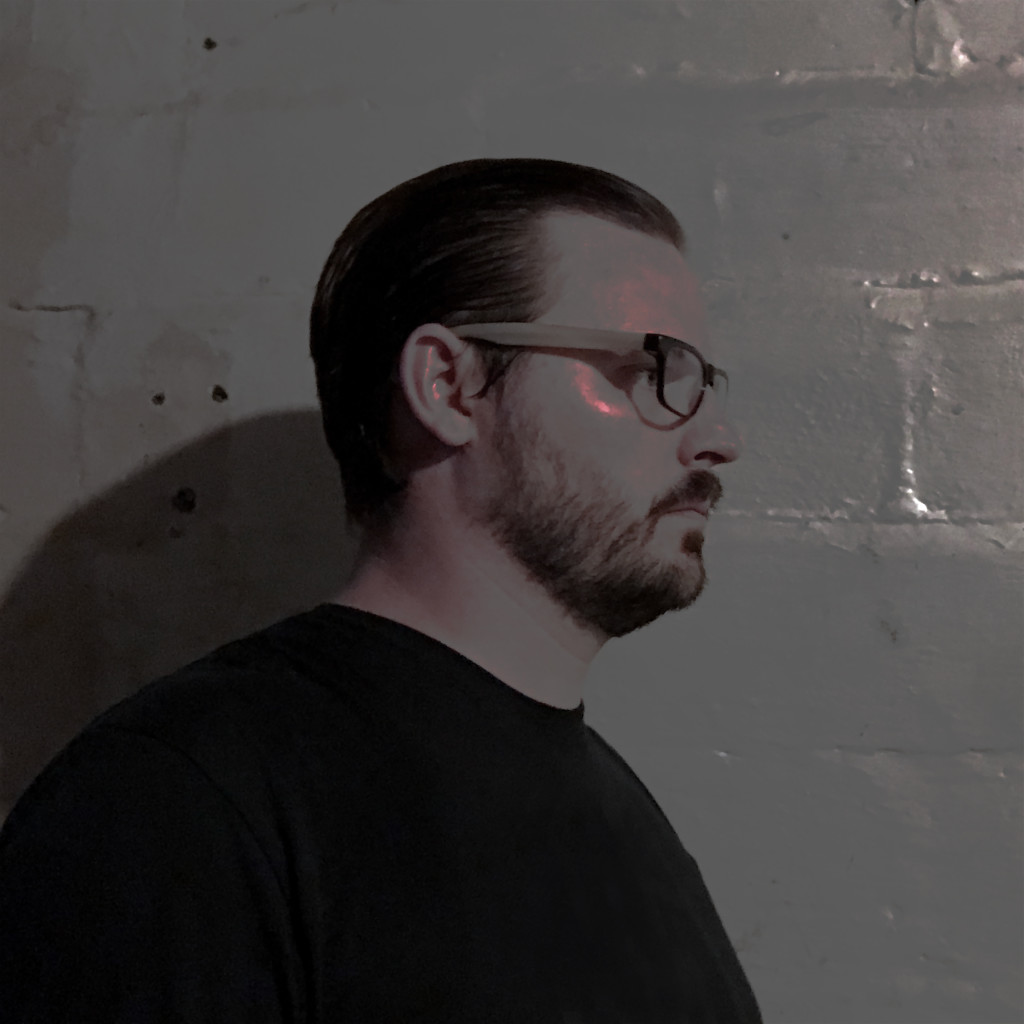 Minneapolis-based electronic/rock soloist KARAMAZOV will issue the outfit's debut recordings with the Self-Control EP : 23:28 this week, and Cvlt Nation has debuted the band's first official video, created for the EP's "Collapser."
KARAMAZOV is the brainchild of Luke Olson, which he began in 2014 between recording and touring with his other acts, Blue Ox, and the now defunct Ambassador Gun. The project is infused with collaborations from a wide range of artists, coalescing into an expansive hybrid of electronic and rock-based soundscapes.
Olson offers of the "Collapser" video's creation, "I went down an internet rabbit hole and collected public stock footage from the 1920s through the 1980s and it mixed with some of my own footage shot on a phone. I learned video editing software in my spare time, sequenced the footage together and squarely set it to the rhythm of the song. Ultimately, the randomness of scenes that were interesting and worked well together present this video as simply an eccentric, nondescript dream."
Hear/see KARAMAZOV's "Collapser" at THIS LOCATION.
The Self-Control EP : 23:28 will see release on August 18th through all primary digital outlets and Bandcamp where several tracks are streaming alongside preorders HERE.
With Luke Olson handling all songwriting, KARAMAZOV delivers five dynamic songs which infuse spellbinding, lush, synth landscapes with soaring, post-metal/post-hardcore guitar elements and slowly-ebbing buildups, with each song unfolding with a completely unique sound and approach from the others. Self-Control EP : 23:28 was recorded, mixed, and produced at Signaturetone Recording by Luke Olson and Adam Tucker, and mastered by Adam Tucker. In addition to Olson's guitar, vocals, bass, keyboards, synths, programming, and more to the EP's five tracks, additional sounds were provided by several of the artist's local friends, with Tim Java (ex-Dead To Fall) performing live drums on "When The Hope Dries," "Rich Red Light," and "Triangle," Jake BadNRad supplying vocals on "Triangle," Erin Severson (Former Worlds) singing on "Sleepwreck," saxophone from Thomas Strommen on "Collapser," and Adam Tucker playing bass on "Sleepwreck."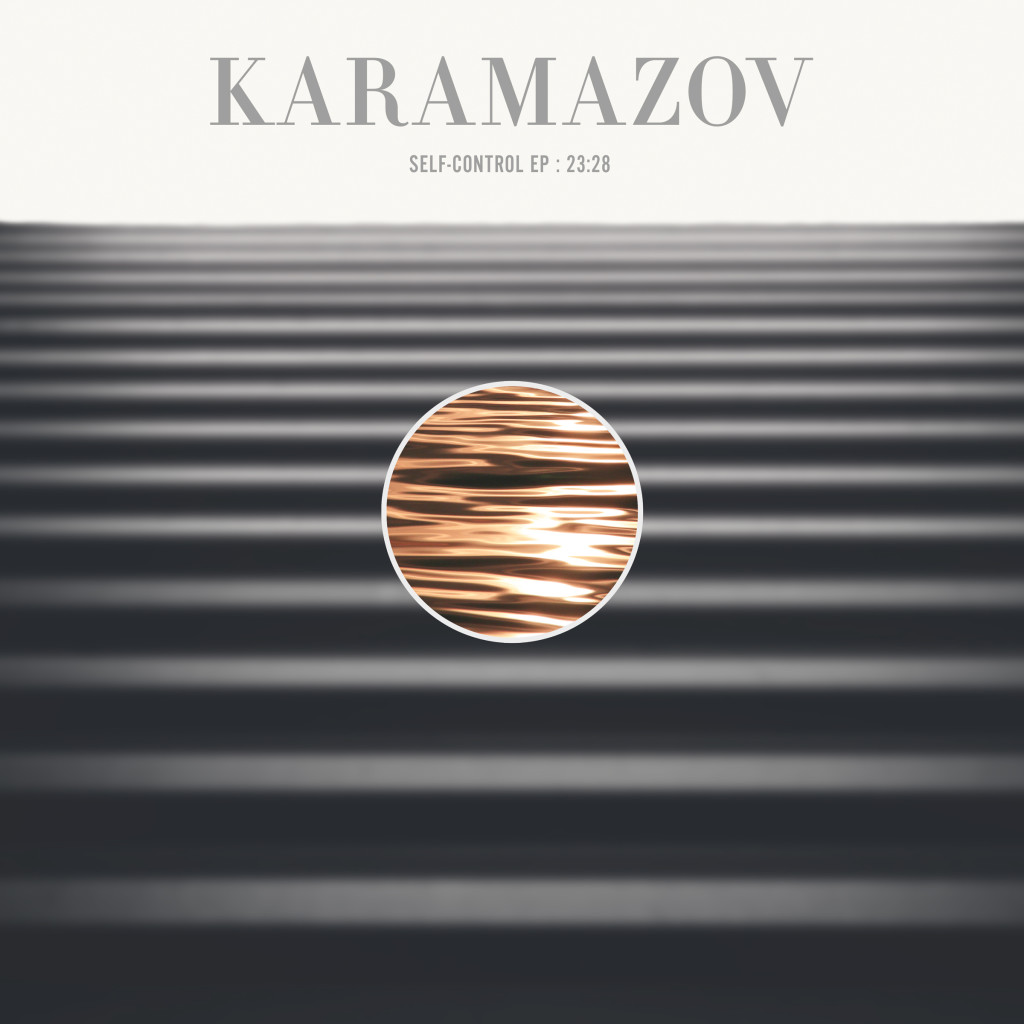 https://www.facebook.com/karamazovnoise
https://karamazovnoise.bandcamp.com