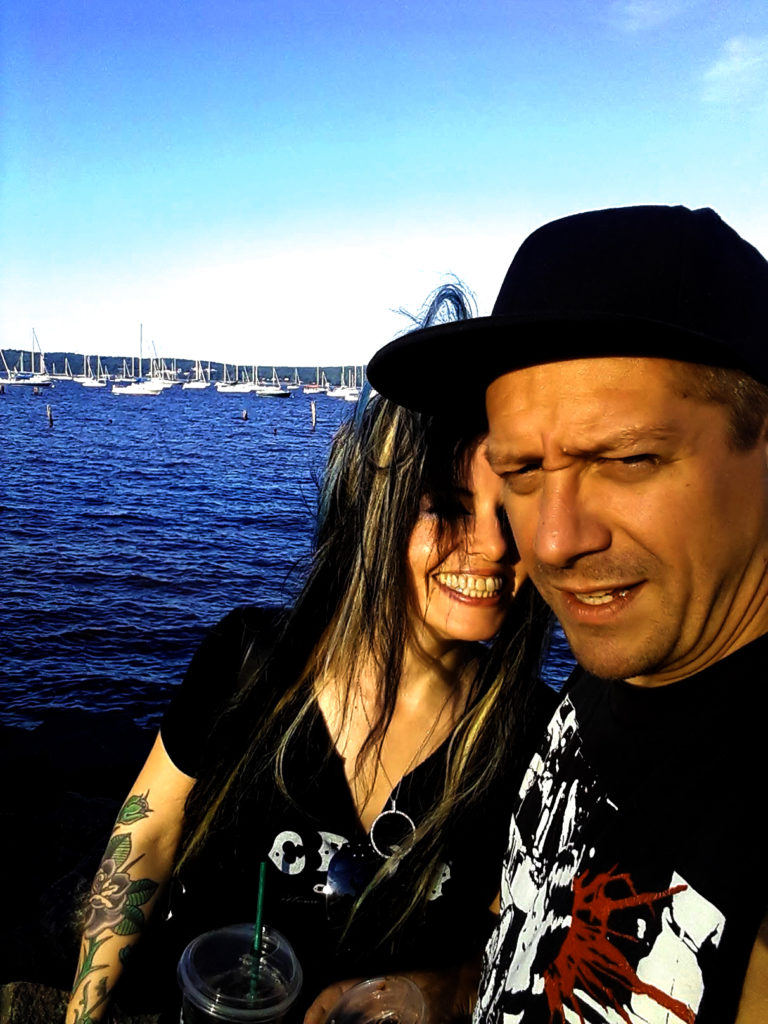 Earsplit PR is an independent, full-service public relations collective based in the greater NYC area infiltrating international media outlets with all walks of extreme music. The core of Earsplit PR is Liz Ciavarella-Brenner and David Brenner. With a combined forty years of experience within the music industry—Ciaveralla-Brenner's resume includes Head of PR and Advertising at Nuclear Blast Records as well as a near ten-year tenure as editor-in-chief of iconic national print magazine Metal Maniacs, while Brenner has held both retail and publicity positions at Nuclear Blast Records, Now Or Never, and Very Distribution among others—Earsplit PR was established in 1999 and has become a household name within the underground music community representing countless artists and tours/events over its more-than two-decade existence.
The Earsplit Compound
PO Box 142
Congers NY 10920
Liz Ciavarella-Brenner: liz@earsplitcompound.com
Dave Brenner: dave@earsplitcompound.com
General inquiries: pr@earsplitcompound.com
Join our mailing list HERE.
https://www.earsplitcompound.com
http://www.facebook.com/EarsplitPR
http://www.twitter.com/EarsplitPR
http://www.instagram.com/earsplitcompound
http://www.youtube.com/EarsplitCompound
http://www.facebook.com/earsplit.compound