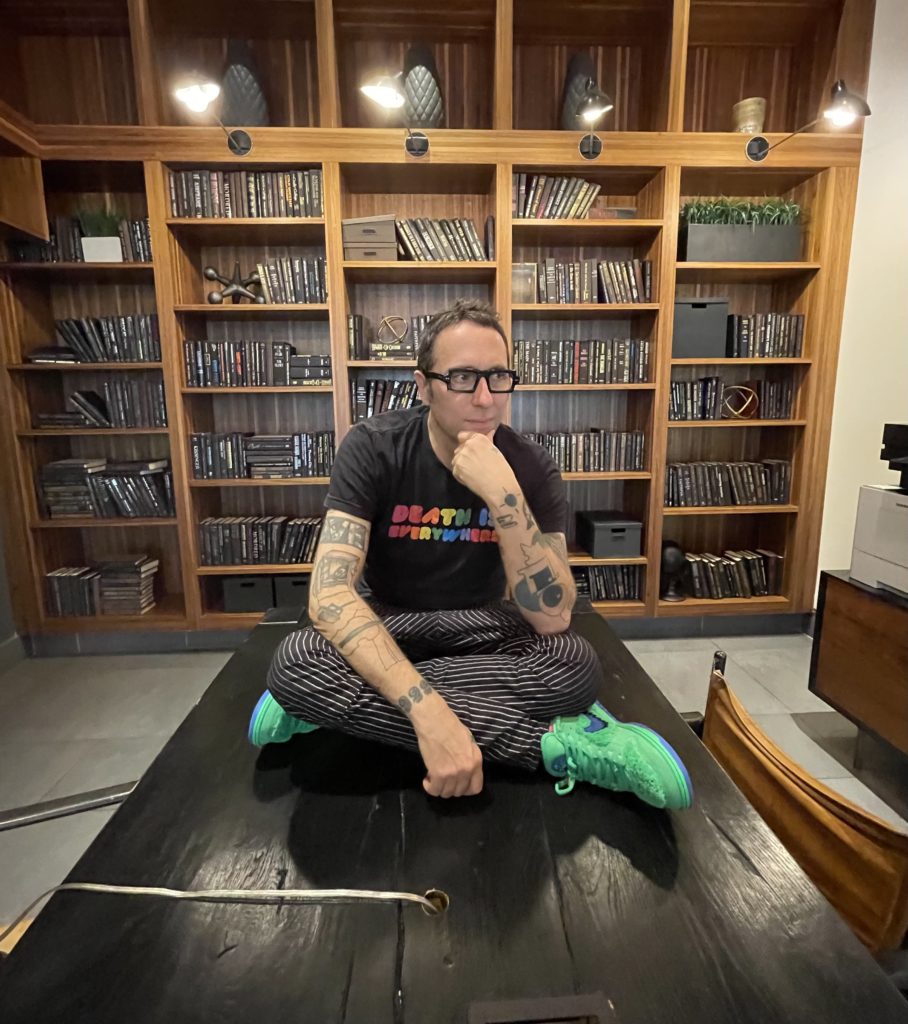 photo by Thee Chuq
Next week, New York City-based multi-instrumentalist TIMO ELLIS – widely known as the vocalist/frontman for Netherlands, as well as his extensive catalog of recordings with countless international mainstream artists – will unveil his latest solo EP, Death Is Everywhere. With the record's release only a week away, a video for the title track is now playing exclusively through a BrooklynVegan premiere.
Death Is Everywhere sees TIMO ELLIS handling all songwriting and instrumentation including drums, bass, guitars, vocals, and keyboards. Over four dense and intense tracks, elements of a wide array of genres, styles, and instrumentation are seamlessly mutated into a white-knuckled ride that stampedes straight through the confines of any sort of genre boundaries. Buoyant, rampant, and incessantly imaginative, the tracks bob and weave across a range of tempos and textures and keep the listener curiously hooked. Highly recommended for fans of the Melvins, Curtis Mayfield, Queens Of The Stone Age, Nomeansno, and The Beach Boys.
ELLIS reveals with the "Death Is Everywhere" video premiere, "A funky sludge/R&B song in 7/8, this song is about how – in my opinion – modern, hyper-individualist, hyper-mediated capitalist life more and more deeply hoodwinks people into confusing nihilism with liberation, and generally how modern post-industrial civilization, contrary to appearances, is functionally a runaway, ecocidal death cult."
BrooklynVegan agrees: "'Funky sludge/R&B' is the perfect way to describe this song, as well as previous single 'Vampire Rodeo,' both of which kinda have a Sabbath-meets-QOTSA thing going on. But as he always does, TIMO makes it his own."
Watch TIMO ELLIS' "Death Is Everywhere" video first only at BrooklynVegan RIGHT HERE.
Recorded by TIMO ELLIS at Shame Party Studios, mixed by Tom Tierney at Spaceman Sound, mastered by Ron A. Shaffer at Atlantic West Studios, Death Is Everywhere was completed with album design by Todd Kancar.
Death Is Everywhere will see independent digital release next Friday, February 26th. Find preorders HERE.
TIMO ELLIS is a musician, composer, and producer. He lives and works in New York City, where he was born and raised. A vocalist and multi-instrumentalist, ELLIS has appeared on almost one hundred albums in total over the past twenty years. He has recorded and toured with such artists as Yoko Ono, Sean Lennon, Cibo Matto, Joan As Police Woman, and Spacehog, and has variously performed and collaborated with Mark Ronson, John Zorn, The Melvins, Ween, The Lemonheads, Money Mark, and Gibby Haynes.
ELLIS' extreme versatility has placed him in the company of musical greats of several genres – within his solo work exists an equally vast range of styles. Since the early '90s, he has composed and recorded more than twenty-five solo albums under his own name and with his main band, Netherlands. Traversing the realms of rock, punk, metal, soul, lo-fi, folk/country, electronics, and beyond, ELLIS' diverse music is unified by a few constants: impeccable songcraft, blazing technique, quirky experimentalism, and sheer intensity. His solo works have been described with phrases like "an absolute, burning blur of a song" (CMJ), "overridden-in-the-red propulsion" (Noisey), and "gritty, high energy… rambunctious" (BrooklynVegan).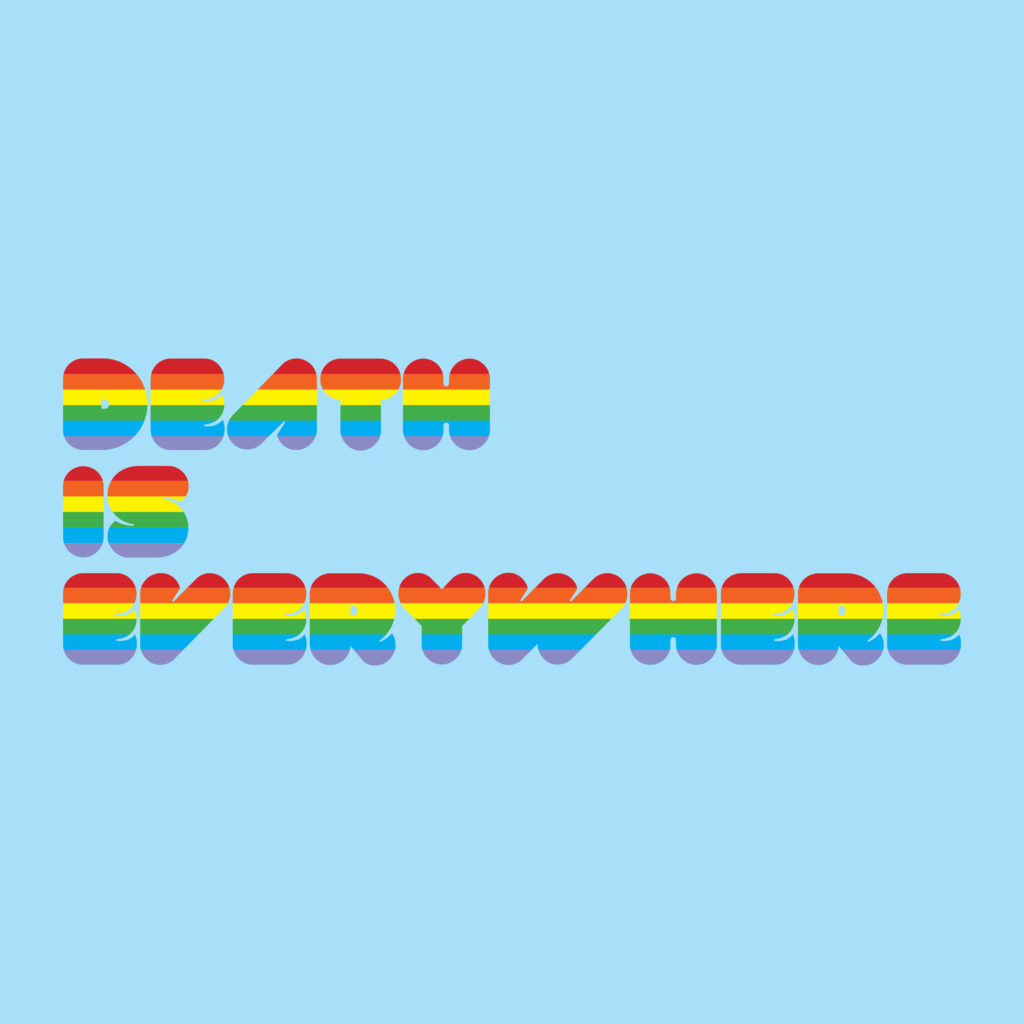 https://www.timoellis.com
https://timoellis.bandcamp.com
https://www.instagram.com/timoellismusic
https://www.youtube.com/user/squenchy
https://www.facebook.com/timoellismusic
https://soundcloud.com/timoellismusic