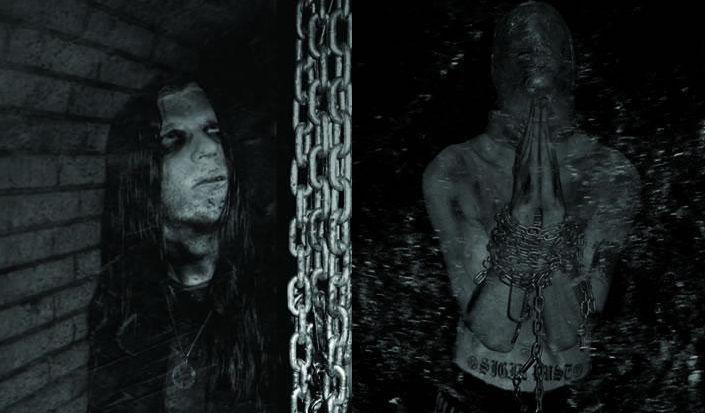 Long Island, New York's Paragon Records' latest signing KOZELJNIK are set to unleash their second full-length Deeper The Fall this June 22nd. Hailing from Belgrade, Serbia, this malicious duo are sure to infect black metal fans across the globe with their brew of inspiring, ever-morphing product.
Running the creative gamut of black metal, each track on Deeper The Fall melds elements of savage, triumphant, depressive, antagonistic, schizophrenic, and anguished songcraft, roaming all realms of the genre, and leaving not one moment of the release to waste. Featuring members of other current Serbian acts The Stone and May Result, the pair bring on extra musicians for live performances, but otherwise mastermind these clever passages between the two of them, and bring the creative force of two bands to the table with every KOZELJNIK anthem during the recording process. Fans of Negură Bunget, S.V.E.S.T., Mayhem, Enslaved, Bergraven and Corpus Cristii should certainly be intrigued.
Deeper The Fall Track Listing:
1. ThetruthisDeath.
2. The All-Consuming
3. Void To Final Consumption
4. Deeper The Fall
5. Breeding The Apocalypse
6. A.o.t.U.
Contact Earsplit worldwide for any promo and/or coverage requests on KOZELJNIK and all other Paragon Records releases.
http://www.myspace.com/kozeljnik
http://www.paragonrecords.org
http://www.myspace.com/paragon_records