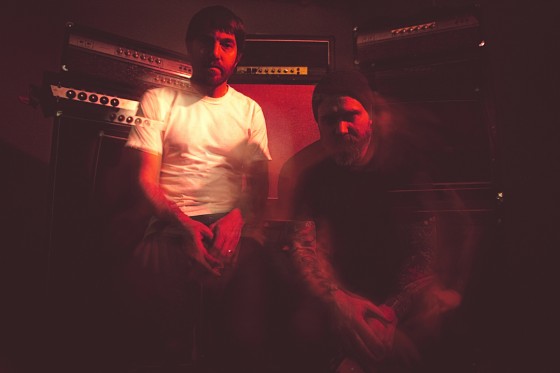 Decibel Magazine is now playing the newest single from the slow-motion facecrush that is Boston-based WORMWOOD's self-titled LP, set for release next week through Magic Bullet Records.
The feel-good anthem of the day this is not, which the low-end demolishing power the introductory seconds of "I'd Rather Die" make painfully obvious. Feedback seemingly pours forth from a cavern full of amps which immediately begin pumping forth some of the most caustic, bruising sludge/doom grooves of the year. It's a perfect example of what fans of the more slug-paced realms of extreme music can expect from WORMWOOD, the new act spawned by Chris Pupecki (Doomriders, Cast Iron Hike) and Chris Bevilacqua (ex-Doomriders, Hallraker). Alongside the auditory battering ram of "I'd Rather Die," Decibel has posted an interview with Pupecki about the origins of this monstrous output, stating, "Born out of a need for yet-unexplored heaviness, WORMWOOD have retched out twenty minutes of crusty crush that are sure to nod some heads."
Shred, slowly, to WORMWOOD's "I'd Rather Die" at the Deciblog RIGHT HERE.
Also hear the previously dispatched "White Plague" via Cvlt Nation at THIS LOCATION.
Magic Bullet will release Wormwood digitally this impending Tuesday, October 14th. On the same day, a CD run including a limited woven patch will be released by Patac Records. Negative Fun Records also just released a limited tape version for Cassette Store Day. And Magic Bullet will deliver a fat colored vinyl LP version on October 28th. Recorded in full analog by Alex Garcia-Rivera at Mystic Valley Studios, the sonic attack of WORMWOOD is harsh, the vocals are unapologetically negative, and it's all destructively perfect as the needle digs in across the vinyl expanse of this stunning debut.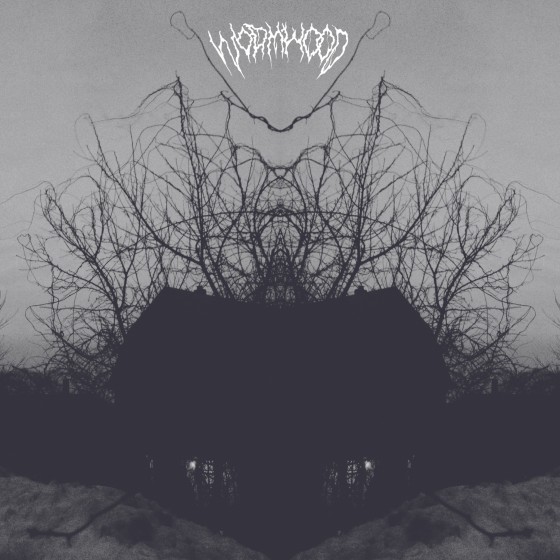 https://www.facebook.com/Wormwoodboston
http://www.magicbulletrecords.com
http://www.facebook.com/magicbulletrecords
https://twitter.com/magicbulletrecs