[photo by Victoria Bowman]
"WIZARD EYE have a vintage style, with their fuzzy riffs hearkening back to the '70s. The tempo varies from upbeat stoner metal to deliberate, crushing doom. It's an album that's hazy, heavy and huge." – About.com
With the release of the long-anticipated, self-titled new full-length from Philadelphia-based psychedelic doom-bringers, WIZARD EYE, now available for worldwide purchase, today Blow The Scene is streaming the record in its lead-footed entirety.
Wizard Eye was captured in just three days at Haddon Heights, New Jersey's Gradwell House Studios with Steve Poponi and mastered by Dave Downham. "We really put our noses to the grindstone while making this record," recalls WIZARD EYE vocalist/guitarist Erik Caplan. "We knew we wanted to make a strong album that displayed our songs in their most ideal light. This translated to a lot of work in our WIZARD Lair rehearsal space in order to nail down every detail of the music. Knowing the arrangements was a given, but we also scrutinized elements like song tempos by playing along with an irritatingly loud metronome. We became intimately familiar with the difference between a song played at 120 bpm versus the same song played at 130 bpm. Believe it or not, those 10 bpm matter."
"[Engineer] Steve [Poponi] put a lot of time and energy into helping us find and record the sounds in our heads," he continues. "He helped Mike [Scarpone' tweak his drum set into a Bonham-esque mountain of thunderous goodness and sculpted Dave's bass tone into a Lemmy-like pulse. And I can't thank him enough for putting up with my guitar tone in spite of his intense dislike for fuzz pedals."
Thrusting forth a cosmic, riff-centric synthesis of fuzz, grit, pavement-quaking bass rumbles, tripped-out effects and rawhide vocals, Wizard Eye recalls the organic thunder of '70s acts like Hawkwind, Budgie, Blue Cheer, Captain Beyond, Motörhead and Black Sabbath without replication.
"Our focus and hard work paid off in the studio, and almost every song on the record was captured in one or two takes. All of the guitar solos were recorded live, and some of them were doubled with a second guitar track during the overdubbing process in the morning of the second day of recording. Vocals were recorded in the afternoon, and it was a fairly straightforward process. Dave and I simply walked into the booth and did the damn thing. Again, our focus on preparation made a huge difference. We rehearsed everything so many times that recording was almost an unobtrusive experience."
Check out Wizard Eye in its entirety via Blow The Scene at THIS LOCATION.
Wizard Eye is out now via Black Monk Records digitally and on limited-edition swirled vinyl. For wax orders go to THIS LOCATION. For digital orders go HERE.
"…a monster that will consume you with psych metal delight." – Selective Memory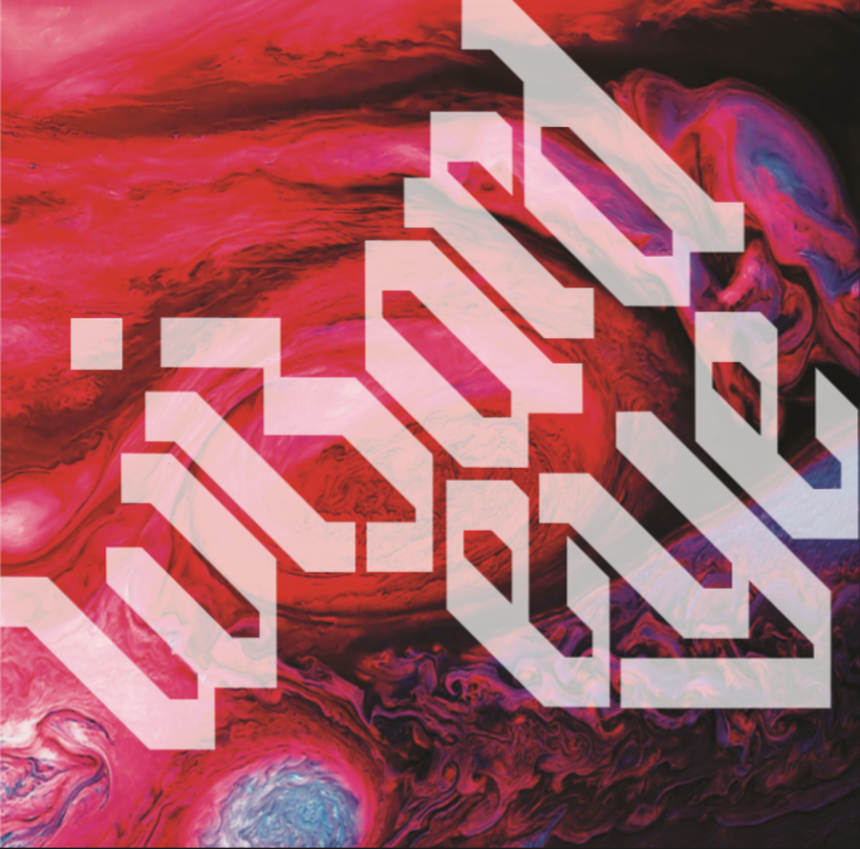 http://www.facebook.com/wizardeye
http://www.facebook.com/BlackMonkRecords