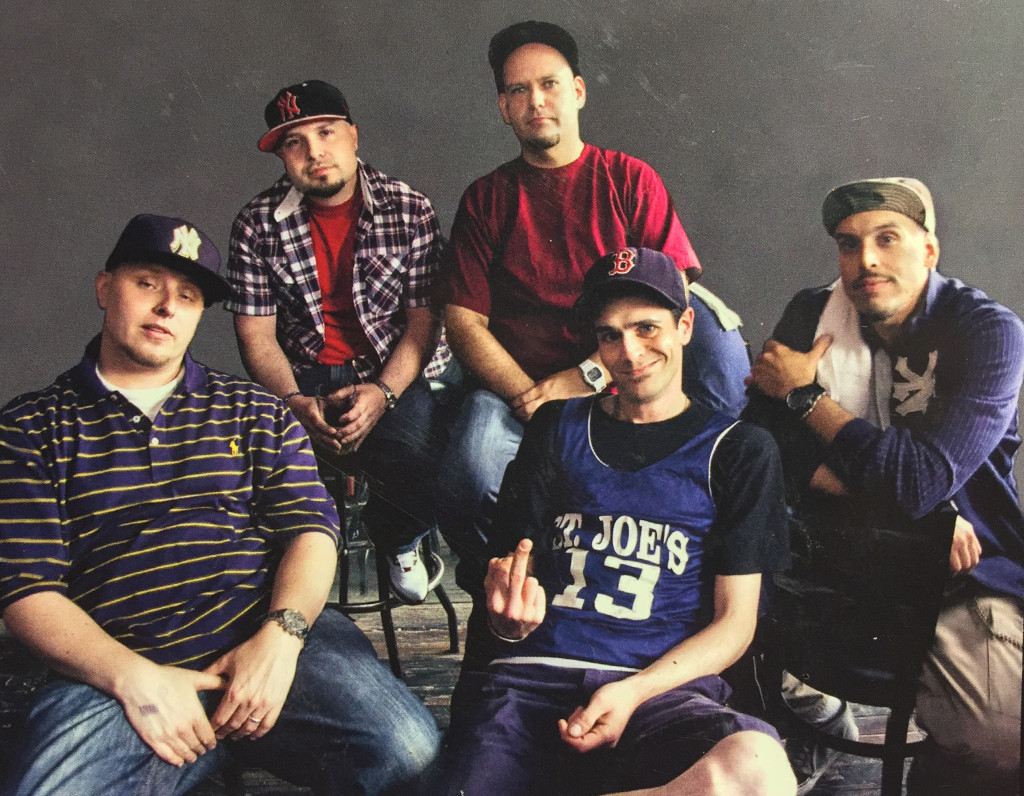 "Chopped Up," by TRUTH AND RIGHTS – the new band formed by Eddie Sutton of Leeway NYC, and the lead track from Tripsquad Records' debut release, the Just For Us Hardcore Kids compilation – has been issued through an exclusive premiere at New Noise Magazine.
Check out TRUTH AND RIGHTS' and more on Just For Us Hardcore Kids at New Noise Magazine RIGHT HERE.
Just For Us Hardcore Kids will see release on CD and all digital platforms on July 21st; find preorders with clips of the new CRIME SCENE, HUGE, FULL SCALE RIOT, and DEAD BLOW HAMMER tracks HERE.
Newly-founded Tripsquad Records presents Just For Us Hardcore Kids, a diverse, sixteen-track compilation of raw and intense punk and hardcore songs. Some of the record's highlights include new music from Eddie Sutton of Leeway NYC and his new band TRUTH AND RIGHTS, Rob Kabula formerly of Agnostic Front and his new band DEAD BLOW HAMMER, Russell Iglay of Underdog and his new band HUGE, Tim McMurtrie of M.O.D. and his new band FULL SCALE RIOT, as well as tracks from CRIME SCENE, STRONG, SILENCE EQUALS DEATH, DESPAIRADISIO, ONPOINT, CHOKE ARTIST, STRIKE AGAINST ALL, DECIMATE THE LIVING, CROSSFACE, THE CARBOMB PARADE, SARDONICA, and PAVE THE WAY.
Tripsquad has booked a release show for the comp, set to take place August 13th at Stanhope House in Stanhope, New Jersey. The live lineup for the event will showcase artists/bands features on Just For Us Hardcore Kids, with the full lineup and info to be unveiled in the days ahead.
Stand by for additional audio samples from the comp and more to be released in the coming days.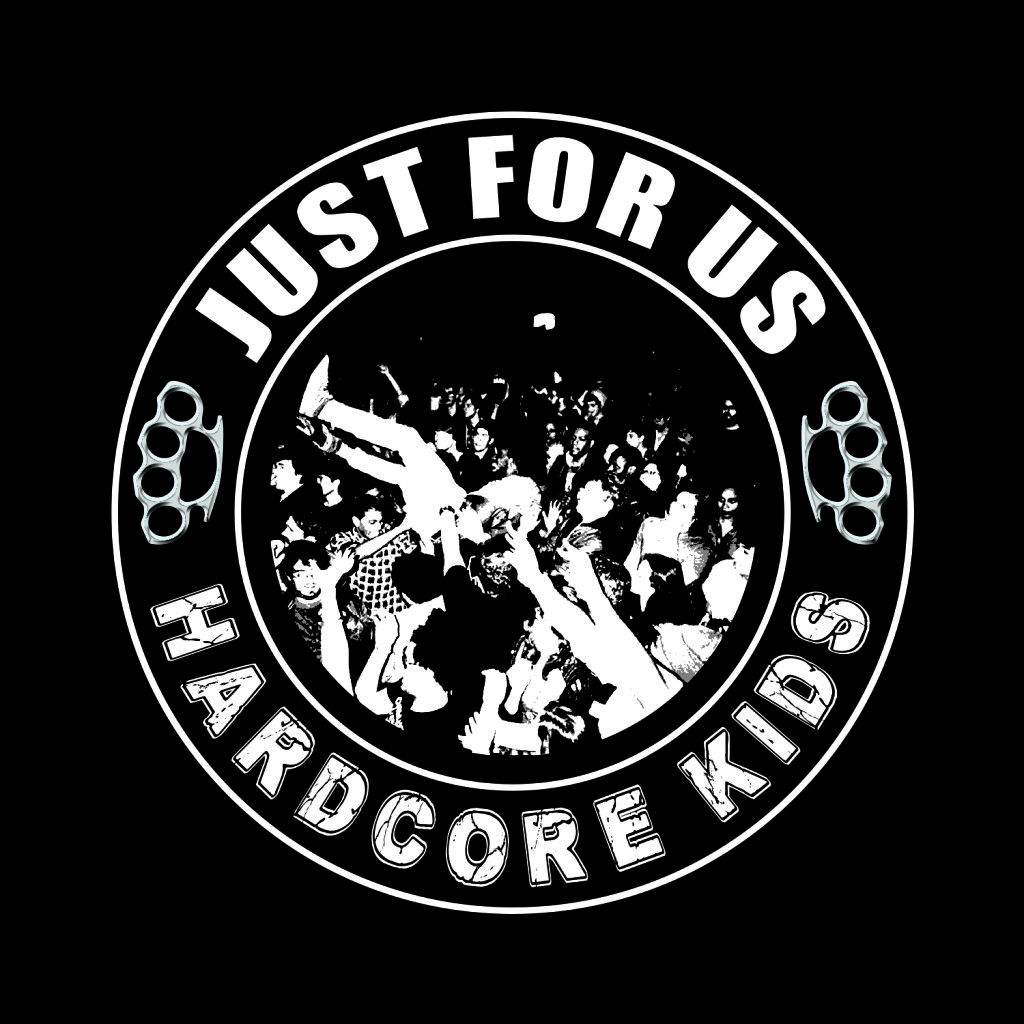 https://www.facebook.com/Tripsquadrecords
http://www.tripsquadrecords.com