2022 marks the 30th anniversary of visionary metal outfit TODAY IS THE DAY, and the band has a massive itinerary of new activities happening throughout the year.
At the end of March, TODAY IS THE DAY founder Steve Austin will gather the band's current recording lineup at his Austin Enterprise in Orland, Maine to record the band's fifteenth full-length. The album will be finalized for release through Austin's relaunched SuperNova Records late this year. Watch for updates from the studio, as well as details on a new US tour which is being booked for late Spring/early Summer, to post in the days ahead.
Also, two tracks from TODAY IS THE DAY — "I See You" from the Temple Of The Morning Star LP and "Agate" from the No Good To Anyone LP — are featured in an impending new film called Trap. Written, produced, and directed by Anthony Curry, who has worked with M. Night Shyamalan, Netflix's Unsolved Mysteries, and more, the film is in the final stages of post-production and is hitting the festival circuit this year.
Curry reveals, "I had the pleasure of getting together with Steve Austin from TODAY IS THE DAY and it's truly a blessing to have his music in the film. The Temple Of The Morning Star album was a major part of my adolescence. All of Steve's music always felt like this sort of expressionist coordinated chaos which ties into what this movie is. The way his music meshes with the visuals in this disruption of cinema. His music belongs in a museum, and he is an artist in its truest form."
Austin states, "I'm Super humbled to be a part of the film Trap. Anthony's talented film making has led him to works with M. Night Shyamalan and Unsolved Mysteries. Trap is a powerful piece that is extremely real in its delivery. Anthony is a true visionary director and I'm thankful to have the opportunity for TODAY IS THE DAY's music to help tell the story."
SuperNova Records is working on multiple physical TODAY IS THE DAY reissues, the first of which will be a deluxe vinyl version of Willpower, which is under construction now.
Steve Austin has also written his first traditional outlaw country album which is being recorded.
Find the entire TODAY IS THE DAY catalog at Bandcamp HERE, iTunes HERE, Spotify HERE, and Apple Music HERE.
Watch for updates on TODAY IS THE DAY and SuperNova Records to post continuously into the months ahead and throughout the year.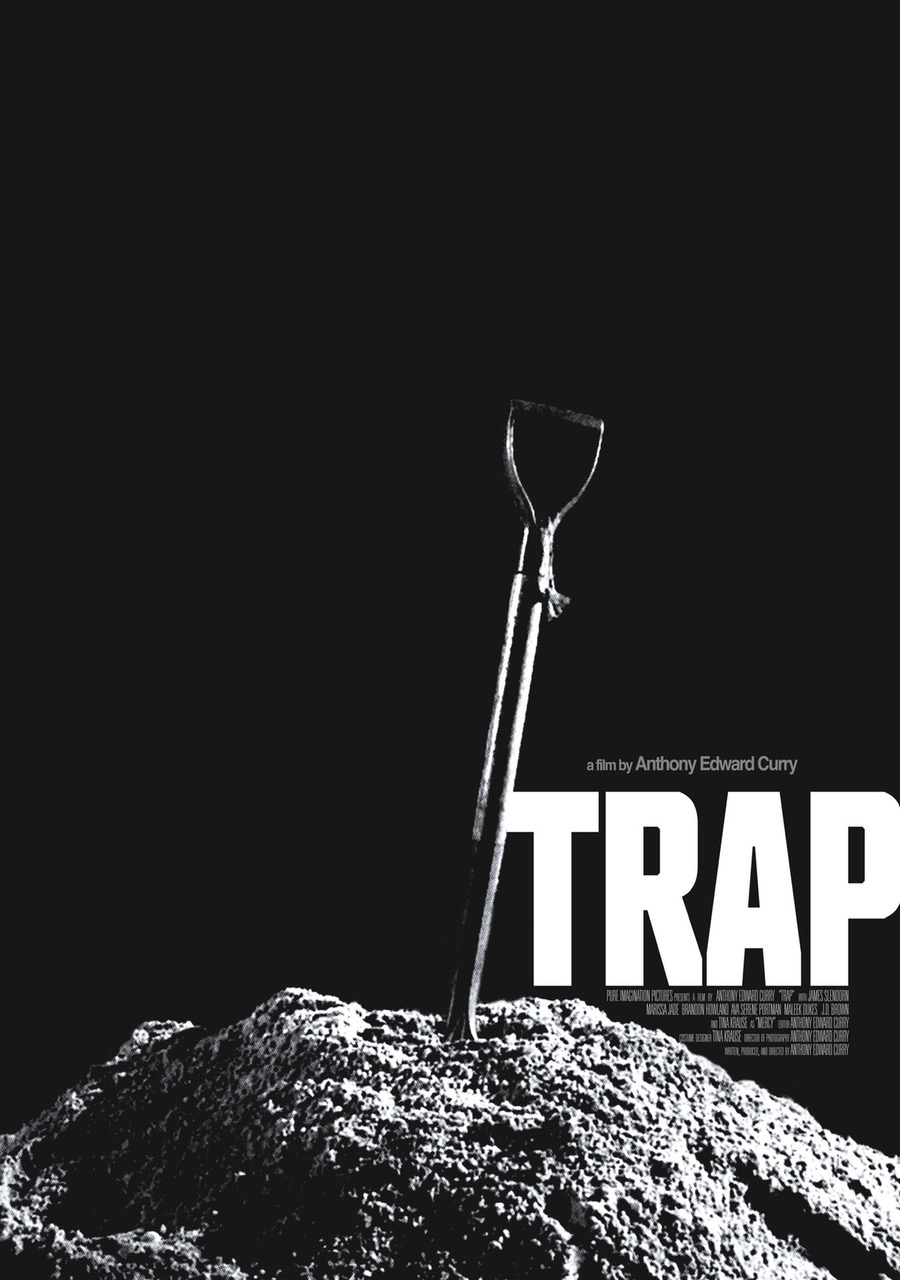 photo by Nathaniel Shannon
https://www.todayistheday.us
https://www.todayistheday.bigcartel.com
https://www.todayistheday.bandcamp.com
https://twitter.com/todayistheday66
https://www.facebook.com/todayisthedayofficial
https://www.supernovarecordsusa.com
https://www.facebook.com/supernovarecordsusa
https://twitter.com/supernovarecusa
https://www.instagram.com/supernovarecordsusa
https://supernovarecordsusa.bandcamp.com