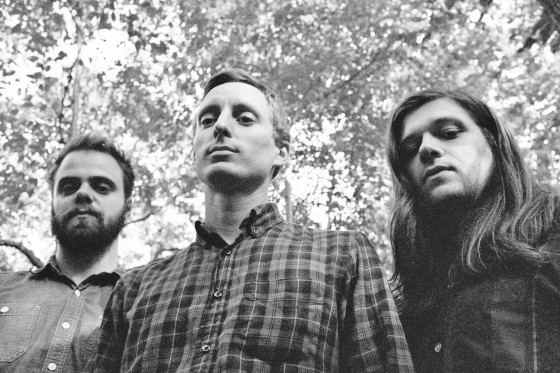 Brooklyn noise rock merchants, TIDAL ARMS, are poised for another round of weekend live intrusions with headliners Meek Is Murder, beginning tonight at Backroom Studios in Rockaway, New Jersey where they'll blister ears alongside Torrential Downpour and Tooth Grinder. From there, the band will level ABC No Rio in New York City with Itto and What Came Before… before trekking to Kingston for an evening performance at Ferraro's Mid-City Lanes. The whirlwind weekend will come to a close in Philadelphia at Connie's Ric-Rac.
TIDAL ARMS w/ Meek Is Murder:
5/16/2014 Backroom Studios – Rockaway, NJ w/ Torrential Downpour, Tooth Grinder
5/17/2014 ABC No Rio – New York, NY hardcore matinee w/ Itto, What Came Before…
5/17/2014 Ferraro's Mid-City Lanes – Kingston, NY w/ Clover, Dead Empires
5/18/2014 Connie's Ric-Rac – Philadelphia, PA
TIDAL ARMS continues to sully willing ears with tunes from their self-titled full-length, released independently last Fall. Flaunting ten tracks of gritty soundscapes and tranquilizing discordance, Tidal Arms has raised the eyebrows of fans and critics in the proverbial know. Elaborates New Noise Magazine, "An album full of atmosphere, with plenty of layers to tread through, makes the cave on the front cover seem like a good analogy for the disc itself…an expedition that's certainly worth taking." Add About.com, "Countless genres are brought together in a very musical and extremely confident way; elements of noise, psych, hardcore, good old-fashioned indie rock, post-rock and shoegaze populate each of the ten tracks on the record. Vocals range from clean to distorted screams, never losing a bit of passion. Time signatures are played with. Production is magnificent. Tones are masterful…"
Vinyl and digital editions of the record are currently available via TIDAL ARMS' official BandCamp page HERE.
"…an eclectic outing drawing on genres as far flung from each other as noise rock and dream pop, heavy metal and jazz. Compressed under a layer of sludge, the selection of genres sit waiting to take their turn at the forefront of the music." – Metal Mouth
"This album took me by surprise. Not that I should have been surprised by the talent the band has to offer, but how easily they are able to create a vivid world that is constantly changing. Each song a different window, each chord pulse a various emotion, the album is a communal foundation for our darkest crevices. Consistently weaving to and from the walls that the sound bounces off of, this album is an escape from the real and an introduction to the surreal." – Under The Gun
"TIDAL ARMS plays a good hybrid of psychedelic rock and post-hardcore styles that does a far better job of engaging listeners than the narcissistic catharsis that most of the genre claims as its style. Moments of introspection are interwoven with the explosive outbursts in such a deft manner that it makes the music all the more powerful and interesting." – The Right To Rock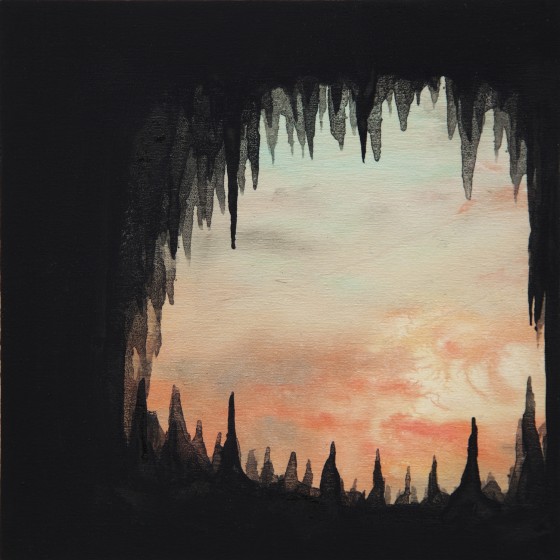 http://tidalarms.com
http://tidalarmsmusic.bandcamp.com
http://facebook.com/tidalarms
http://instagram.com/tidalarms