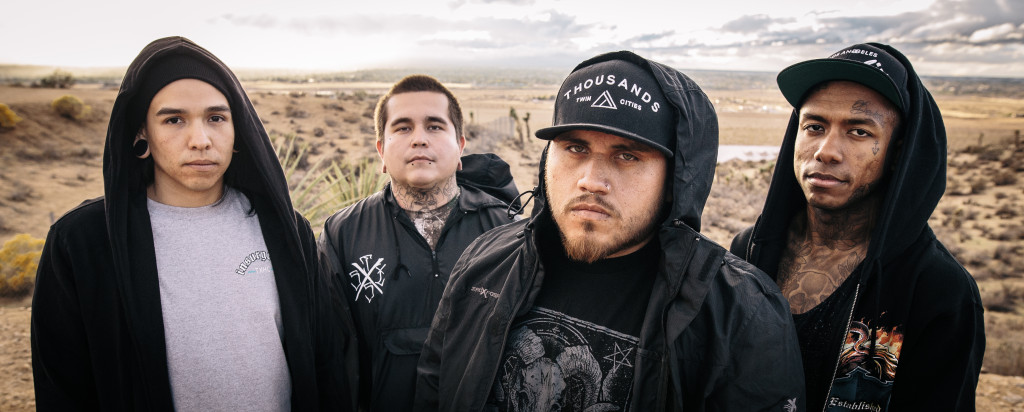 California technical death metal unit and recent Unique Leader signees SO THIS IS SUFFERING will release their new full-length Palace Of The Pessimist next year. Set for a February 24th unveiling, the ten-track offering was captured by Mike Sahm at Dream Awake Audio and features artwork by Chris Panatier (Dopelord, Totem Skim).
"We're excited to be working with one of the top leading labels in extreme music," offers the band in a collective statement. "It's been a long journey and we want to thank our fans, friends, and family for their endless support along the way. This album is everything we all wanted, bone crushing and in-your-face with obese breakdowns, finger-licking riffs, and a bit of melodies for some soft listening. We can't wait for you all to hear it. It's an exciting time for us and the future of SO THIS IS SUFFERING!"
Preorders will be available in the coming weeks. In the meantime, check out the visual accompaniment to ninth track "Dreameater" now playing at Decibel. "Chunky breakdowns merge with melodic leads and a crushing rhythm section on the single," the esteemed rag writes, "Vocalist Rudy Flores matches the song's low end with an equally brutal vocal performance."
See and hear for yourself courtesy of Decibel Magazine at THIS LOCATION.
Palace Of The Pessimist Track Listing:
1. Sleeper Hold
2. Lecherous
3. Xenomorphic
4. Palace
5. Columbine
6. Surveil
7. Muerte Bella
8. Portraits Of Fixation
9. Dreameater
10. The Sum Of All Fears
SO THIS IS SUFFERING is a post-deathcore outfit founded by Zedadiah Martinez and Zechariah Gamez in 2006. The band later solidified its lineup with longtime friends Rudy Florez, Robert Brown, and James Williams. Having self-released three albums and relentlessly performed across the United States multiple times, they've earned a name as one of the heaviest and hardest-working currently active DIY bands. By melding emotionally driven lyrics with a sound influenced by a broad spectrum of musical tastes, the members plan to leave their mark in extreme music.
SO THIS IS SUFFERING is:
Rudy Flores – vocals
Robert Brown – guitars
James Williams – bass
Zechariah Gamez – drums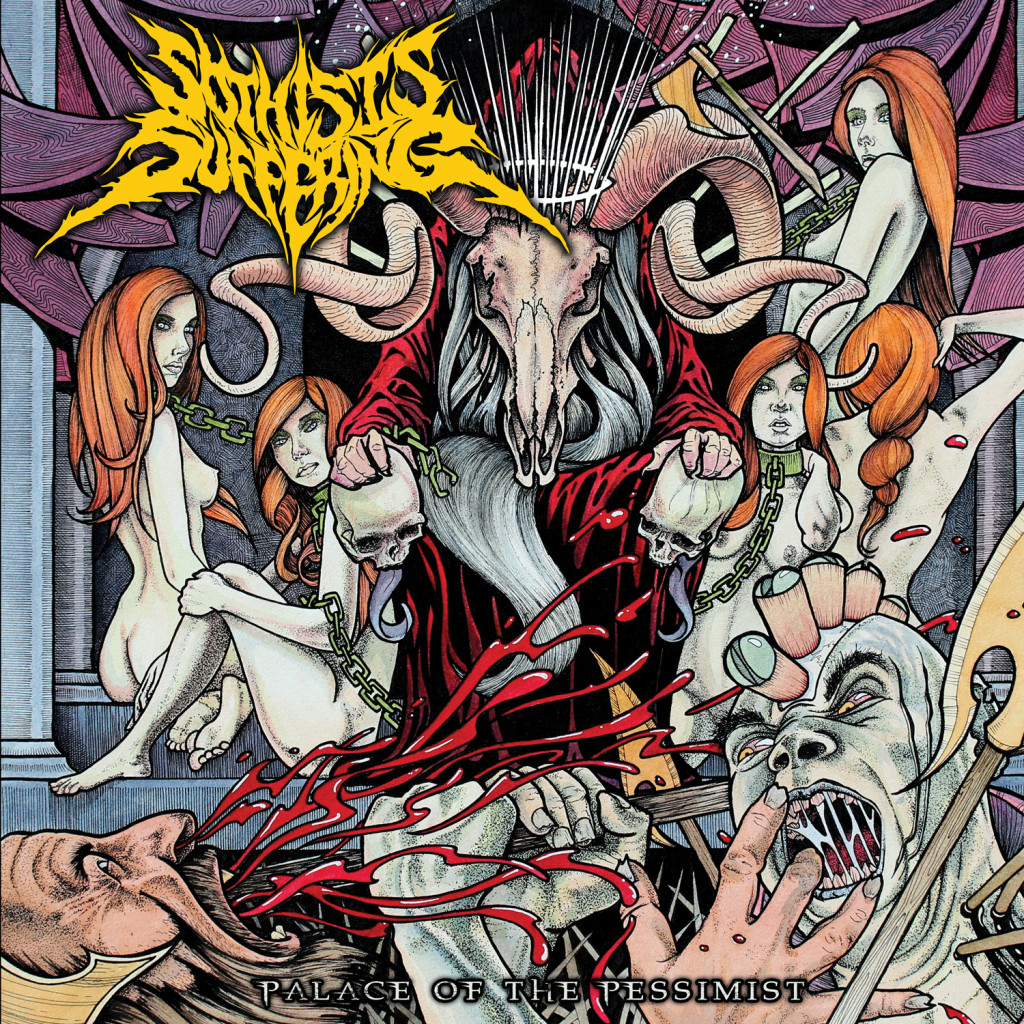 http://www.facebook.com/sothisissuffering
http://www.twitter.com/sothisistweetin
http://www.uniqueleader.com
http://www.facebook.com/UniqueLeaderRecords