Chicago noise rock trio SALVATION will release their third full-length, Year Of The Fly, next month via Forge Again Records.
SALVATION have always been experts at hammering out no frills, no nonsense, no bullshit noise rock, and on their brand-new Year Of The Fly, they've perfected their take on the genre, sounding cleaner, meaner, and bigger than ever before.
Initially the solo project of vocalist and guitarist Jason Sipe in St. Louis, SALVATION became the trio it is today four years ago when Sipe moved to Chicago and linked up with a pair of punk and hardcore stalwarts: bassist Victor Riley and drummer Santiago Guerrero. Combining the relentless rhythms of Melvins with the fried melodic sense of Bleach-era Nirvana, SALVATION explodes like a deranged blast from the past, still sounding fresh and exciting, no matter how indebted to the glory days of noise rock they are.
For Year Of The Fly, the band hunkered down with engineer Mike Lust at legendary Chicago studio Electrical Audio. They had three days, a roll of two-inch tape, and a batch of killer cuts. In the past, the band had recorded every aspect of their songs live in the studio, with no extra time to fuss or overthink, but this time the approach was slightly different: the album's nasty, aggressive base tracks were laid down live, and they later took time to overdub vocals, pianos, organ, and other artistic embellishments. Mastered by by Carl Saff at Saff Mastering, the result is a beautifully raw recording rife with crushing noise punk that takes sudden turns into unexpected but welcome heady realms. Opening with the brutal grind of "Slit My Throat," the album soon unfolds into territory the band hasn't touched on before, like the damaged, pensive, acoustic cut "Failure," and the spooky, minimal organ drones of album closer "Delusions Of Grandeur." An expanded sonic palette aside, Year Of The Fly is undeniably a smasher front-to-back, the sound of a band at the height of its power.
In advance of the release of Year Of The Fly, the band is pleased to unveil first single, "Slit My Throat." Issues Forge Again Records of the track, "Side one, track one is where any album worth a damn reveals its hand. Like The Jesus Lizard's 'Boilermaker' or Black Sabbath's 'Black Sabbath,' 'Slit My Throat' is the perfect encapsulation of what you are going to get from SALVATION's Year Of The Fly. Opening with a sludgy bassline, it soon ascends into a full-on aural assault with a pounding rhythm section, damaging guitars, and guttural vocals that are truly representative of what SALVATION brings to the table."
Sample SALVATION's "Slit My Throat" at THIS LOCATION.
Year Of The Fly will be released on November 22 on CD, LP, and digital formats. For preorders visit the Forge Again Records site at THIS LOCATION or Bandcamp HERE.
Year Of The Fly Track Listing:
1. Slit My Throat
2. Year Of The Fly
3. New Milk
4. Wait For It
5. Palinopsia
6. Failure
7. Dark And Stormy
8. Charm School
9. Welcome Home
10. Delusions And Grandeur
SALVATION will quake stages through the Northeast and Midwest over the coming weeks including a special record release show at Empty Bottle November 27th. See all confirmed dates below.
SALVATION Live:
10/04/2019 LUX Bridal – Chicago, IL w/ Prissy Whip, Disperser
10/17/2019 X-Ray Arcade – Cudahy, WI w/ Negative Approach, Big Laugh
10/25/2019 Burlington – Chicago, IL w/ Den, Nerver, Bummer
11/07/2019 The Hexagon – Minneapolis, MN
11/08/2019 Buckledown Brewing – Lyons, IL w/ Ghost Forest, Rig
11/09/2019 Tip Top Tavern – Madison, WI w/ Tongue Party
11/13/2019 Brillo Box – Pittsburgh, PA w/ T-Topes, TRVSS
11/14/2019 The Century – Philadelphia, PA w/ PLOT
11/15/2019 Econo Lounge – New York, NY w/ BbigPigg
11/16/2019 Mercury Theater – Baltimore, MD w/ Ozmo, Blissinger
11/17/2019 Café Bourbon Street – Columbus, OH w/ Ope, ASK
11/27/2019 Empty Bottle – Chicago, IL Record Release Show w/ Luggage, No Men, Ganser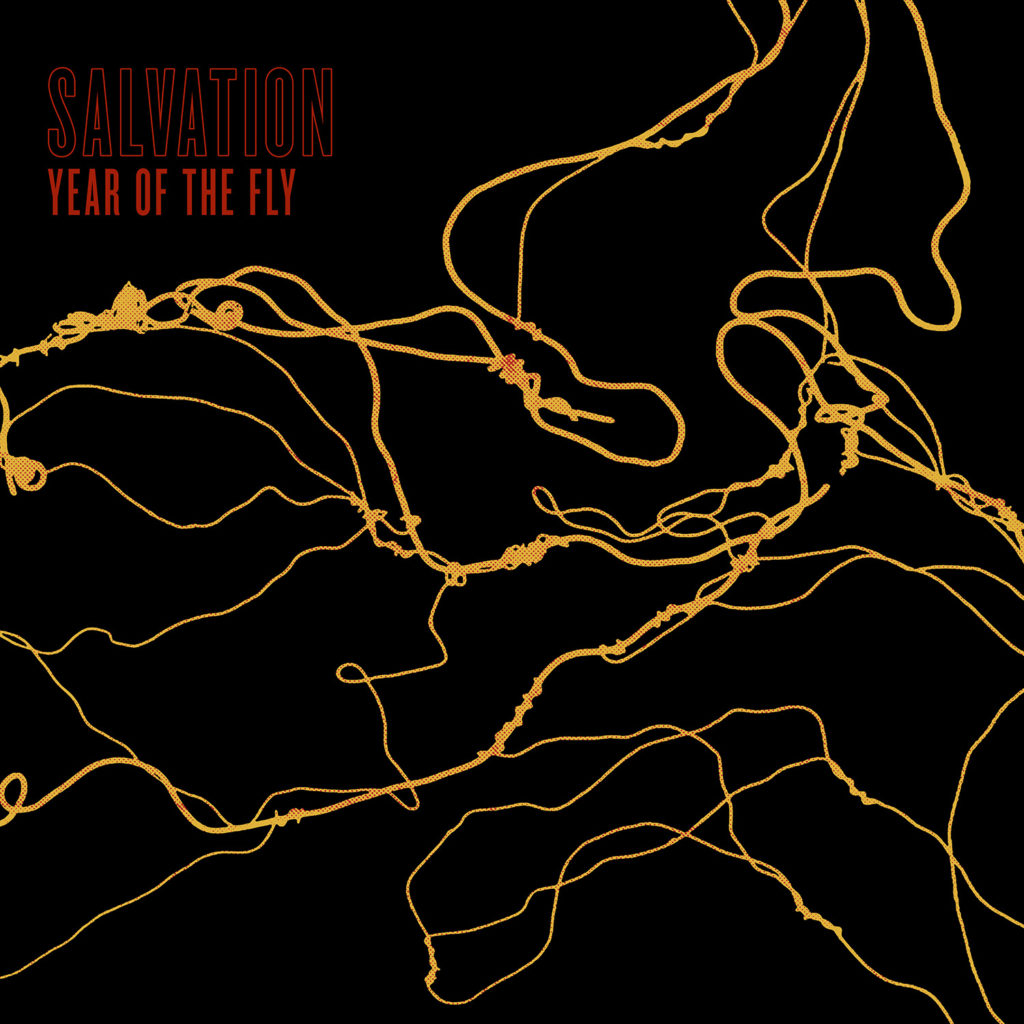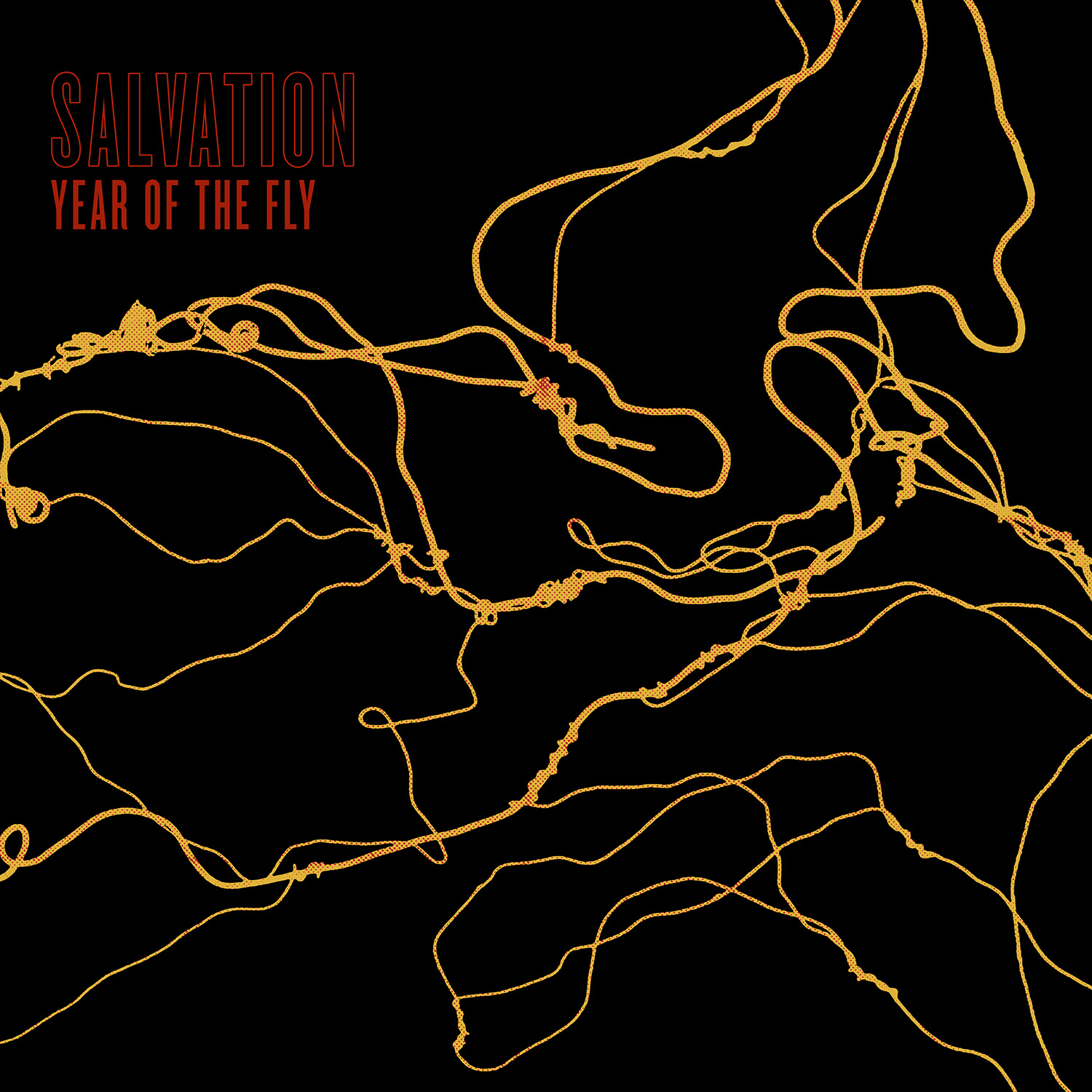 http://www.forgeagainrecords.com
http://www.facebook.com/forgeagainrecords</a
http://www.twitter.com/ForgeAgain
http://www.instagram.com/forgeagainrecords
http://www.salvationbandchicago.com
http://www.facebook.com/salvationrockandroll
http://www.instagram.com/salvationchicago