[photo by Lasse Høgh]
Denmark's RISING has dispatched the latest single from their incoming Oceans Into Their Graves LP through an exclusive premiere of "All Dirt" through prevalent music portal, Loudwire.
With the same explosiveness as their prior recordings, RISING delivers the groove-laden tunes on their third full-length recording with more calculation and finesse while retaining their massive tones, and album-opener "All Dirt" stands as one of the prime examples of the band's infectious crossover power. Double-bass thunder backs the slow-building elements of doom and sludge metal as they coalesce with a driving, stripped-down, heavy metal undertow, an empowering vocal delivery harmonizing with it all. Major music source Loudwire has included an exclusive first listen to RISING's "All Dirt" in their Rumblings From The Underground series.
Unearth RISING's "All Dirt" through Loudwire now at THIS LOCATION.
An animated artwork video including the track "Old Jealousy" is also playing at Revolver HERE, and a video of RISING in the studio recording the LP is playing RIGHT HERE.
Indisciplinarian, the label founded by RISING guitarist Jacob Krogholt, will release Oceans Into Their Graves digitally and on 180-gram black virgin vinyl on April 29th, with Earsplit Distro exclusively handling the vinyl for North America. Stateside preorders for the vinyl, including the band's prior LPs, can be placed HERE and international physical orders HERE.
An official video from Oceans Into Their Graves, RISING tour dates, and more will be released in the coming days.
Since their 2008 formation, RISING has displayed relentless, crushing tones, fierce musicianship, and a strong sense for melody and songwriting, their sound slickly melding straightforward classic metal elements with the mammoth amplification and persuasion of upbeat sludge/doom metal. Those traits follow through on Oceans Into Their Graves — the first album since the band's revamping process following their 2013 Abominor LP — yet Oceans Into Their Graves also sees this new incarnation of the beast hungrier than ever, while the melodies soar with even more invigoration, their delivery greased to perfection and operating at full steam, resulting in the band's undeniably strongest album yet. Boasting nearly forty-five minutes of mega-infectious riff domination, the album was recorded by producer Jacob Bredahl (By The Patient, The Kandidate) at Dead Rat Studios in Aarhus, Denmark, mastered by Brad Boatright at Audiosiege (Sleep, Black Breath, Old Man Gloom), and bears cover artwork created by vocalist Morten Grønnegaard.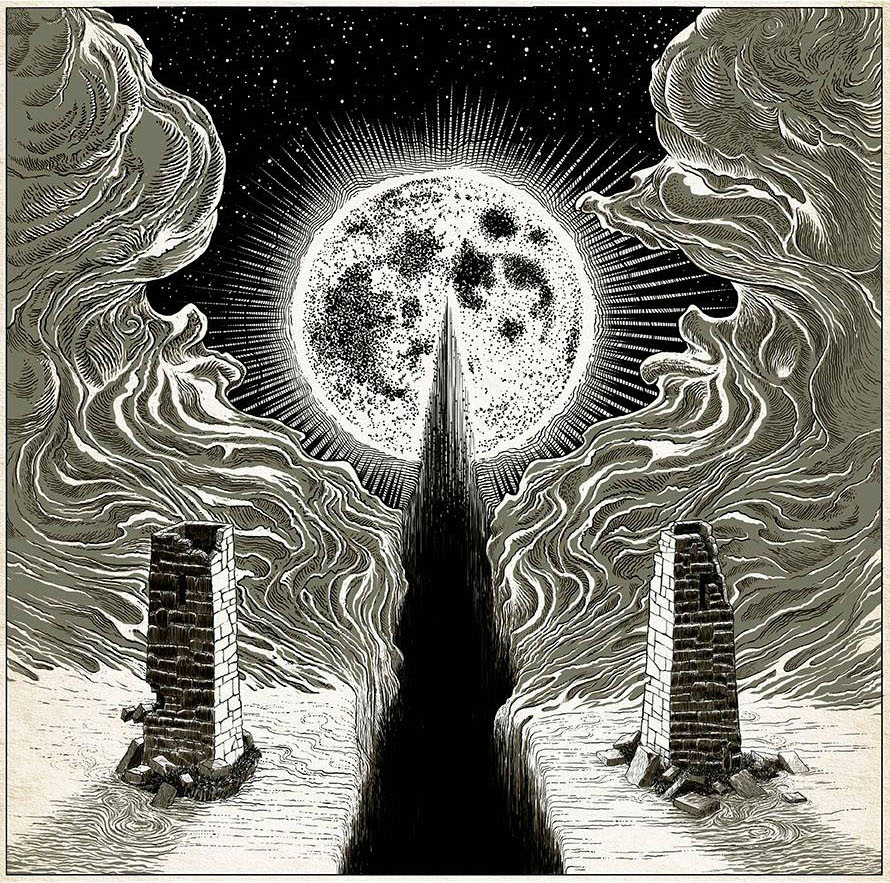 http://www.rising.bandcamp.com
http://www.facebook.com/risingdk
http://www.indisciplinarian.com
http://www.facebook.com/indisciplinarian
http://www.indisciplinarian.bandcamp.com
http://www.earsplitdistro.com