[photo by Justina Villanueva]
Preceding its release later this week, the entire new Stranger To Violence LP by New York City-based PSALM ZERO is now playing exclusively through a stream at Revolver Magazine.
A monolithic, cinematic experience with immense crossover potential, which blurs genre boundaries at every turn, as demented as it is socially relevant, Stranger To Violence promises to bring together fans from across multiple different scenes and orientations, and further proves that there is truly nothing out there like PSALM ZERO. With the core delivery of bassist/vocalist/keyboardist Charlie Looker and (ex-) guitarist Andrew Hock infiltrated with guest contributions from members of Epistasis, Black Anvil, and more, Stranger To Violence was recorded by Caley Monahn-Ward and Charlie Looker, mastered by James Plotkin, and features art and design by Zev Deans.
Offers Looker with the stream, "This new record is objectively on a whole new level in every way: hooks, riffs, lyrics, everything. It contains some of the best material I've ever written. Listen to it loud, in full, and repeatedly."
Stream PSALM ZERO's Stranger To Violence in its entirety through Revolver Magazine RIGHT HERE.
Also see the official video for "Not Guilty" at Decibel Magazine HERE.
Stranger To Violence will see release on CD, LP, and digitally through Profound Lore this Friday, July 15th. Preorders are available HERE.
PSALM ZERO's record release for Stranger To Violence takes place this Saturday, July 16th, in Queens, New York, joined by Kel Valhalla, Gnaw, and Kevin Hufnagel, The band will also tour through Providence, Salem, Portland, Toronto, Chicago, Cleveland, Allentown, and New York from August 4th through 13th, with additional performances to be announced.
PSALM ZERO Live:
7/16/2016 Trans-Pecos – Queens, NY w/ Kel Valhalla, Gnaw, Kevin Hufnagel
8/04/2016 Dusk – Providence, RI w/ Tovarish, Hadean, Snowbeasts
8/05/2016 Koto – Salem, MA w/ Sun Drifter, Phantom Glue
8/06/2016 SPACE Gallery – Portland, ME w/ Purse, An Anderson, Clan of Dyad
8/08/2016 Array Space – Toronto, ON w/ Ayahuasca
8/10/2016 Subterranean – Chicago, IL w/ Cool Memories
8/11/2016 Now That's Class – Cleveland, OH w/ Nyodene D
8/12/2016 Alternative Gallery – Allentown, PA
8/13/2016 TBA – New York, NY w/ MV Carbon
Spin premiered the Stranger To Violence single "Pay Tomorrow," calling it, "'80s metal the way it never actually happened in the '80s: drum machines, stacked guitars, dolorous vocals, and whining keys– like if Iron Maiden, Killing Joke, and Psychedelic Furs had all splintered from the same source code. It's dreamy, it's bloody, and it's certainly screaming for vengeance." Decibel Magazine issued PSALM ZERO's "Not Guilty" video, the corresponding write-up including, "we're great admirers of singer/songwriter/multi-instrumentalist Charlie Looker's project, which beautifully blends the martial, industrial tones of Godflesh, the post-punk melancholy of Depeche Mode, and the rainy-day doom 'n' gloom of Katatonia. The new album, Looker's final collaboration with former guitarist Andrew Hock, beautifully refines that unique hybrid even more." Invisible Oranges posts, "Art-pop? Prog metal? Goth rock? PSALM ZERO is hard to pin down, but so is every band which Charlie Looker spearheads. The meeting point of all these strange genres forms PSALM ZERO, somewhat of a metallic Sisters of Mercy through a "smart music" prism (smart music referring to the classic Peter Gabriel albums)."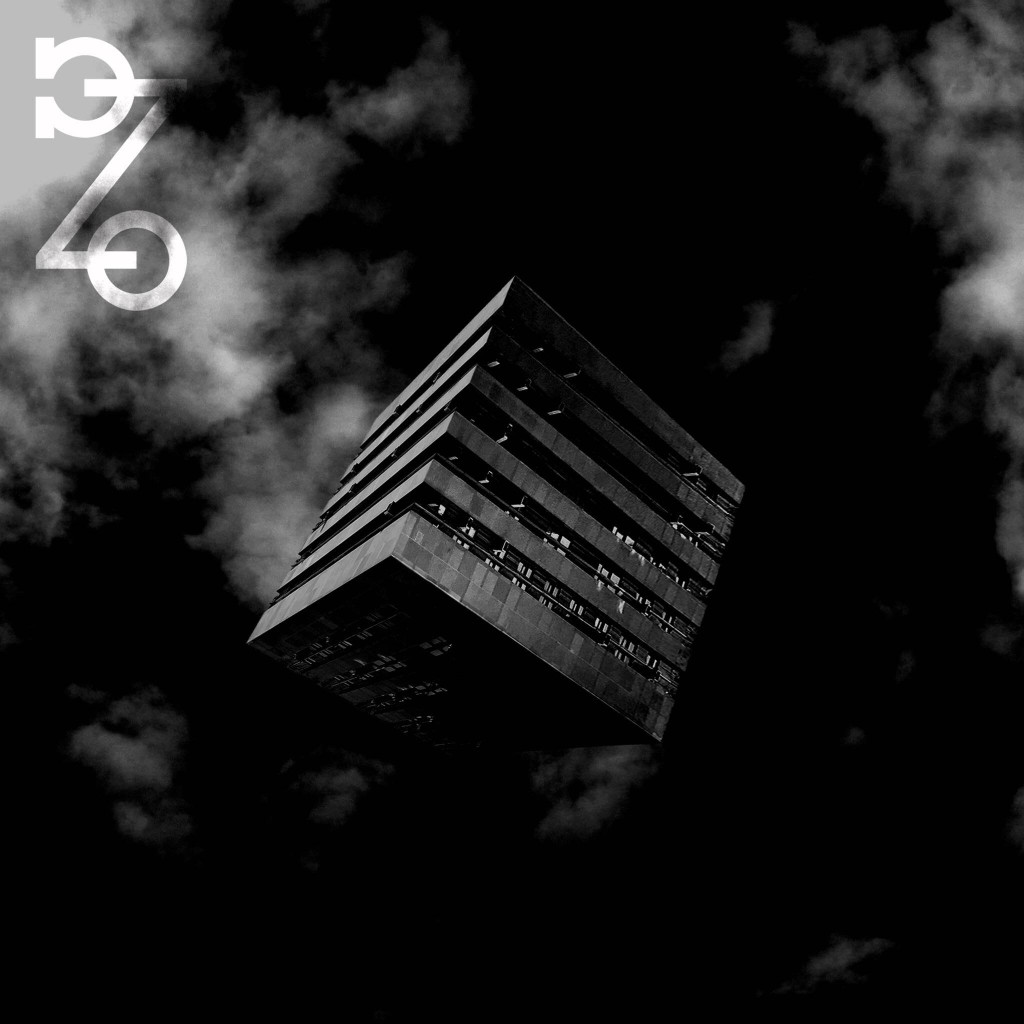 http://www.facebook/psalmzeronyc
http://twitter.com/PsalmZeroNYC
http://www.profoundlorerecords.com
http://www.facebook.com/profoundlorerecords
http://www.profoundlorerecords.bandcamp.com