photos by Al Overdrive
Metal Injection is currently hosting an exclusive listen to Liminal, the second LP by UK-based PETBRICK. The new album from the dystopian/experimental metal duo formed by Iggor Cavalera (Sepultura, Cavalera Conspiracy, Soulwax) and Wayne Adams (Big Lad, Johnny Broke) sees release this Friday through Neurot Recordings and Rocket Recordings.
PETBRICK's Liminal unloads an intense but organic biomechanical sound derived from the realms of industrial, death metal, hardcore, EDM, ambient, and more while defying any direct genre confines, as heard on their prior material including their collaboration with labelmates Deafkids and more. Liminal was recorded and mixed by Wayne Adams at Bearbiteshorse Studio in London, mastered by Stephen Kerrison at Tall Trees Audio Mastering, and completed with art direction/design by Chris Reeder and PETBRICK and Liminal logo by Iggor Cavalera. The record contains guest contributions from Steve Von Till (Neurosis), Jacob Bannon (Converge), Paula Rebbeledo (Rakta), and rappers Lord Goat and Truck Jewelz.
As the new album looms on its release, Wayne Adams reveals, "The word liminal means: Occupying a position at, or on both sides of, a boundary or threshold. This sums up making the record over the last two years during isolation and attempting to return to normal life. We were experiencing so many different feelings simultaneously, having so many conflicting thoughts and I was definitely fighting internally to make sense out of the happenings and what comes next. It also gives an insight into the sonic world held within; it exists at a point where different worlds collide."
Iggor Cavalera adds, "Liminal is a record made in a time full of uncertainty, freedom, and agony. The sounds in this record are a true reflection of these times… A full trip into ideas, with lots of help of amazing collaborators… I'm very proud to finally share this with everyone."
With the advance stream of Liminal, Metal Injection writes, "The album sits right on the line between industrial ruination and outright metal, making for a final product that'll kick your ass in all sorts of new and interesting ways!"
Listen to PETBRICK's entire Liminal LP first now through Metal Injection RIGHT HERE.
Liminal will see release on vinyl and digital formats this Friday, September 23rd in North America through Neurot Recordings HERE and in Europe via Rocket Recordings HERE. Also watch the videos for "Primer" HERE and "Grind You Dull" HERE.
PETBRICK has also confirmed tour dates supporting Converge and Full Of Hell this Fall, the tour running from November 6th through the 13th. Watch for additional tour dates to be announced shortly.
PETBRICK w/ Converge, Full Of Hell:
11/06/2022 Electric Brixton – London, UK
11/07/2022 La Cigale – Paris, FR
11/08/2022 Vooruit – Ghent, BE
11/09/2022 Doornroosje – Nijmegen, NL
11/10/2022 Columbia Theater – Berlin, DE
11/11/2022 Felsenkeller – Leipzig, DE
11/12/2022 Kulturfabrik – Esch-sur-Alzette, LU
11/13/2022 Essigfabrik – Köln, DE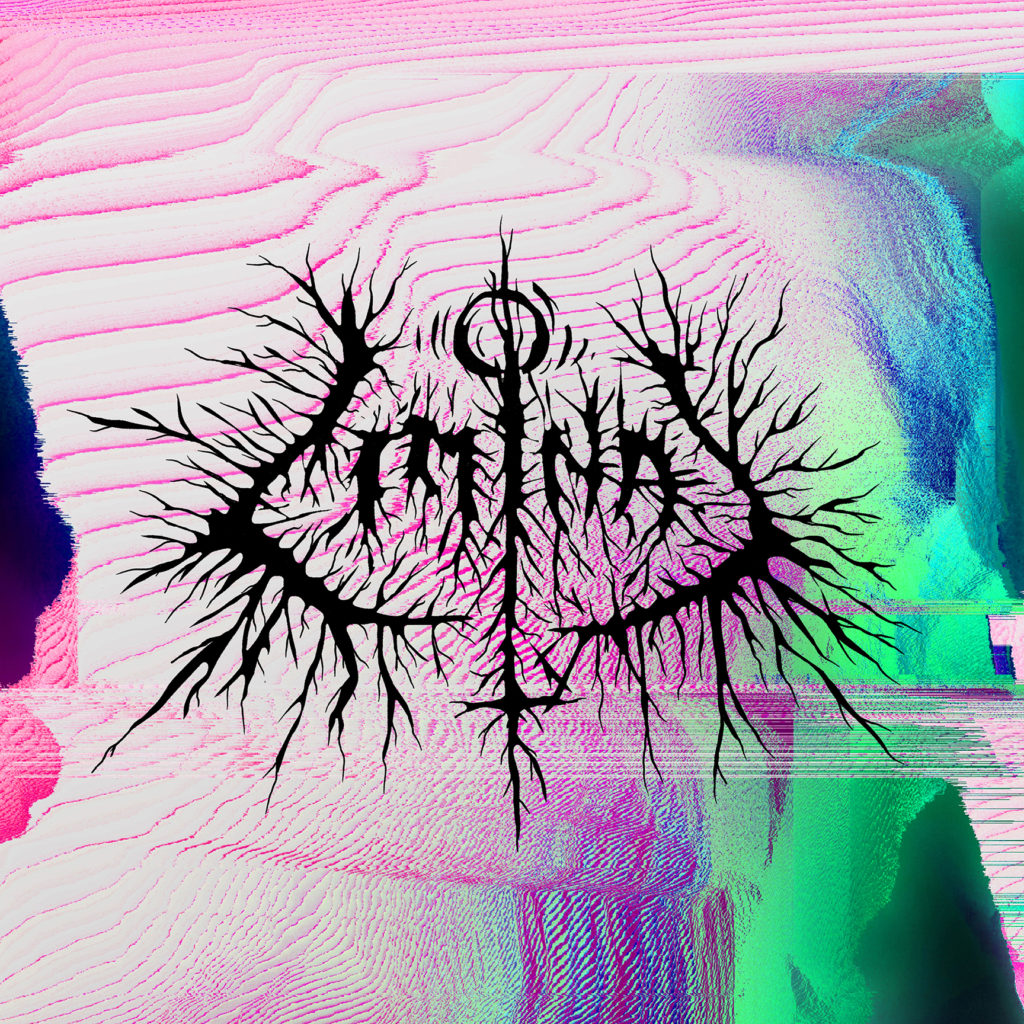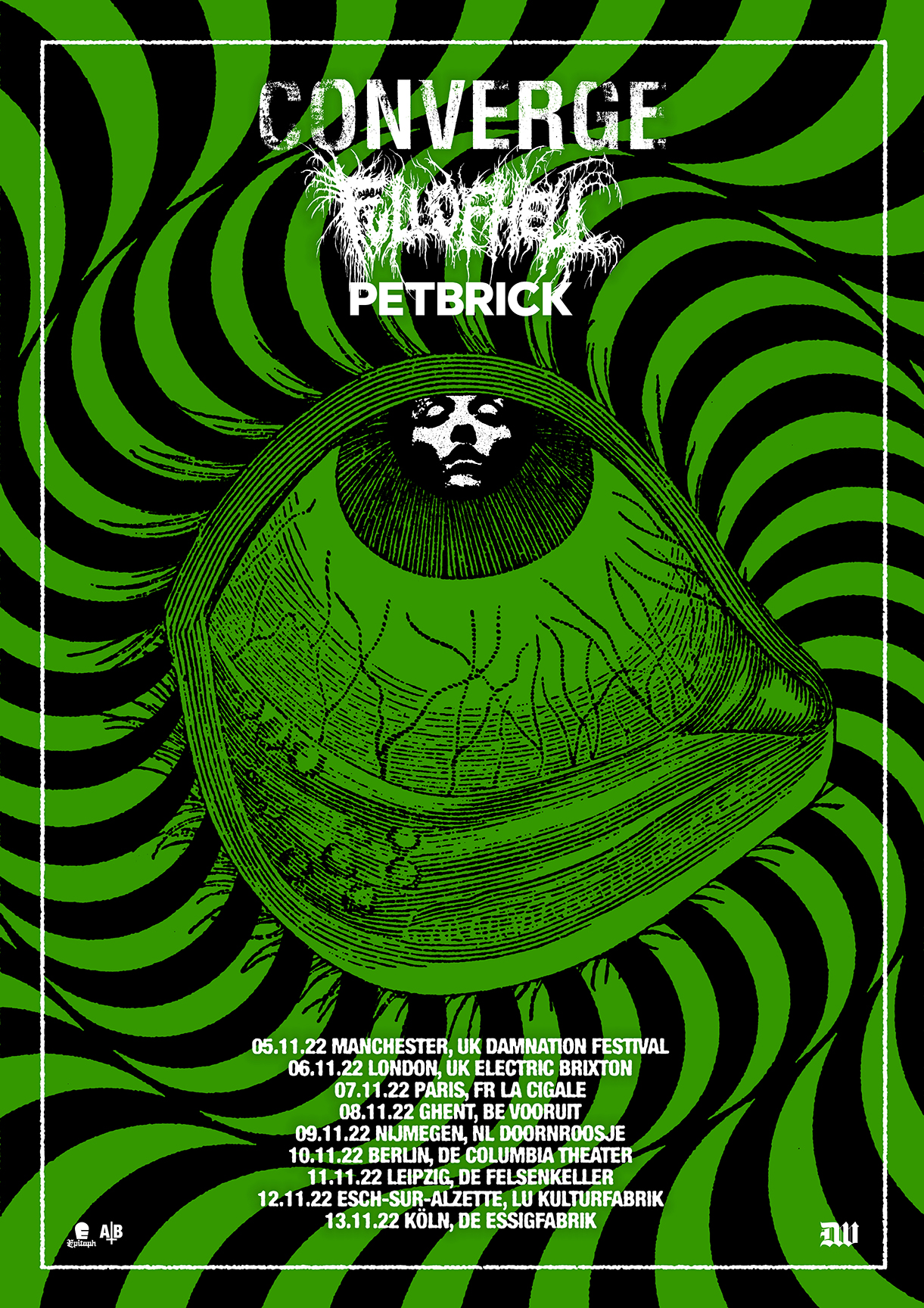 https://www.facebook.com/petbrickband
https://petbrick.bandcamp.com
https://www.instagram.com/petbricknoise
https://www.neurotrecordings.com
https://www.instagram.com/neurotrecordings
https://www.facebook.com/neurotrecordings
https://neurotrecordings.bandcamp.com
https://twitter.com/OfficialNeurot