[photo by Black Dunes Photography]
Allentown, Pennsylvania-based ORPHAN DONOR – the solo project of Secret Cutter drummer Jared Stimpfl – this week releases the crushing Old Patterns album. Ahead of its release, Captured Howls is hosting an exclusive stream of the record alongside a track-by-track breakdown of the album.
Stimpfl performed recorded, and mixed Old Patterns in his home studio, Captured Recording Studios (Jesus Piece, Secret Cutter, Hell To Pay), with the album's vocals supplied by Chris Pandolofo (Clouds Collide). The record was mastered by Ryan Haft and completed with artwork and video material by James Revelle.
With their advance stream of Old Patterns, Captured Howls writes in part, "The album sounds like the captured feel of a physically palpable chaos, and there's an urgent melodic relentlessness blasting through the maelstrom that funnels the disorientation even closer to the chest. It's melodically swaying, emotionally desperate-sounding post-hardcore at its most wild. The drama consistently feels amplified to maximum effect…"
Stream ORPHAN DONOR's Old Patterns at Captured Howls RIGHT HERE.
Also see the previously released psychotic, animated video for "Salvia Is A Bitch" HERE.
Old Patterns will see release on all digital platforms this Friday, March 13th; find preorders at Bandcamp HERE. Zegema Beach Records will release a cassette run of the album, with US preorders posted HERE and international preorders HERE.
Reminiscent of early-2000s screamo and metalcore, ORPHAN DONOR's sound is fueled on influence from PG99, As The Sun Sets, Jerome's Dream, The Dillinger Escape Plan, Examination Of The…, Orchid, and even Deftones. Old Patterns makes use of the dark, melodic, and dissonant melodies that give an eerie sense of an emotional breakdown of rational reality. Grinding, fierce drums pave the way to the riffs that serve as a metronome for the stream of consciousness that is laid out on the drums. Perfectly placed and chilling vocals fill out the chaos.
Having recorded the likes of Jesus Piece, Ultramantis Black, Tile, Hell To Pay, Cassilis, and others in addition to Secret Cutter and ORPHAN DONOR's records, Stimpfl has opened his drumming and studio to other bands and artists to collaborate, lay drum tracks for, and offer recording, mixing and mastering services. Stimpfl recently finished up a project called Hackpeter, has supplied drums for Gridfailure, and is currently seeking work with other acts. See more on Captured Recording Studios RIGHT HERE.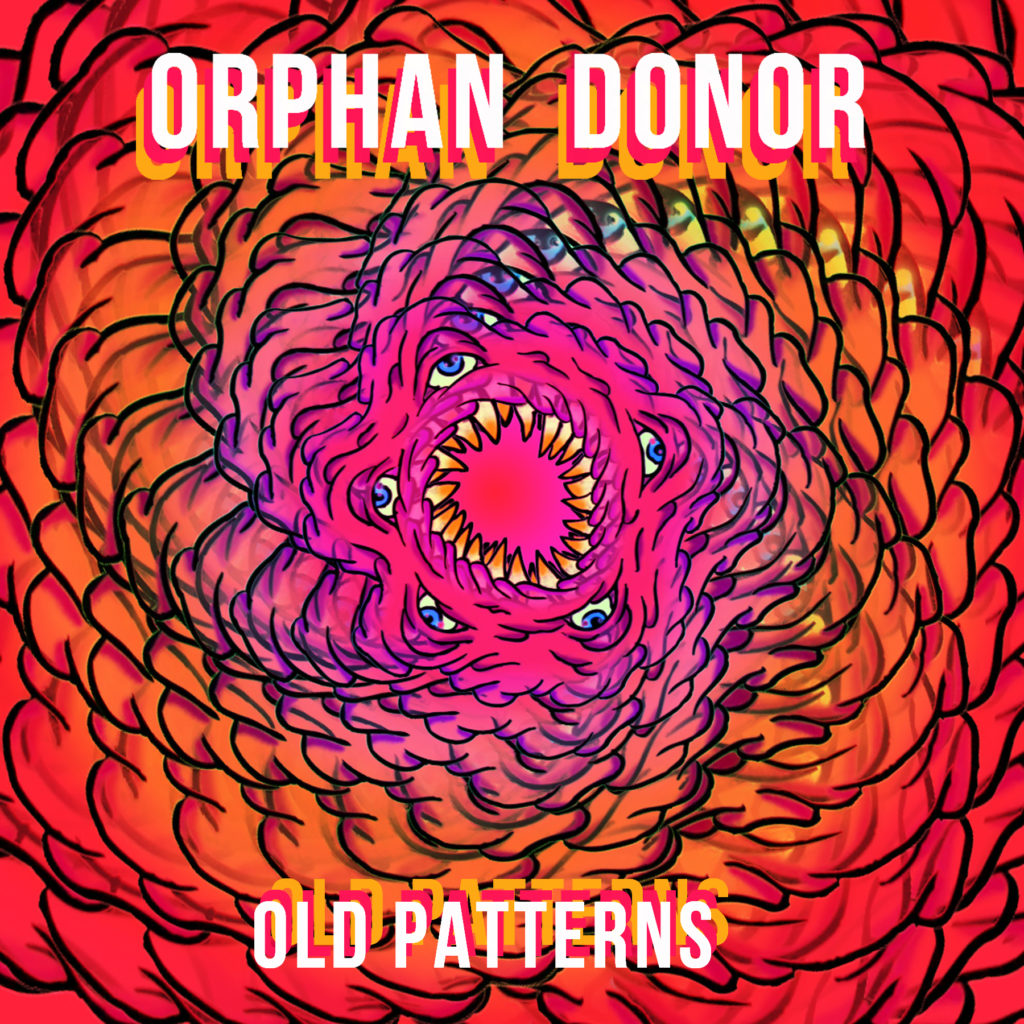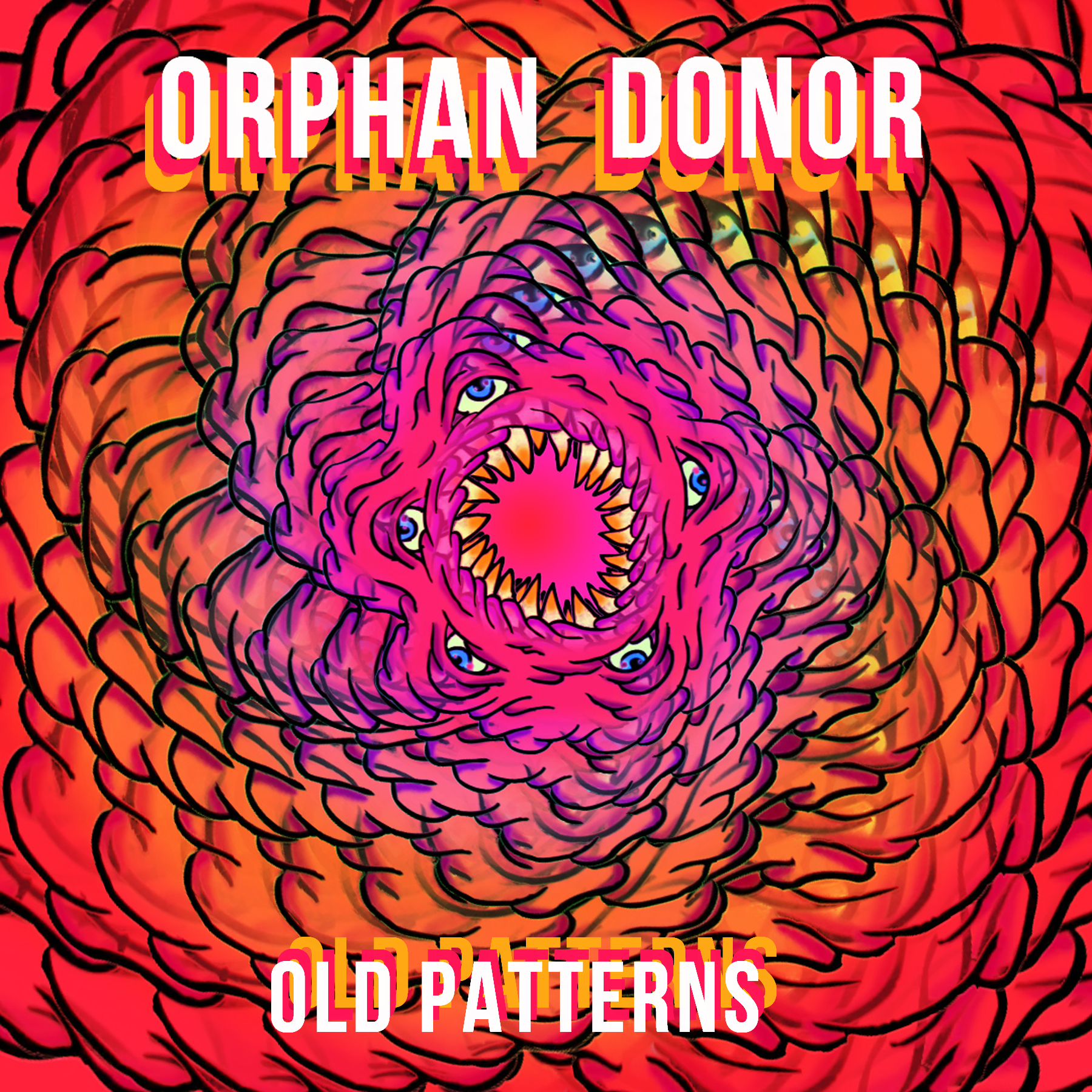 Http://orphandonor.bandcamp.com
https://www.instagram.com/orphan_donor
https://www.facebook.com/OrphanDonor
http://www.capturedrecordingstudios.com
http://www.zegemabeachrecords.com
https://zegemabeachrecords.bandcamp.com
https://www.facebook.com/zegemabeachrecords