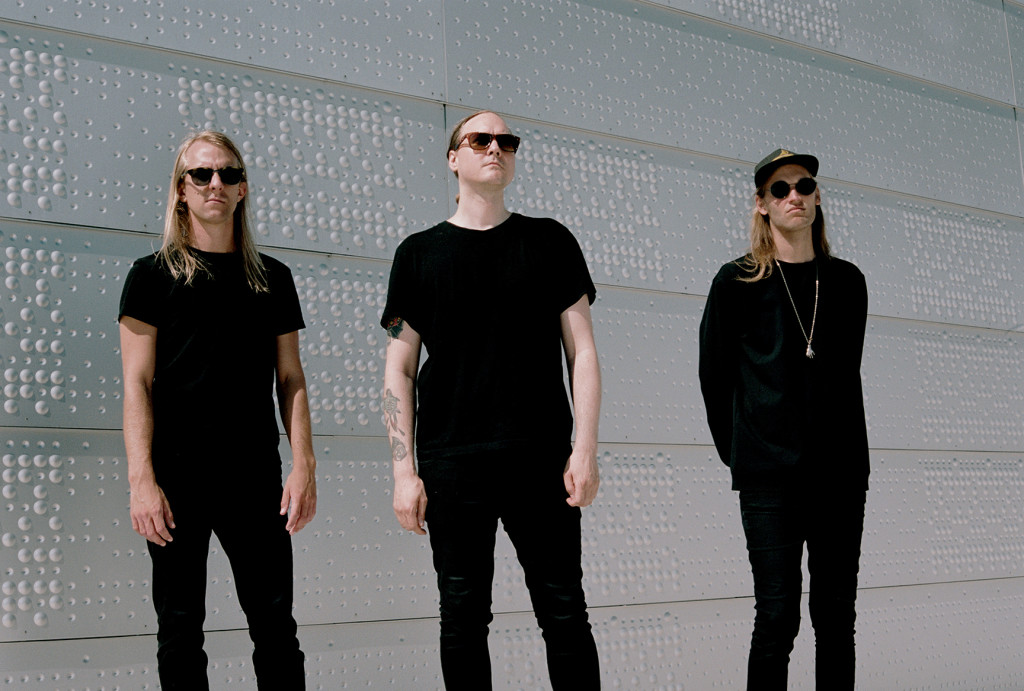 [photo by Marius Eriksen]
As Norwegian punk cult OKKULTOKRATI takes off on their extensive European tour supporting Trap Them this week, the band unloads another new video from their new Southern Lord-issued Raspberry Dawn LP.
Created for the album track "Magic People," OKKULTOKRATI states about the video, "Our friend Øystein Wyller Odden compiled and edited this video, which is a montage of various kinds of telekinesis practice. The found footage shows aerokinesis, hydrokinesis, electrokinesis, atmokinesis and pyrokinesis. This is practice level telekinesis, not master."
Cvlt Nation is responsible for the premiere of the new video; experience the "Magic People" at THIS LOCATION.
Also see the video for the title track RIGHT HERE and stream all of Raspberry Dawn HERE.
Raspberry Dawn is available on CD and all digital formats via Southern Lord, with the vinyl expected in the next few weeks; view ordering options HERE.
Following several high profile tour dates preceding the release of Raspberry Dawn, OKKULTOKRATI storms across Europe on their first major tour in support of the album this week. Beginning with a one-off headlining show in Amsterdam this Thursday, October 13th, the band will support Trap Them on their Crown Feral Europe 2016 tour which runs through October 26th. OKKULTOKRATI has also issued a surplus of additional tour dates for November and December, including a nine-city tour of Spain, followed by another widespread European tour. Stand by for further updates as more tour dates are generated.
OKKULTOKRATI Tour Dates 2016:
10/13/2016 OCCII – Amsterdam, NL
10/14/2016 Underground – Köln, DE *
10/15/2016 Bloodshed Fest – Eindhoven, NL *
10/16/2016 De Verlichte Geest – Roeselare, BE *
10/17/2016 Boston Music Room – London, UK *
10/18/2016 Corporation – Sheffield, UK *
10/19/2016 Mama Roux's – Birmingham, UK *
10/20/2016 Gibus – Paris, FR *
10/21/2016 Kofmehl – Solothurn, CH *
10/22/2016 Stadtmitte – Karlsruhe, DE *
10/23/2016 Cassiopeia – Berlin, DE *
10/24/2016 Hafenklang – Hamburg, DE *
10/25/2016 Skjul Fyra Sex – Gothenburg, SE *
10/26/2016 Bla – Oslo, NO *
11/22/2016 La Choza – Gran Canaria, ES
11/24/2016 Rockbeer The New – Santander, ES
11/25/2016 Groove (Wombat Fest) – Portugalete, ES
11/26/2016 Lata De Zinc – Oviedo, ES
11/27/2016 Liceo Mutante – Pontevedra, ES
11/28/2016 Fun House – Madrid, ES
11/29/2016 AVV Arrebato – Zaragoza ES
11/30/2016 Rocksound – Barcelona, ES
12/01/2016 La Residencia – Valencia, ES
12/06/2016 Bärenzwinger – Dresden, DE
12/07/2016 KAPU – Linz, AT
12/08/2016 Klub 007 – Prague, CZ
12/09/2016 Urban Spree – Berlin, DE
12/10/2016 Incubate Festival – Tilburg, NL
12/11/2016 McDaid's – Le Havre, FR
12/12/2016 La Zone – Liege, BE
12/13/2016 Worm – Rotterdam, NL
12/14/2016 MTS Citysound – Oldenburg, DE
12/15/2016 Stengade – Copenhagen, DK
12/16/2016 Plan B – Malmö, SE
12/17/2016 Truckstop Alaska – Gothenburg, SE
* w/ Trap Them and Venom Prison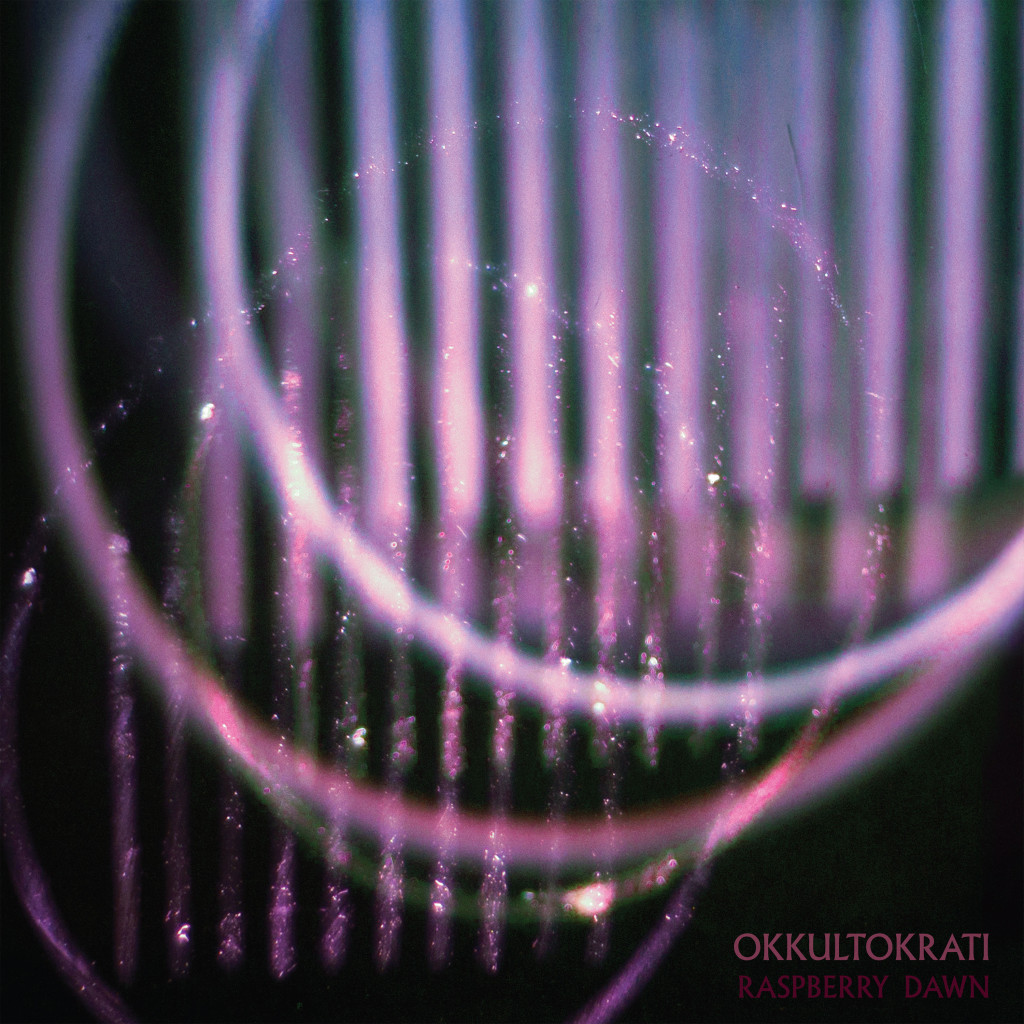 http://www.facebook.com/okkultokrati
http://www.okkultokrati.bandcamp.com
http://www.okkultokrati.blogspot.com
http://www.southernlord.com
http://www.southernlord.bandcamp.com
http://www.facebook.com/SLadmin
http://www.twitter.com/twatterlord