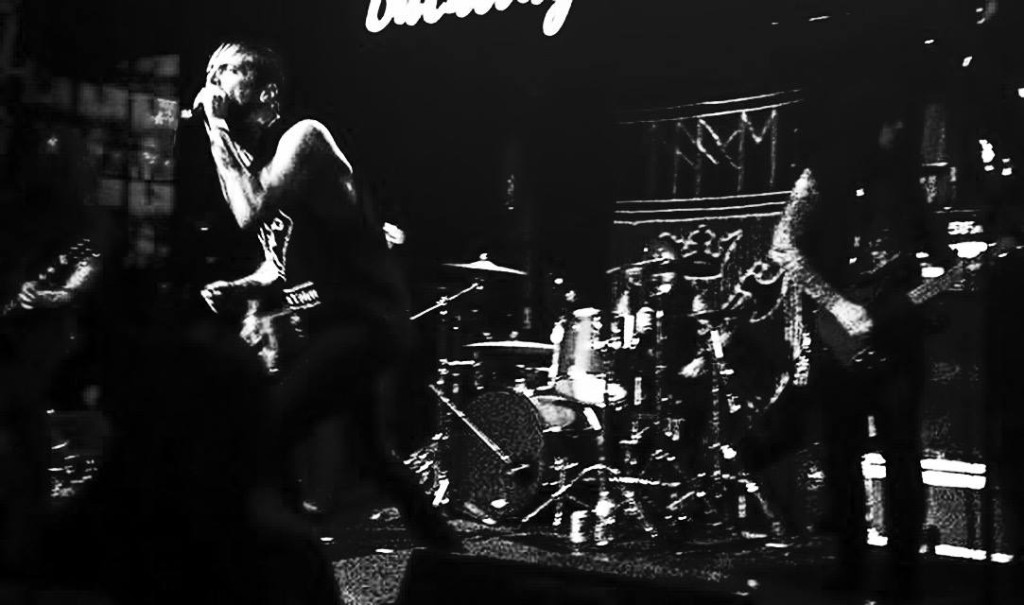 WOLVHAMMER has confirmed several new tours for the Fall season, including a previously-announced November US tour with Tombs, and now a subsequent North American East Coast trek with Abigail Williams.
From November 7th through the 26th, WOLVHAMMER will provide direct support for Tombs, that trek to begin in Chapel Hill, North Carolina and swing clockwise through the entire southern half of the country up the West Coast and back, ending in Dayton, Ohio on November 26th.
Immediately subsequent to the Tombs tour, it has just been confirmed that WOLVHAMMER will head back out on the road, this time joining their brethren in Abigail Williams, with Amiensus providing opening support. This run will take both bands to the East Coast US and into Canada with thirteen new dates announced for late November into mid-December. The first show takes place in Rochester on November 29th, followed by Portland, Somerville, Montreal, Syracuse, Manchester, Brooklyn, Clifton, Frederick, Pittsburgh, Dayton, Chicago, and Minneapolis through December 11th.
WOLVHAMMER continues to write material for their next LP, the follow-up to 2014's Profound Lore-released Clawing Into Black Sun, the new album to strike sometime in 2017. In the meantime, Clawing Into Black Sun can be streamed and purchased through Disorder Recordings HERE and Profound Lore HERE.
WOLVHAMMER Tour Dates:
w/ Tombs:
11/07/2016 Local 506 – Chapel Hill, NC
11/08/2016 The Earl – Atlanta, GA
11/09/2016 Siberia – New Orleans, LA
11/10/2016 Rudyards – Houston, TX
11/11/2016 Barracuda – Austin, TX
11/12/2016 Three Links – Dallas, TX
11/13/2016 Korova – downstairs – San Antonio, TX
11/15/2016 Launchpad – Albuquerque, NM
11/16/2016 Pub Rock – Scottsdale, AZ
11/17/2016 Complex – Los Angeles, CA
11/18/2016 The Merrow – San Diego, CA
11/20/2016 DNA Lounge – San Francisco, CA
11/22/2016 Metro Bar – Salt Lake City, UT
11/25/2016 Kumas Corner – Indianapolis, IN
11/26/2016 Rockstar Pro Arena – Dayton, OH
w/ Abigail Williams, Amiensus:
11/29/2016 Montage Music Hall – Rochester, NY
11/30/2016 TBA – Portland, ME
12/01/2016 ONCE – Somerville, MA
12/02/2016 Katakombes – Montreal, QC
12/03/2016 The Vault – Syracuse, NY
12/04/2016 Jewel – Manchester, NH
12/05/2016 Saint Vitus Bar – Brooklyn, NY
12/06/2016 Dingbatz – Clifton, NJ
12/07/2016 Cafe 611 – Frederick, MD
12/08/2016 The Smiling Moose – Pittsburgh, PA
12/09/2016 Hank's Pub – Dayton, OH
12/10/2016 Reggie's – Chicago, IL
12/11/2016 The Cabooze – Minneapolis, MN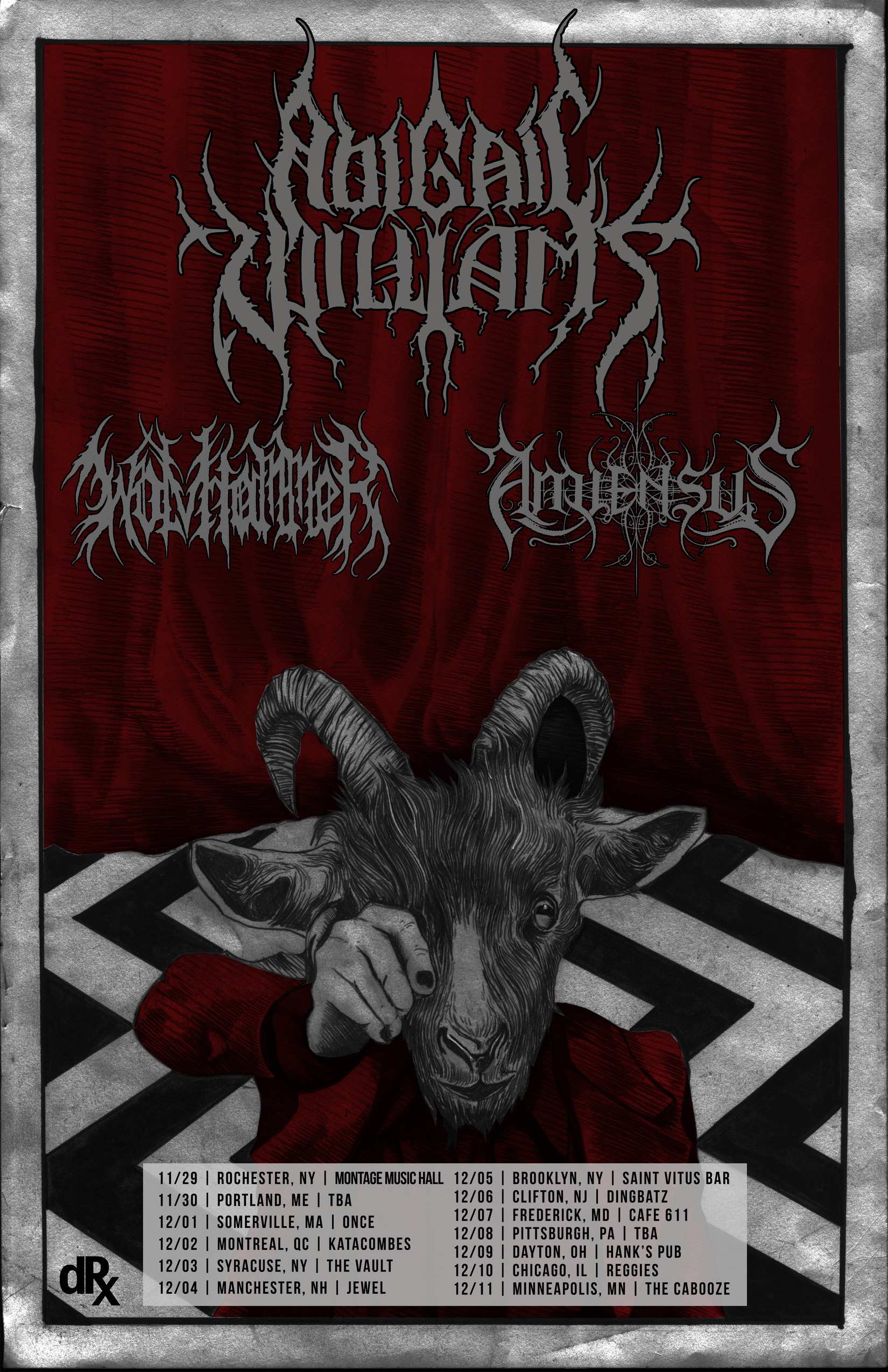 http://www.facebook.com/Wolvhammer
http://www.profoundlorerecords.com
http://www.facebook.com/profoundlorerecords
http://disorder-recordings.bandcamp.com