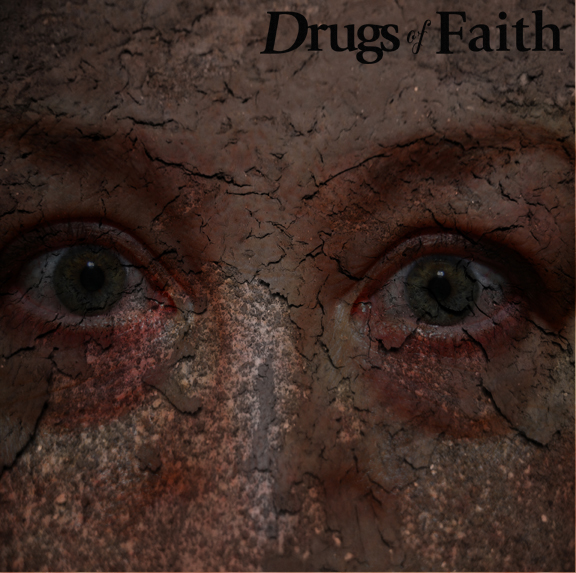 As the release date for DRUGS OF FAITH's debut full-length Corroded nears release later this month, today National Public Radio's All Songs Considered blog is hosting the public premiere of "Hidden Costs," the fourth track from the upcoming album. Check out the raging anthem at NPR now.
Virginia-based trio DRUGS OF FAITH's nearly hypnotic pummeling/dissonant grindcore-gone-rock approach has amassed an incredibly diehard fanbase for the band since their mid-90s conception, and after a steady line of demos, EPs and splits, that horde of fans are rabidly anticipating the release of Corroded. Set for release via Selfmadegod Records on February 22, the album was recorded at Developing Nations in Baltimore with Kevin Bernsten at the helm, and mastered by Scott Hull of Pig Destroyer/Agoraphobic Nosebleed, and features a guest contribution from Pig Destroyer's JR Hayes on a cover of His Hero Is Gone's "Hinges" anthem.
Stay tuned for more updates on the band throughout the coming weeks. Promos of Corroded and interviews with DRUGS OF FAITH frontman Richard Johnson are available to North American journalists now.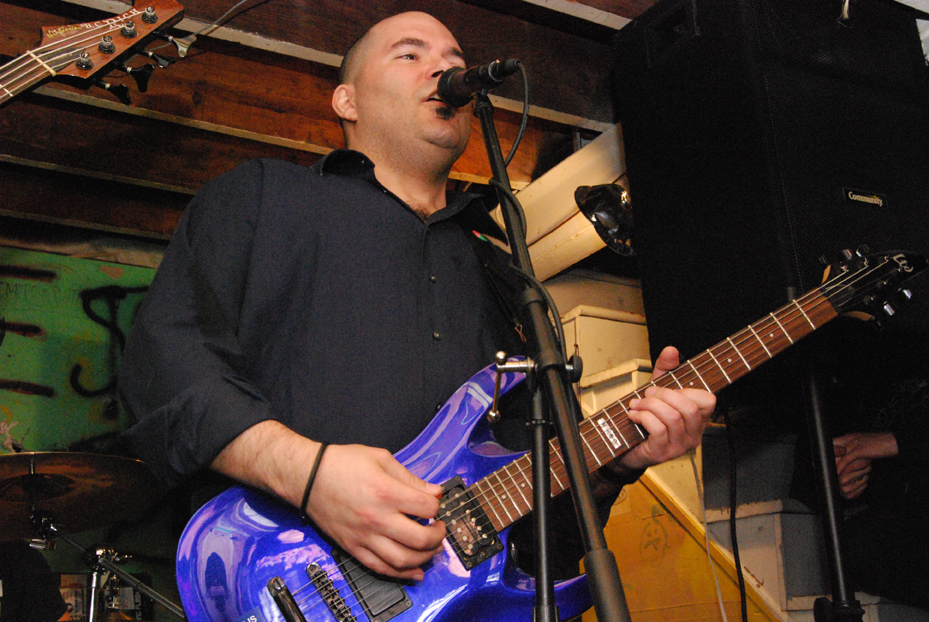 "…Drugs of Faith slows the raw, chaotically fast pace of grindcore to a hurtling mid-tempo right hook… 'Hidden Costs' has the kind of intro that beckons the circular finger motion to start the pit, and with no time to waste, the drums lock in with hardcore fury. But unlike the faster-than-fast drive of most grindcore, there's a dynamic push-and-pull at play, more suited to the controlled anarchy of the mosh." – NPR
"…the grinding, rocking, absolutely devastating trio, led by 'The Grindfather' Richard Johnson (Agoraphobic Nosebleed, Enemy Soil), have put out just enough songs to keep us salivating while never giving us what we really want." – Decibel
"…Corroded is energetic, pissed, and driven by huge hard riffs that have a sludgy groove but are sped up to raw goodness." – Music Emissions
"…there's a strong rock element present within the band's songwriting, which pushes Drugs of Faith atop many of their peers in terms of memorable song structure and album flow, with Corroded making quite the impact even upon an initial, cursory listen." – Metal Army America
http://www.drugsoffaith.com
http://www.myspace.com/drugsoffaith
http://www.selfmadegodrecords.com