New Noise Magazine is hosting an exclusive stream of This City, the new album from Seattle, Washington-based experimental sound alchemist NOISEPOETNOBODY, on the eve of its release through Scry Recordings.
The project of one Casey Jones, NOISEPOETNOBODY has spent much time performing in underground venues, bars, art galleries, abandoned buildings, and illegal DIY spaces forever seeking to promote mental deprogramming through anti-commercial sonic immersion. Each NOISEPOETNOBODY set is a one-of-a-kind exchange of energy employing analog electronics and improvised inspirations via speaker cones.
Most commonly associated with the genres experimental, minimalism, noise, industrial, and drone, Casey Jones' solo works and collaborations have been released by Scry Recordings, Lens Records, and Public Eyesore, among others. NOISEPOETNOBODY has participated in numerous festivals and series including NorCal Noise Fest, Eugene Noise Fest, Olympia Experimental Music Festival, Litha Cascadia, and is a regular artist at Modular On The Spot & Modular Nights Seattle. Jones also originated the Driftwood Orchestra, Seattle Dismal Fest, Pillow Full Of Drone, and currently joins Peter Keller in the duo Dosenöffner. Additionally, Jones also produced and performed in the three-album Epos Nemo Latrocinium series with Tatsuya Nakatani, Tom Swafford, Dean Moore, and Joy Von Spain.
With the advance stream of This City, Jones writes:
"Endless now
Endless nothing
Endless stars
End this hour
End the devouring
The light that filled the empty boat is from the forest burning to the ground."
Stream NOISEPOETNOBODY's This City first at New Noise Magazine RIGHT HERE.
This City will be released digitally tomorrow. Place preorders at the Scry Recordings Bandcamp HERE.
Watch for additional updates from the project to post soon.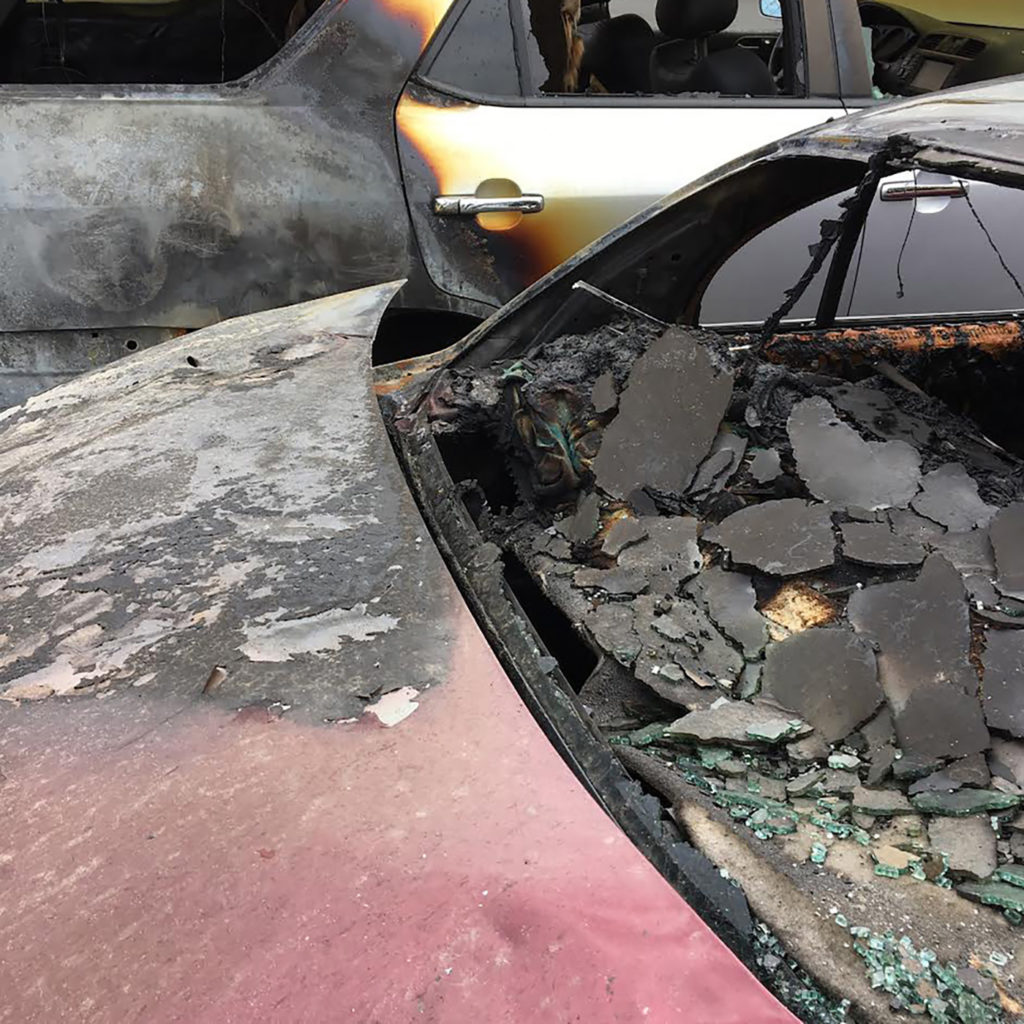 http://www.facebook.com/noisepoetnobody
http://www.noisepoetnobody1.bandcamp.com
http://www.soundcloud.com/noisepoetnobody
http://www.scryrecordings.com/posts/artist/noisepoetnobody
http://www.facebook.com/scryrecordings
http://www.instagram.com/scryrecordings