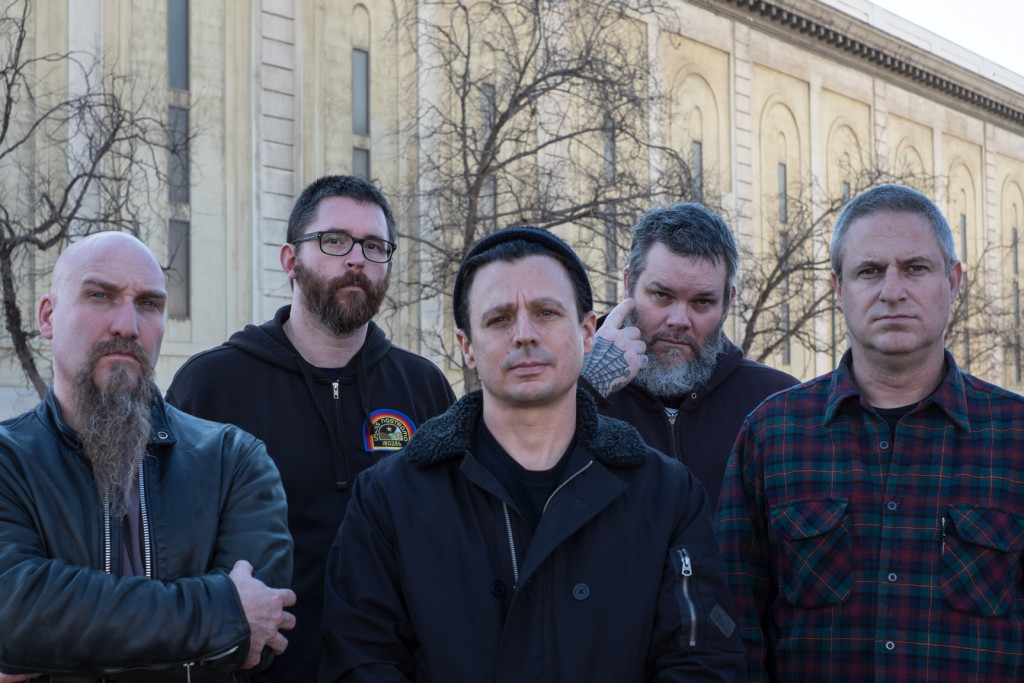 Supersonic Festival is immensely proud to announce iconic pioneers of heavy music, NEUROSIS, as the headliners of their fifteenth installment taking place July 19th through 21st.
Showing their discontent with convention from the very beginning, NEUROSIS revealed what would become an instinct for transformation in sound and scope. Over the collective's past eleven albums and their utterly memorable live shows, the band has invited listeners to join them on the path their music carved. Going beyond the remarkable, NEUROSIS has become unforgettable.
For over thirty years, NEUROSIS has relished in the unpredictable and embraced the unknown possibility of where the music was capable of taking them. For fifteen years, Supersonic has been guided by the same adventurous spirit, and fiercely independent principles, playing host to groundbreaking musicians and artists from around the globe, from LCD Soundsytem, Anna Von Hausswolff, Holly Herndon and The Bug, to Goblin, SUNN O))), Jenny Hval, and Godflesh, to Mogwai, Gazelle Twin, Moor Mother, and Shirley Collins. Supersonic is delighted to fulfill a life-long dream in welcoming NEUROSIS to Birmingham next July.
NEUROSIS' Steve Von Till adds, "It's been a long time coming, but finally NEUROSIS is teaming up with the folks at Supersonic for a special event in Birmingham, a holy land for heavy music. We have known Supersonic to be kindred spirits since we first met years ago to discuss our mutual commitment to supporting independent, emotionally intense artists. Their lineup over the years has mirrored our own appreciation for eclectic sound with a depth of spirit and passion, creating a platform for some of the most interesting and inspired artists around. This is not to be missed."
Supersonic Festival 2019 will also run in parallel with a major Home Of Metal exhibit — celebrating the forefathers of metal — Black Sabbath. This immersive exhibition will feature portraits from the Home of Metal Black Sabbath fan archive, historical photos, ephemera, and memorabilia sourced directly from the band members, joining the dots between music, social history, visual art, and fan cultures to produce a new perspective on heavy metal. One that is celebratory, eschews notions of high/low art and joins audiences and performers together. See more on Supersonic Festival HERE and HERE.
NEUROSIS will also team up with their friends in Converge for Leave Them All Behind 2019 when both bands tour across Japan together for the first time. Watch for additional NEUROSIS tour dates to be announced in the months ahead.
NEUROSIS Tour Dates:
2/14/2019 Trad – Osaka, JP w/ Converge
2/15/2019 E.L.L. – Nagoya, JP w/ Converge
2/16/2019 O-East – Shbuya, Tokyo, JP w/ Converge, Endon, Self Deconstruction
2/17/2019 Unit – Daikanyama, Tokyo, JP w/ Converge, Palm, Black Ganion
7/19-21/2019 Supersonic Festival – Birmingham, UK [info]
Released in September 2016, NEUROSIS' acclaimed eleventh studio LP Fires Within Fires is available now on CD, LP, cassette, and all digital platforms through the band's own Neurot Recordings; stream the album HERE and see all bundles and options HERE.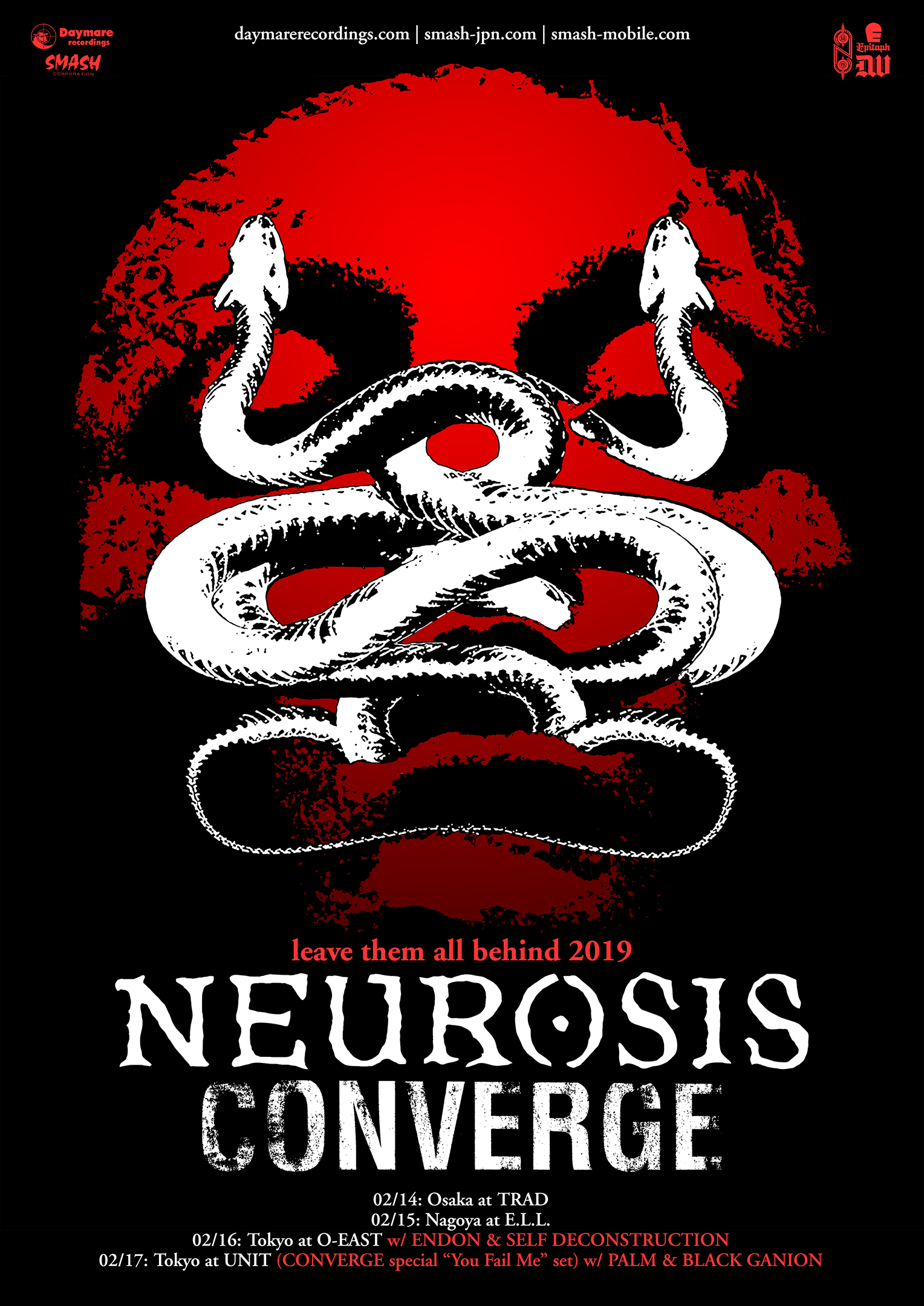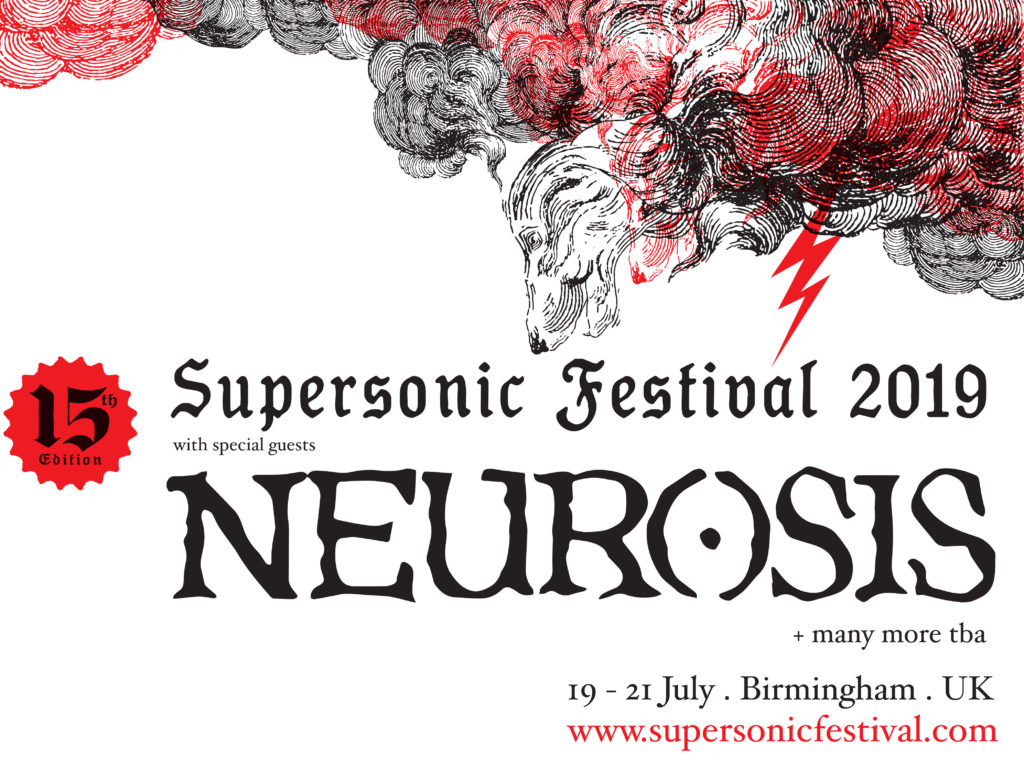 http://www.neurosis.com
http://www.facebook.com/officialneurosis
http://www.twitter.com/neurosisoakland
http://www.neurotrecordings.com
http://www.facebook.com/neurotrecordings
https://neurotrecordings.bandcamp.com
https://twitter.com/OfficialNeurot