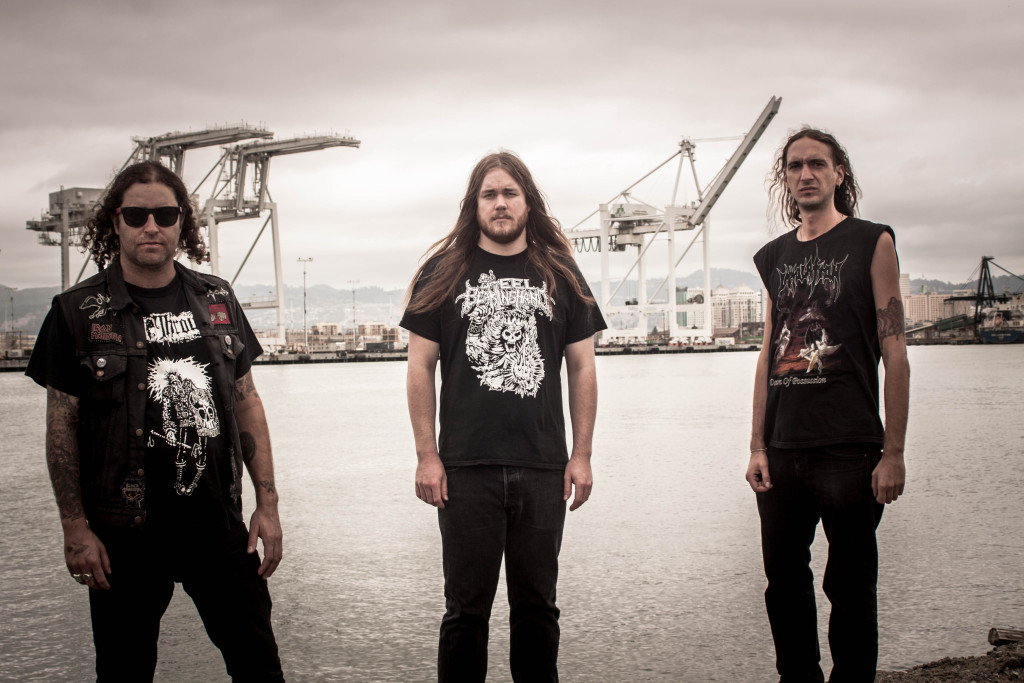 Oakland-based old-school death metal merchants, NECROT, are readying to kick off a short but pungent North American takeover alongside Skullshitter. Set to commence tomorrow evening, April 28th in Providence, Rhode Island, the trek will ransack a total of thirteen cities, coming to a close on May 15th in Philadelphia, Pennsylvania.
NECROT w/ Skullshitter:
4/28/2016 Disk Bar – Providence, RI
4/29/2016 Katacombs – Montreal, QC
4/30/2016 Rocking Buffalo Saloon – Buffalo, NY
5/01/2016 New Dodge Lounge – Detroit, MI
5/02/2016 Best Friends Bar – Lexington, KY
5/03/2016 North Side Yacht Club – Cincinnati, OH
5/05/2016 Livewire – Chicago, IL
5/06/2016 Gooskis – Pittsburgh, PA
5/07/2016 Sidebar – Baltimore, MD
5/08/2016 The Acheron – Brooklyn, NY
5/13/2016 The Clinic – New Brunswick, NJ
5/14/2016 Strange Matter – Richmond, VA
5/15/2016 Millcreek Tavern – Philadelphia, PA
NECROT — featuring within its ranks current and former members of Acephalix, Vastum, Saviours, Watch Them Die, and Atrament – will be touring in support of the decaying sounds of their The Labyrinth full-length out now on CD, digitally and deluxe, foil-stamped LP via Tankcrimes Records, and on cassette via Sentient Ruin Laboratories in the US and Extremely Rotten in Europe. Spewing forth eight devious tracks amassed from three hard-to-find and long out-of-print demo tapes, The Labyrinth was tracked at Lennon Studios by the late great Jef "Leppard" Davis (Abscess, Acephalix, Vastum) and at Earhammer Studios with Greg Wilkinson (Brainoil, Annihilation Time, Noothgrush) and mastered at Mammoth Sound by Dan Randall (Ghoul, Toxic Holocaust). Fans of the audio bone-crush of bands like Autopsy, Bolt Thrower, Sacrilege, and the like pay heed.
"…the classic bursting-at-the-seams, crawling-from-the-grave-still-decaying sound meets the ripping, memorable songs to create something that doesn't redefine the genre, but nails that new old-school vibe we all crave." – Decibel
"NECROT are as old-school death metal as old-school death metal gets. Their songs would have been welcome presences on early classics by Master, Bolt Thrower and Autopsy and yet, NECROT has a punk rock soul that refuses to die." – Invisible Oranges
"Death by pitiless decimation is the principle mandate here…" – Last Rites
"This is death metal for those of us who like and can't get enough of Autopsy and Nihilist. If you like your death metal dark and murky with a sound right out of a new and fresh grave then this is the stuff for you." – Battle Helm
"…a non-stop vicious killing machine that is must have for any death metal fan." – Cvlt Nation
Order The Labyrinth on CD at THIS LOCATION. The Labyrinth also comes available on vinyl in three color variants (red, black and clear) at THIS LOCATION.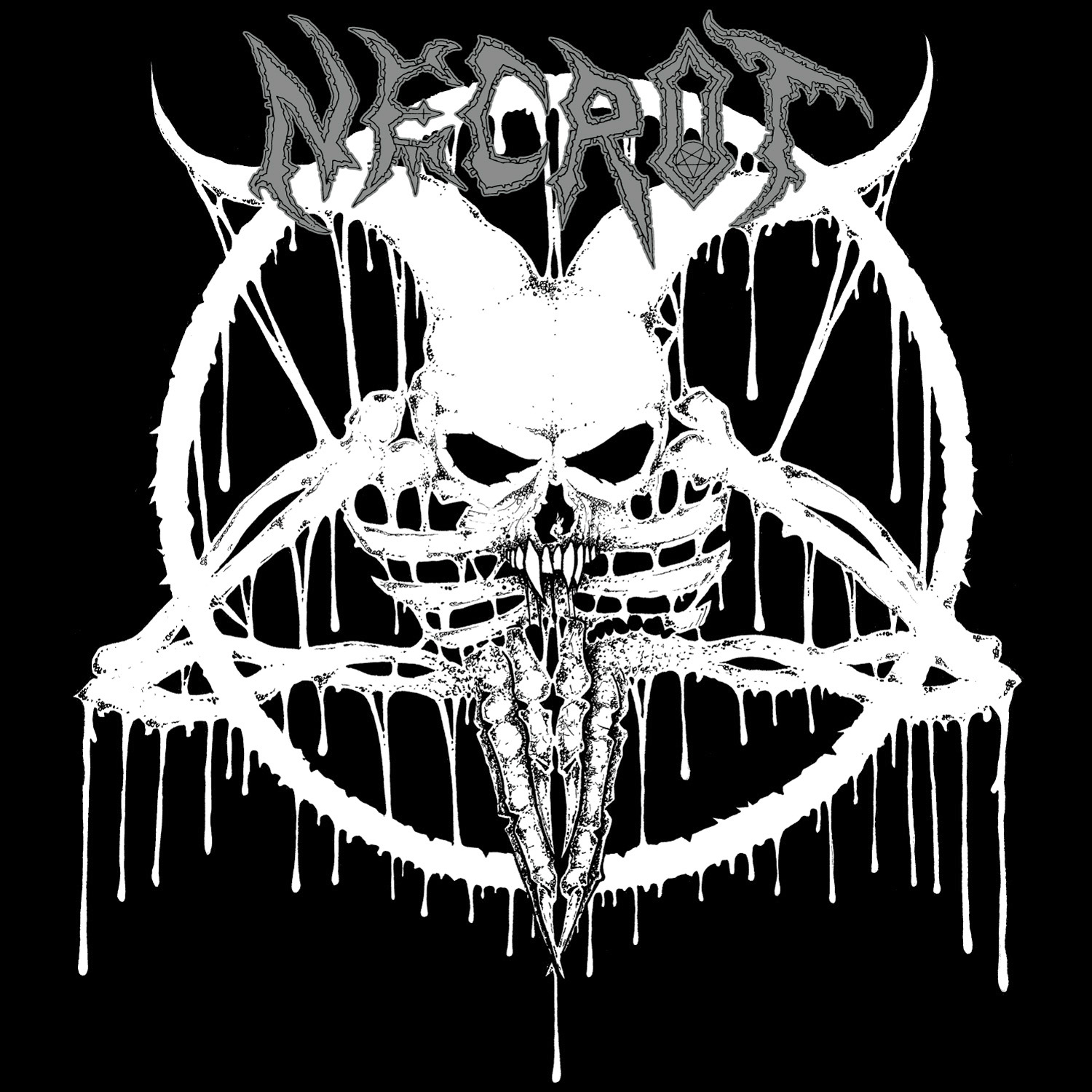 For further info contact liz@earsplitcompound.com.
http://www.facebook.com/cyclesofpain
http://www.tankcrimes.com
http://www.facebook.com/tankcrimes
http://www.tankcrimes.merchtable.com
http://www.sentientruin.com
http://www.facebook.com/SentientRuin
http://www.extremelyrotten.blogspot.com