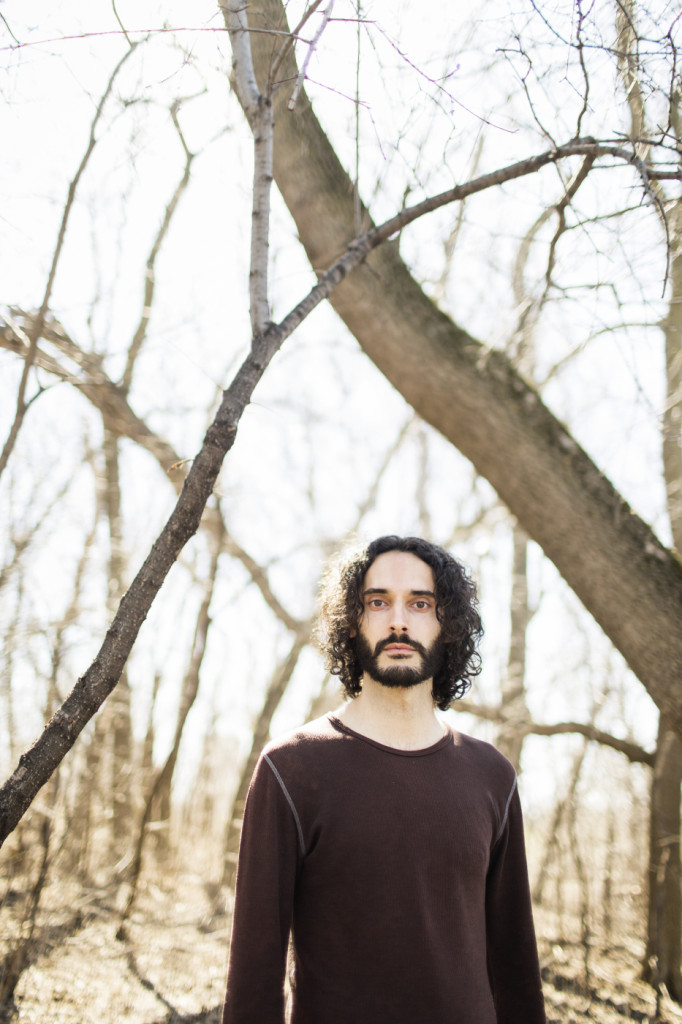 Earlier this year, Musk Ox/The Night Watch guitarist NATHANAEL LAROCHETTE self-released a stunning double solo album entitled Earth And Sky. Comprised of two distinct yet complimentary albums, Earth is a collection of solo classical guitar works which act as the stark acoustic counterpart to Sky, a layered, forty-minute ambient electric composition. The neofolk and post rock influences which inspired the creation of Musk Ox are each given their own space to breathe and evolve on Earth And Sky, creating an ever unfolding work of intimate vastness.
In commemoration of what's easily among the year's most underrated releases, Decibel Magazine offers up LAROCHETTE's performance video for the track "Invocation." Issues the guitarist of the track, "'Invocation' is the longest, most intricate piece on Earth and represents the climax of the album. After working on my interludes for Agalloch's The Serpent & The Sphere, I wanted to take what I had learnt composing shorter pieces and apply it to a much larger and more detailed framework. As this song took shape, I knew it would need more time and space to unfold. While my original demo was twice as long, I'm really glad I decided to tighten the arrangements and focus the writing. The piece is a labyrinth of sorts that really captures the space I was in when composing it. Although the corridors seem familiar, some lead to dead ends and others to the way out. The video was once again shot live in one take by the incomparable Mitch Fillion for his Southern Souls series."
View NATHANAEL LAROCHETTE's "Invocation," courtesy of Decibel Magazine, at THIS LOCATION.
And if you missed it, you can also check out LAROCHETTE's "Awaken" video below:
Order Earth And Sky at LAROCHETTE's Bandcamp page HERE.
In a recent investigation of the record, Progressive Music Planet crowns Earth And Sky, "pure art," that, "showcases the abilities of a gifted composer," while The Obelisk expounds, "His material is complex, and songs like 'Monument' show a bit of the progressive tendency also demonstrated in the… single-song full-length from LAROCHETTE's progressive instru-metal outfit, The Night Watch, even if the project as a whole is more related to Musk Ox for its foundations in quiet acoustic contemplations, just taken to a more pared-back place sonically. 'Sky' might be more lush with keys and effects and whatnot, but I'm not sure I'd call the Earth portion of Earth And Sky minimalist in anything beyond its just-guitar, no-vocals arrangement ethic. The textures LAROCHETTE brings to life across the six tracks – and really, the seventh as well – remain vibrant and evocative." In a 10/10 review, Dreamingmetalmuseblog concurs, "I am utterly blown away by the sheer beauty that encompasses the soundscapes. There is an honestly found in the music, and the music evokes incredible images when you carefully listen. There is a poetry found in the tones and chords of the guitar and ambiance." In a 4.5/5 score, Sea Of Tranquility writes," This is a terrific new album from an artist worth discovering," furthering, "Like Brian Eno's own pioneering work in the genre, Sky knows how to flit in and out of consciousness, when to invite attention and when to wander away from it. For those unfamiliar with Eno, his interest in ambient music came from his own sense that some music need not always engage listeners at a direct and intensive level. Put another way, ambient music suits the ways our minds (and our attention spans) work. This is not to say that we shouldn't pay attention to the music but that the music won't demand that we do so. It is more than background sound even if it often remains there."
Since picking up the classical guitar, NATHANAEL LAROCHETTE has been on quite a journey. From sharing stages with renowned artists such as Agalloch, Wardruna, Kevin Hufnagel (Gorguts, Dysrhythmia), and Mick Barr (Krallice), performing at the debut North American exhibition of famed Romanian artist Costin Chioreanu (At The Gates, Skuggsja, Roadburn), appearing on compilations alongside Ulver, Empyrium, and Tenhi, to composing and performing interludes on the final Agalloch record The Serpent & The Sphere and having Musk Ox's Woodfall release named one of the Top 10 Canadian Albums of 2015 by The Needle Drop, few would envision such accomplishments when imagining a future plucking nylon strings. Steadily building a name for himself since the first Musk Ox release nearly a decade ago, NATHANAEL LAROCHETTE continues to weave compelling musical narratives that can only be described as his own.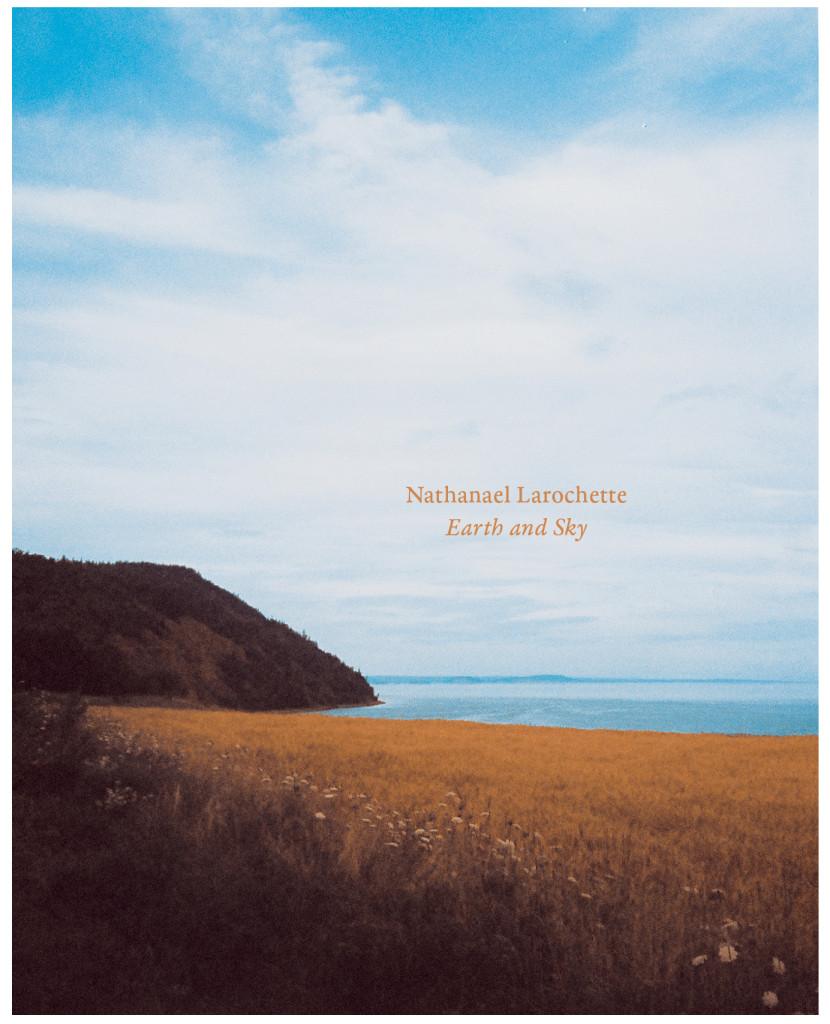 http://www.nathanaellarochette.bandcamp.com
http://www.facebook.com/nlarochette
http://www.nathanaellarochette.com