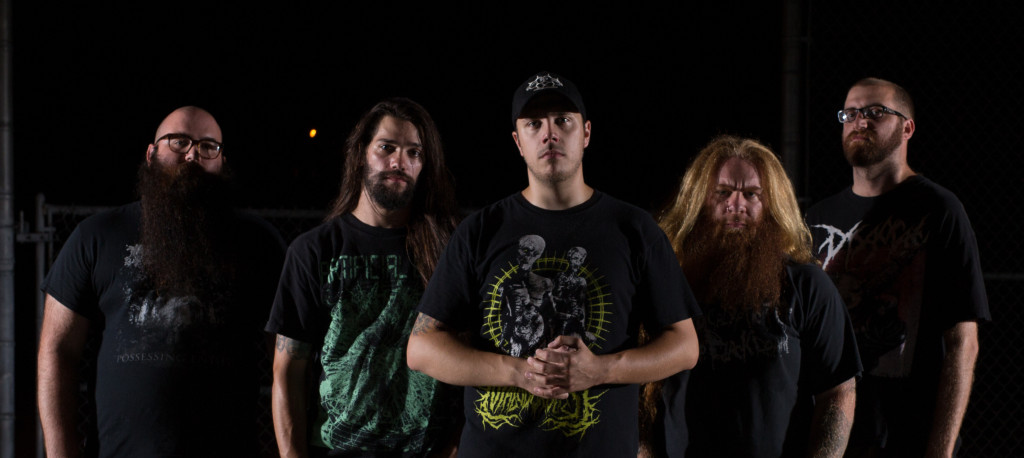 This Friday, Garden State-based bludgeoning death metal faction COGNITIVE will unleash their pulverizing Deformity full-length upon the masses. The nine-track slab of inexorable brutality was captured at Full Force Studio by Joe Cincotta (Suffocation, Internal Bleeding, Dehumanized), mastered at West West Side Studios by Alan Douches (Cannibal Corpse, Converge, Black Breath, Mastodon et al), and includes a guest appearance by Misery Index's Mark Kloeppel.
Hailing the band's, "perfect mix between brutal, progressive, and chaotic that all melds together into one singular form with only one goal: sheer destruction," Metal Injection is streaming the record before you can buy it.
Get brutal with COGNITIVE's Deformity, courtesy of Metal Injection, at THIS LOCATION.
And if you missed it, lay your peepers on the band's video for "Birthing The Deformity" below:

Deformity will see release on Unique Leader Records on October 28th, 2016. For preorder bundles, go to THIS LOCATION.
In a recent 8/10 review of the record, Dead Rhetoric writes, "No matter your preference within death metal, you should be able to find elements of Cognitive to your liking. Deformity revels in technical riffing that never goes too overboard, grooves and subtle melody that hold your interest, and searing aggression from start to finish. Cognitive is ready to make their mark upon death metal." HeavymuiscHQ champions, "A modern showcase of meaty, chugging riffs, as savage as they are intricate, with hammering octopod drumming, a tandem of ursine and demonic vocals, and an affinity for atonal leads and energetic staccato rhythm," further elaborating, "COGNITIVE embrace the weird and deliver some seriously rad and groovy death metal. If Decapitated, Aborted, Benighted, and, say, Pathology, get your blood flowing, then by all means, check out COGINITIVE." Adds No Clean Singing upon their premiere of "Haunted Justice," "At the outset, it's an overpowering torrent of vicious sound propelled by drumming that simulates a war zone and by slashing, meat-cleaving riffs operating at top speed, coupled with monstrous roars and hair-on-fire shrieking. After this opening barrage has effectively cracked open your cranium like an egg and ejected your eyeballs from the skull due to explosive pressure, then COGNITIVE starts messing with your brain in an eerie, neuron-scrambling interplay between solo guitar and bass. And finally, the band erupt in one last frenzy of rampant hammering decimation."
In conjunction with the release of Deformity, COGNITIVE will bring their maniacal odes to the stage on the two-plus week Birthing The Deformity US Tour which runs from October 28th through November 13th with additional onstage abrasions to be announced in the weeks to follow.
COGNITIVE:
10/28/2016 Club Risque – Philadelphia, PA
10/29/2016 Paradise Lake Campground – Hammonton, NJ
10/30/2016 Riff House – Chesapeake, VA
10/31/2016 Mccormick's – Richmond, VA
11/01/2016 The Cave – Chapel Hill, NC
11/02/2016 Drunk Horse Pub – Fayetville, NC
11/03/2016 The Station – Charlotte, NC
11/04/2016 Cory's Grilled Cheese – James Island, SC
11/05/2016 Drunken Unicorn – Atlanta. GA
11/06/2016 Autograph Rehearsal Studio – Murfreesboro, TN
11/07/2016 Backstage – Covington, KY
11/08/2016 The Doom Room – Lafayette, IN
11/09/2016 Carl's Tavern – New Haven, IN
11/10/2016 Corktown Tavern – Detroit, MI
11/11/2016 Annabelle's Bar And Lounge – Akron, OH
11/12/2016 Bobby's Place – Erie, PA
11/13/2016 Championship's Bar & Grill – Trenton, NJ
Hailing from South Jersey, COGNITIVE was born in 2011 with the sole intent to create heavy, intensely technical music, while maintaining an edge of creativity that separates them from the over-produced sea of subgenres. Combining technicality, guitar solos, grooves, and abstract ideas within their songwriting, COGNITIVE is continually pushing itself to think outside of the proverbial box while maintaining an organic and unapologetically brutal edge. COGNITIVE seeks only to advance itself musically and export New Jersey's undying hatred globally.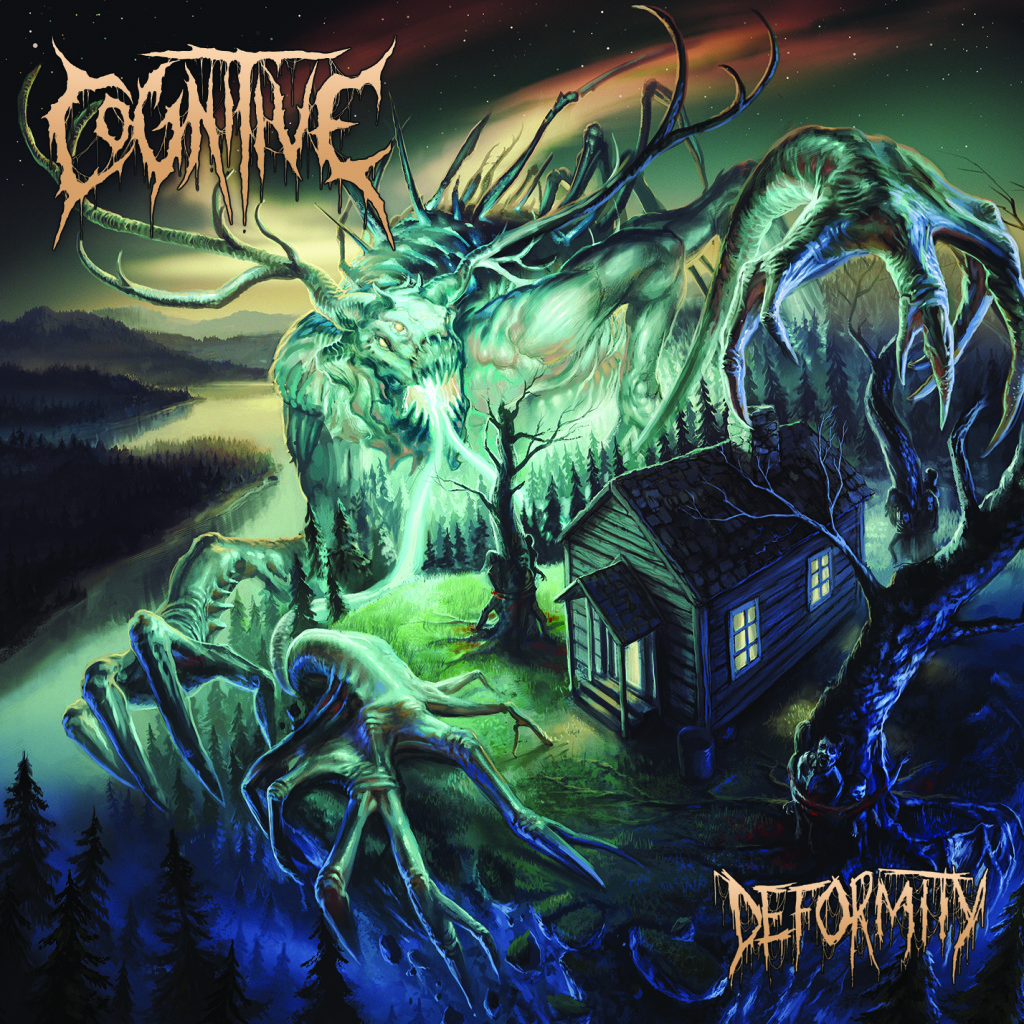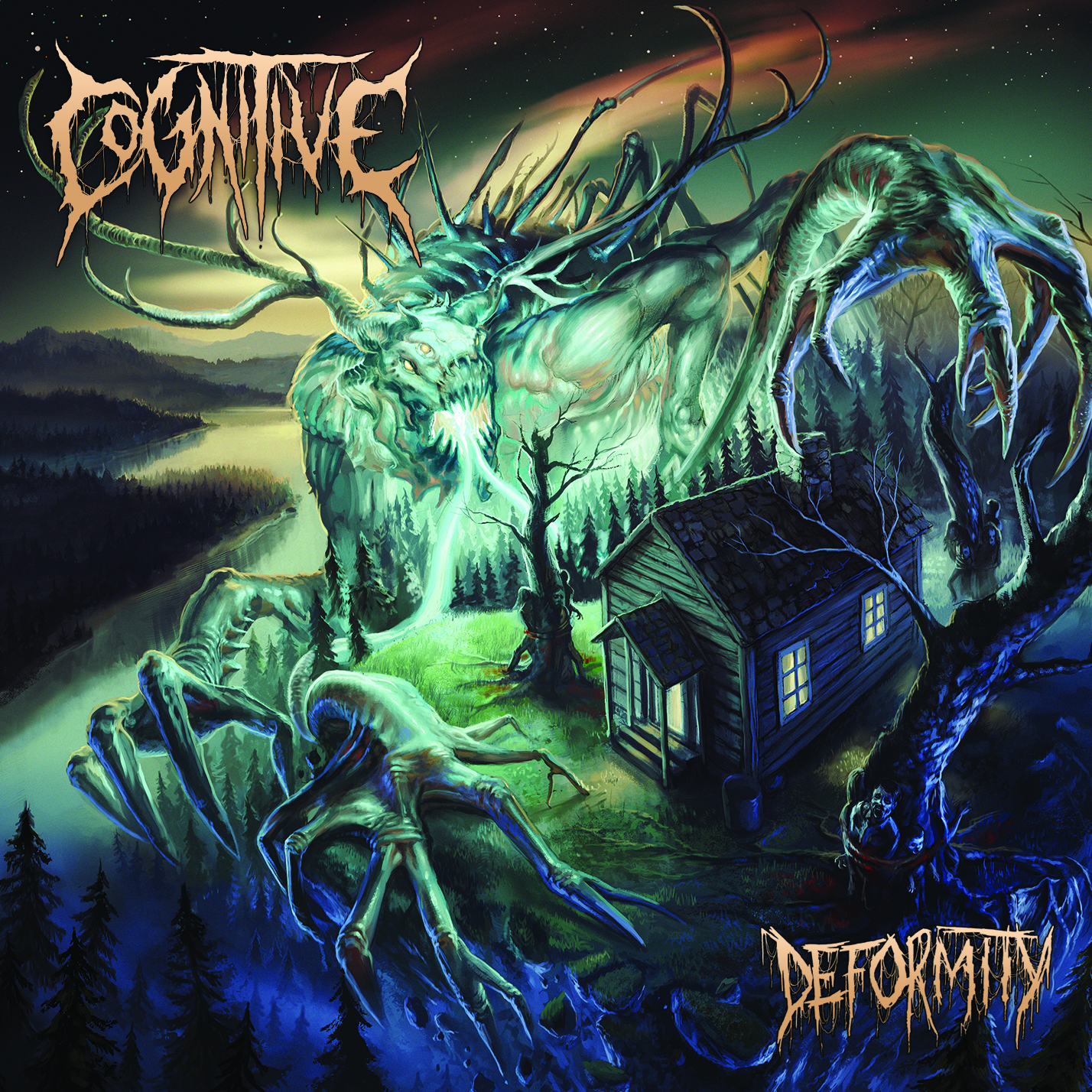 http://www.facebook.com/Cognitivenj
http://www.uniqueleader.com
http://www.facebook.com/UniqueLeaderRecords
http://www.twitter.com/UniqueLeaderRec
http://www.youtube.com/uniqueleaderrecords