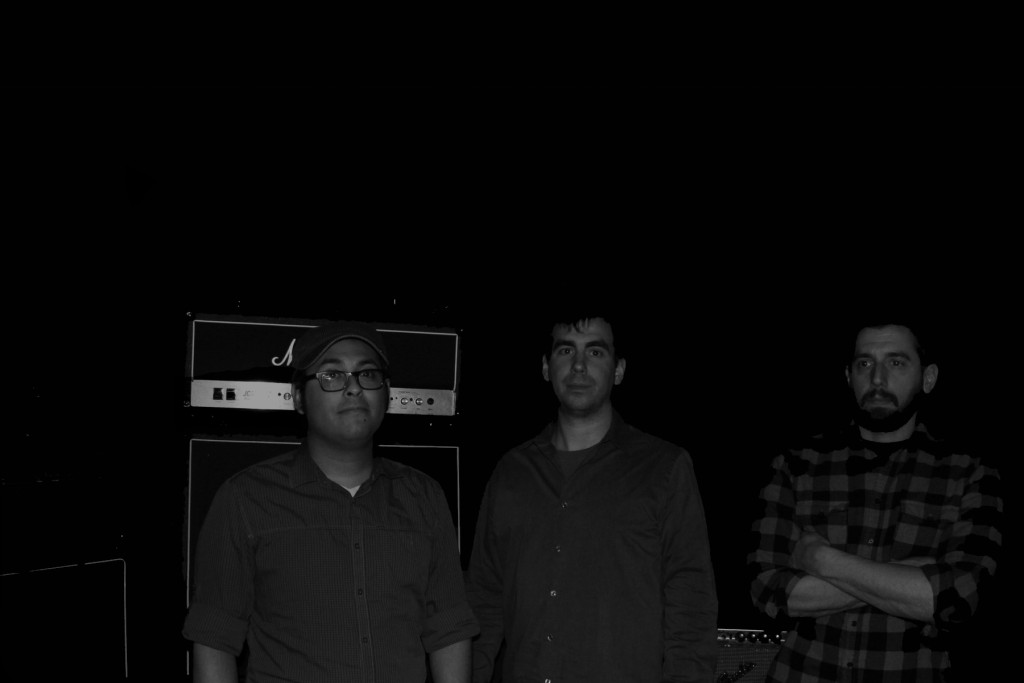 The first single from Chicago trio, MINE COLLAPSE, has been premiered through an exclusive stream of the opening track to the band's self-titled EP, as New Noise Magazine hosts "Mouthpiece."
Recorded with Andy Nelson (Weekend Nachos, Lord Mantis, Harm's Way) at Bricktop Recording, and mastered by Carl Saff (Coliseum, Sofy Major, Young Widows), the self-titled debut from MINE COLLAPSE delves into a uniquely heavy, jagged, sludge-punk sound featuring reverb-soaked vocals. Clocking in at twenty-two minutes, the four-song EP shows layers of frantic noise rock and doom riffage stacked atop its jazz-infused pummeling drum style. Influences range from contemporary heavy bands – think Torche, Queens Of The Stone Age, Don Caballero, Boris, and The Austerity Program – to old-school nineties AmRep bands à  la Helmet, Jesus Lizard, and Unsane.
Issues the band on the EP's lead song, "The dark lyrics of the opening track 'Mouthpiece' address the frustrations in the face of a corporatized culture and the inevitable surrender to it. — Fleeting false hope/ Dulling the point/ Left with no other choice/ Forced down/Until we choke."
Stream MINE COLLAPSE's "Mouthpiece" via New Noise RIGHT HERE.
Nefarious Industries will release Mine Collapse on CD and digital on July 22nd; preorders are available HERE and HERE.
MINE COLLAPSE has also confirmed a Chicago record release show for their debut EP, which sees them supporting Child Bite and Snafu on July 30th.
MINE COLLAPSE Live:
7/09/2016 Underground Lounge – Chicago, IL w/ Fashion Week, Propane Propane, Scum Lord
7/30/2016 Burlington – Chicago, IL *EP Release Show w/ Child Bite, Snafu
Additional tour dates, audio samples from Mine Collapse, and more will be announced in the coming days.
Formed in the Fall of 2015 by two-thirds of now defunct punk/metal ensemble arbogast, MINE COLLAPSE picks things up where arbogast left off, with Aaron Roemig and Mike Rataj continuing a nearly decade-long collaborating streak. Roemig and Rataj hurl a ten-ton mass of experience onto the Chicago music scene with their newest endeavor–having served time in other Chicago notables Lord (Asian Man Records), Modern Advances (Baldy Longhair Records), Retro Morning, and Still Machine. Rounding out the sound on the EP and live is Ed Sanchez-Gomez, the mastermind behind the Latinoamericano Shoegaze project, Umbra Sum (Acuarela Records).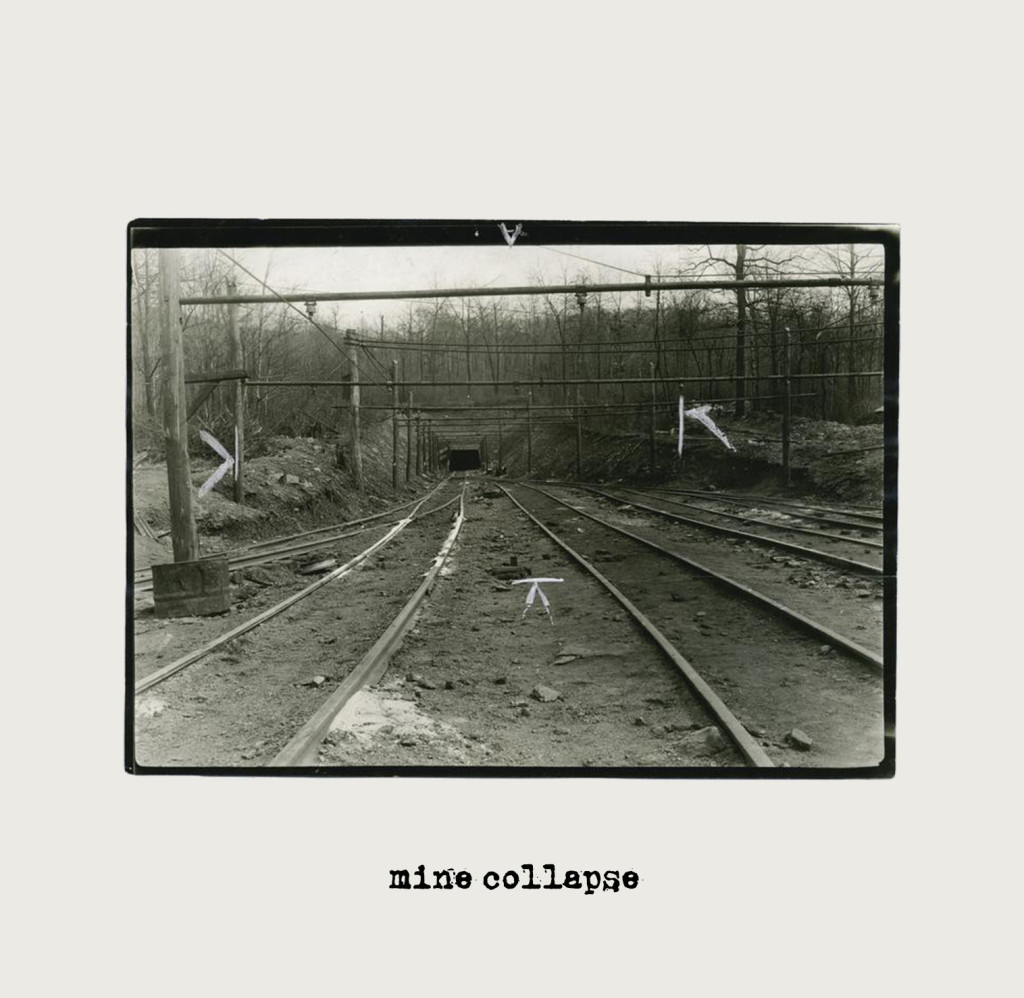 http://www.minecollapse.com
https://www.facebook.com/minecollapse
https://minecollapse.bandcamp.com
http://www.facebook.com/NefariousIndustries
http://www.nefariousindustries.com
http://www.twitter.com/NefariousInd