Powerviolence collaboration, DENY THE CROSS, which joins current and past members of Spazz, Black Army Jacket, Agents Of Satan, Municipal Waste, and Discordance Axis, will release their vicious eighteen-track debut, Alpha Ghoul, this Summer via Tankcrimes Records. Paying its respects to the likes of Assück, Napalm Death, Raw Deal, Crossed Out and Gauze, DENY THE CROSS' Alpha Ghoul is appropriately short, fast and loud. Guitar, bass, and vocal tracks were captured by Greg Wilkinson (Pallbearer, Vastum) at Earhammer Studios in California with drums recorded by Chris Pierce (Rorschach, Night Birds) at his studio in New Jersey.
"The inspiration behind getting this band going was simple," relays vocalist Carlos Ramirez. "We wanted to write songs that sounded like early to mid-'90s powerviolence and grind, mixed with some NYHC and crossover influence. Since we've all known each other for decades now, we knew we could all get on the same page in terms of the writing of this record. The concept of the 'Alpha Ghoul' is someone who sucks out the energy of everything, and everyone, around them, and never giving anything back in return. We all know a few of these types of human leeches. Scotty Heath has built such an inspiring label with Tankcrimes, and being part of that history is truly an honor."
Alpha Ghoul, which includes cover art by Mark McCoy of Charles Bronson, will be unleashed via Tankcrimes on July 29th, 2016 digitally and on vinyl. The first pressing limited to just 100 copies, is now sold out. Sweat not though as preorders are currently available HERE.
In the meantime, you can sample opening cut, "Heart Like Siberia," and "U69" at the Tankcrimes BandCamp page at THIS LOCATION.
Alpha Ghoul Track Listing:
Heart Like Siberia
Bacteria Tribute
Religious Narcotic
Trust In Nothing
Daymare
Teens In The Graveyard
U69
Silver Cockroaches
To Curse Eternal Winter
Gutter Kiss
Idol Cleanse
Hospital Ballads
The Prayer Position
Blast Pound Strafe Stab Kill
Godfather
Everyone is Wrong
Alpha Ghoul
Vigilante Fantasy
DENY THE CROSS is:
Dan Lactose – guitar
Dave Witte – drums
Ramon Salcido – bass
Carlos Ramirez – vocals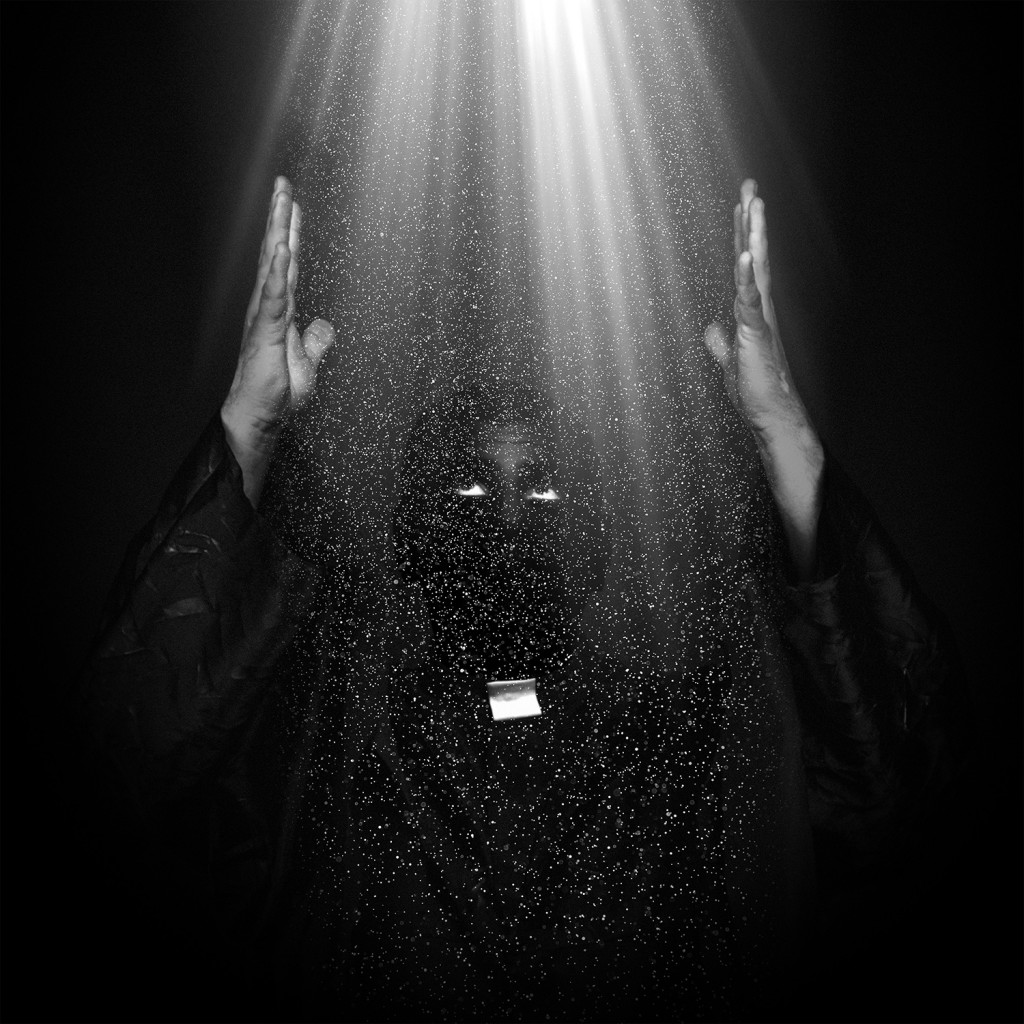 http://www.facebook.com/denythecross666
http://www.tankcrimes.com
http://www.facebook.com/tankcrimes