Louisville, Kentucky-based black metal sect, ANAGNORISIS, this week announces the title and additional info on their anxiously anticipated new LP, which is being completed for Fall release. Having recently completed the drum tracking, a brief trailer from the sessions at the mammoth The Tracking Room Studios has been issued.
Further delving into ancient Greek texts for inspiration, the new ANAGNORISIS record bears the title Peripeteia. While the bulk of the recording for Peripeteia was engineered by guitarist Zak Denham at his home studio where ANAGNORISIS recorded their acclaimed Beyond All Light LP, newly recruited drummer Cody McCoy (Černá, Boreworm) recently tracked drums for the record at the massive The Tracking Room Studios in Nashville (Megadeth, Deep Purple, King Crimson, Taylor Swift), the complex attack now documented in a new video trailer.
Issues ANAGNORISIS on the concept of the new album, "Peripeteia is a story over thirty years in the making; a tale not just based on our vocalist Zachary Kerr's life… it is his life. We choose the title to complete the cycle, both literally and figuratively, on our narrative started on Beyond All Light, and to reference our namesake, the concept of anagnorisis. Peripeteia is the reversal, the turning point, the moment immediately preceding the crucial discovery (anagnorisis). We've taken all of the hope, fear, loss, joy, anger and turned it into fifty-four minutes of music that we are excited to share with all of you this Autumn."
View ANAGNORISIS' drum tracking video now at THIS LOCATION.
Peripeteia will see a Fall release on LP and CD through Germany-based Vendetta Records, on cassette through Yehonala in Europe and Like Young Records in the US, and all digital formats. Stand by for the artwork, further audio/video samples, confirmed release dates, and more to be issued in the coming weeks.
ANAGNORISIS self-released their second album, Beyond All Light, in mid-2013, the album stampeding its way into top-tier media outlets. Stereogum called the record, "epic, melodic, technically flawless black metal that is somehow also brutal, raw, and kinetic: The whole thing is somehow equal parts Dissection and Nails," – and even awarded the record the #19 slot in their 50 Best Metal Albums Of 2013 List – and Pitchfork proclaimed, "An album of massive builds, harsh climaxes, and ambitious track lengths, Beyond All Light necessitates a monstrous finale… Where other acts might break the momentum, ANAGNORISIS simply pile layers beneath the musical heap, with the rhythm section somehow growing ever a bit more malevolent."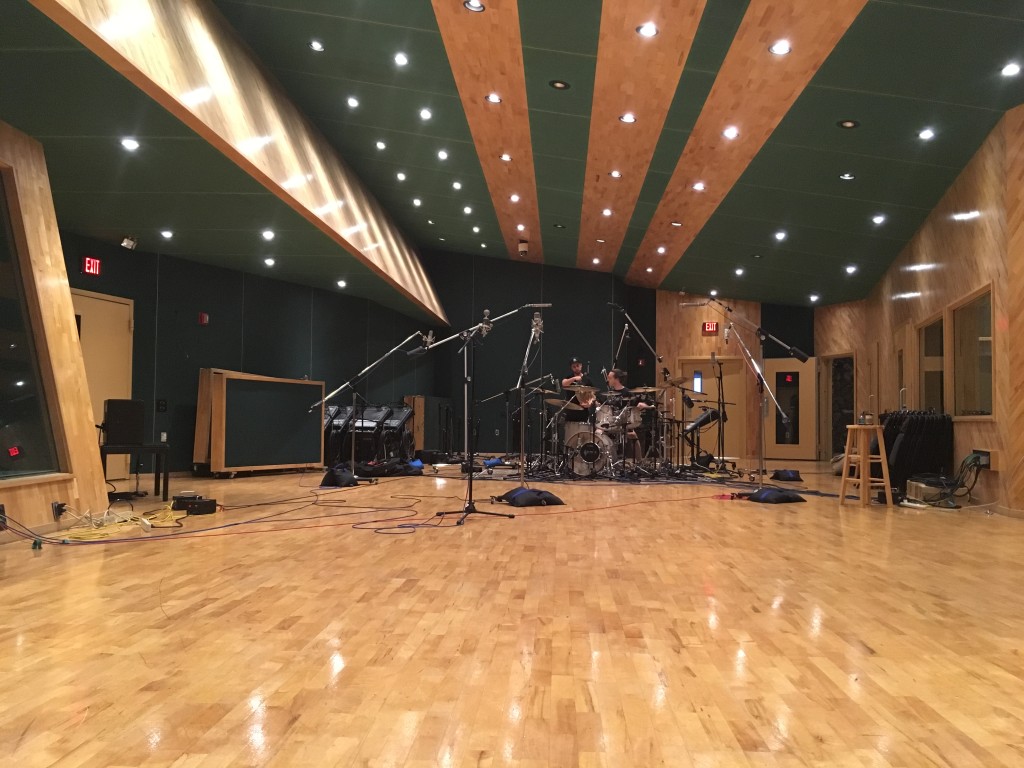 http://www.anagnorisis.com
http://www.facebook.com/anagnorisismetal
http://twitter.com/anagnorisis666
http://www.instagram.com/anagnorisis666
https://vendettarecords.wordpress.com
http://www.instagram.com/vendettarecs