As MEATWOUND preps their infectious/infected second LP, Largo, for release through Magic Bullet Records in the coming weeks, Decibel Magazine has championed the new album with a stream of its gnarled "Reproductive Blues."
Of these "Reproductive Blues," MEATWOUND Daniel Shook offers, "Fundamentalists and politicians don't like abortions. They also don't like birth control or sex education. If you honestly want to stop abortions, those things are proven to reduce abortions more effectively than prayer or highway billboards. It's almost like they want to keep the world stepping over endless unwanted babies. Round about twenty-three years ago, Initial State made an LP and the song 'Feast' has stuck with me ever since. The first line: 'You would bring another into the vile machine/One more mouth among the billions to hang agape in need'… I think it was the first song I heard that was specifically about overpopulation."
Decibel's intel on Largo includes, "while the record is filthy enough to give you cholera, it's a fuckfest of bass-powered noiserock and feedback-as-riffage. Something like Coalesce covering Daughters, or maybe it's the other way around, but not even that really gets at the guts of this stuff." The report issues that "Reproduction Blues" is, "as blunt and addictive as the remaining six tracks on the album, a bath-salted cruise through some rhythmic, unforgiving wasteland."
Allow MEATWOUND to sterilize your "Reproductive Blues" at THIS LOCATION.
Stream Largo's lead track "Séance" at No Clean Singing HERE.
Largo will be issued through Magic Bullet Records on purple vinyl LP and digital platforms on May 12th; Preorders are available HERE and HERE. Additional audio samples and a video for the album's "Pigs" will be issued shortly.
Largo is the second LP offering from MEATWOUND, the outfit's depraved cast comprised of punk/hardcore scene veterans collectively hailing from the likes of Combatwoundedveteran, Holy Mountain, Headless Dogs, Primate Research, and others. After a successful run in support of their critically-acclaimed Addio debut, the band delivers seven new songs of ungodly sonic devastation with Largo. While a lot of the scuzzy, surging groove of the debut album can be found, the band has pressed down on the accelerator a bit, resulting in faster and more violent-sounding results this time around. The aural attack has once again been captured by Dan Byers at Rock Garden Studio, just south of Largo, with mastering by Dan Randall at Mammoth Sound. As with the debut, the visuals have once again been executed by former Florida Man Chris Norris, aka Steak Mtn.
MEATWOUND Live:
5/08/2017 WMNF 88.5 FM radio performance
5/12/2017 American Legion Post 111 – Tampa, FL *Largo release show w/ Thunderclap, Shot
5/13/2017 High Dive – Gainesville, FL w/ Thunderclap, Dozier [info]
6/10//2017 Crowbar – Tampa, FL w/ The Absence, Dead To Fall, Queen of Ex [info]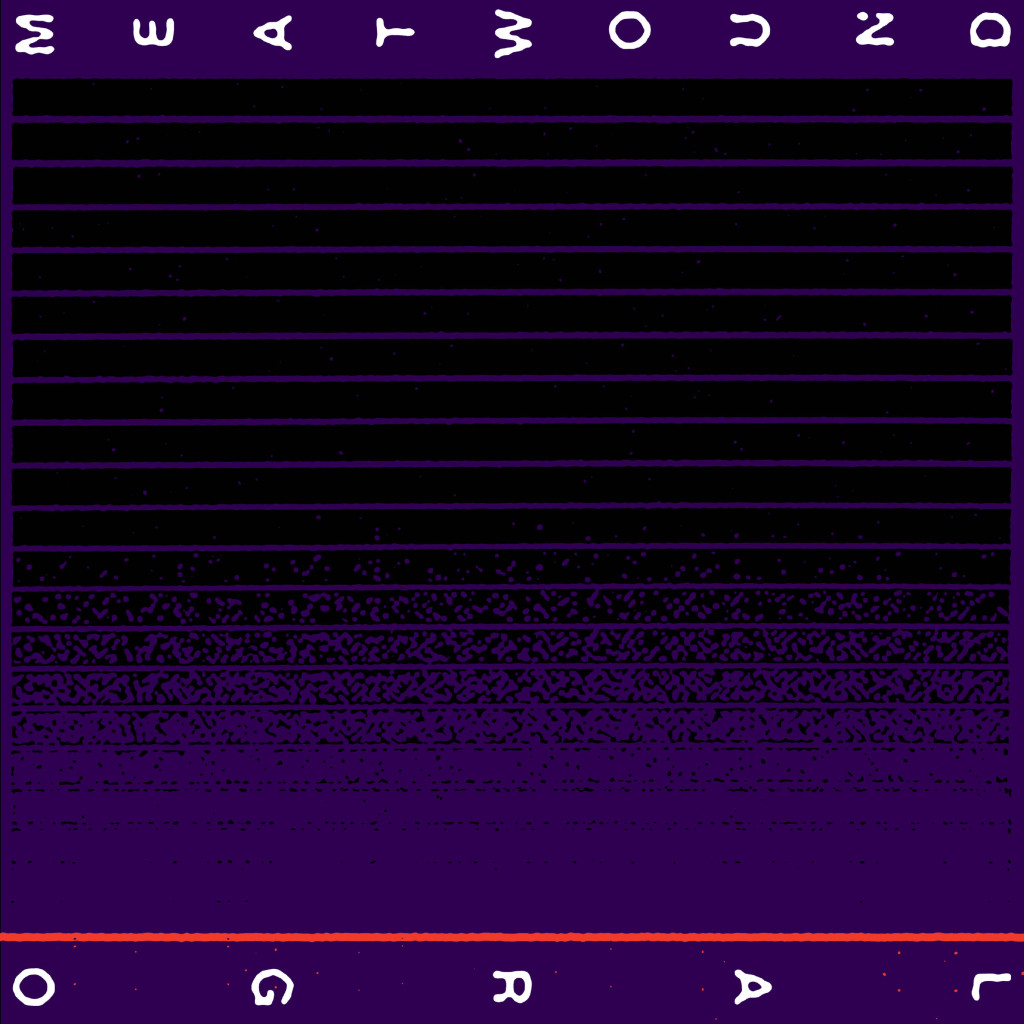 http://www.facebook.com/MEATWOUND
http://www.magicbulletrecords.com
http://www.facebook.com/magicbulletrecords
http://www.twitter.com/magicbulletrecs
https://magicbulletrecords.bandcamp.com