photos by Tyler Adams
"Each track feels like an opportunity to explore new spaces, but all within GOLLEHON's curious and evolving sonic world." – Treble
Cross-genre music portal Treble today presents an exclusive stream of Bite Of The Street, the slamming avant jazz/soul album from NYC troupe MAC GOLLEHON & THE HISPANIC MECHANICS, ahead of its release this Friday on Nefarious Industries.
MAC GOLLEHON & THE HISPANIC MECHANICS is fronted by prolific New York City multi-platinum trumpeter MAC GOLLEHON, who has toured the planet and has played on thousands of records, including over two-hundred gold and platinum albums since the 1970s. He's widely known for his mainstream contributions on chart-topping albums including Onyx's Bacdafucup, Blondie's The Hunter, David Bowie's Let's Dance, Billy Ocean's "Get Outta My Dreams, Get Into My Car," as well as records from Madonna, Hall & Oates, Chaka Khan, Buddy Rich, Al Jarreau, Sheena Easton, Nile Rodgers, Patrick Adams, Mick Jagger, Grace Jones, Hector Lavoe, and hundreds of others, and spent a decade with Duran Duran.
The new MAC GOLLEHON & THE HISPANIC MECHANICS LP, Bite Of The Street is an explosive, groove-saturated party album that slams both feet to the gas pedal from its opening notes and never lets up. Fusing heavy soul and jazz with Latin dance grooves, synth-drenched dirges, a multi-percussionist attack, and more energy than a supernova, the six movements showcase GOLLEHON's searing brass attack, with stacks of layered and intertwined trumpet igniting every moment of the album.
Recorded before the Covid pandemic, Bite Of The Street was fully written and arranged by MAC GOLLEHON, and sees him performing trumpet, keyboards, and scat vocals. He's joined by Eric Klaastad on bass, Jeanne Carno on drums, and Ismael Sanchez performing additional percussion. Engineer Adan Perez supplies additional keyboards on "Coming At You," Ariel Lawler supplies background vocals on "Sleepwalker," and David Brenner (Gridfailure) provides sound effects on "Souled Out."
Bite Of The Street was recorded and engineered by Adan Perez (Ruben Blades, Marc Anthony, Romeo Santos, Dave Valentin, Tito Nieves, Giovanni Hidalgo) at Allerton Studio in the Bronx, and Dan Grigsby (Joe Cocker, Bruce Springsteen, Whitney Houston, Sting, Kool & The Gang, Keith Richards) at SAE Institute of Technology in Manhattan, and mixed and mastered by Bruce A. Miller (Miles Davis, Aretha Franklin, Mary J. Blige, Mariah Carey, Rod Stewart). The record is completed with photography by Tyler Adams, and layout/design by David Brenner and Greg Meisenberg.
Alongside their album stream, GOLLEHON provides a track-by-track synopsis of the songs. Treble calls the album, "…a wild ride through a wide scope of sounds that encompasses Latin jazz, progressive rock, electronic beats, more textured and cinematic noir sounds and more," continuing, "Each track feels like an opportunity to explore new spaces, but all within GOLLEHON's curious and evolving sonic world."
Check out Treble's post and party hard to MAC GOLLEHON & THE HISPANIC MECHANICS' full Bite Of The Street LP early RIGHT HERE.
Nefarious Industries will release the Bite Of The Street LP on Black Vinyl and all streaming platforms this Friday, September 29th. Find preorders where videos for "Souled Out," "High Drama," and "Sleepwalker" are playing HERE.
Following the Manhattan release show for Bite Of The Street earlier this week, additional live outings connected to the album will post shortly.
GOLLEHON has also recently recorded contributions for multiple underground acts' upcoming albums, including Thetan's Grand Ole Agony, S.C.R.A.M.'s The Inner City, Altars Of The Moon's The Colossus And The Widow, and labelmate Gridfailure's Sixth Mass-Extinction Skulduggery III, all of which are being released this Fall/Winter.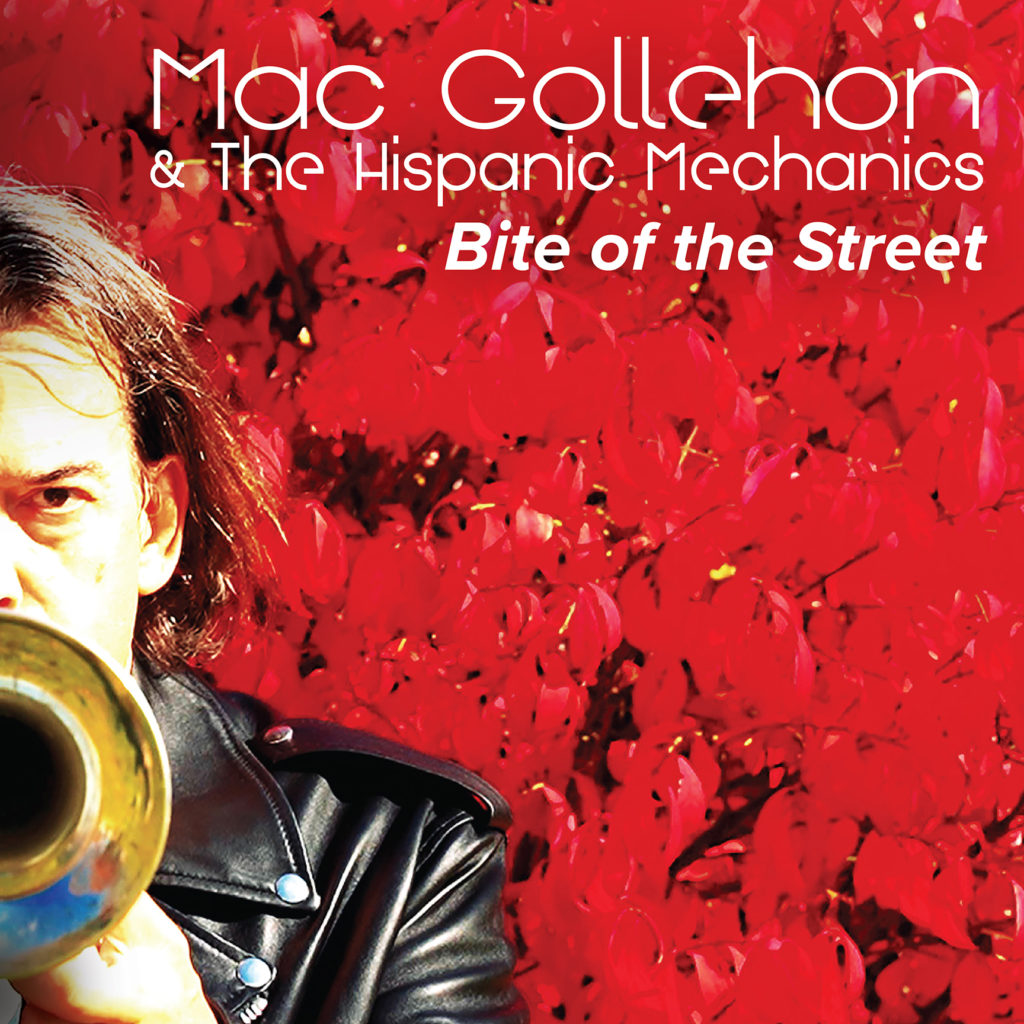 https://www.instagram.com/macgollehon
https://www.facebook.com/mac.gollehon
https://twitter.com/gollehonmac1
https://nefariousindustries.com
https://nefariousindustries.bandcamp.com
https://facebook.com/nefariousIndustries
https://instagram.com/nefarious_industries
https://twitter.com/nefariousInd