[photo by Marfa Capodanno]
Los Angeles-based INTRCPTR — with guitarist Ben Carr of 5ive and drummer Larry Herweg of Pelican – today issues their debut EP, I, through Magic Bullet Records. Longtime veterans of ungodly catchy riffs within the framework of all things heavy, the duo does not disappoint in the slightest when it comes to one's preconceptions of what becomes possible when collaborative inspiration between mutually-respected friends persists and persists.
I is the first offering and initial exemplar of the lightning-like strikes of pure, unbridled creativity that can be captured in the proverbial bottle of INTRCPTR. Wide open, completely badass maelstroms of raw musicality sprint right out of the gates, and toward the latter, the rest of the album plays out almost in synchronicity to the type of long, desert drive that sticks in your brain and brings your shoulders down permanently thereafter. Recall Kyuss' Welcome To Sky Valley and you're certainly in the right headspace. I was recorded and mixed by Gabe Van at Akira Audio and mastered by Brad Boatright at Audiosiege, and bears artwork by Brian Montouri.
INTRCPTR's expansive I EP can now be streamed and obtained through all major digital portals including Bandcamp HERE, Spotify HERE, and iTunes HERE.
Decibel Magazine offers, "the duo combine the post-metal sensibilities of Pelican and the thunderous sludge of 5ive," and Outlaws Of The Sun proclaims that I is, "a superbly produced affair," adding, "The record sounds terrific from the start and it's to the bands credit they leave you wanting more. I is an excellent debut record from INTRCPTR and I can see these guys making a mighty impression not only with long-time Pelican/5ive fans but also within the instrumental stoner rock community." With their premiere of the EP's lead single, BrooklynVegan noted, "If you dig Pelican and/or 5ive, you're almost definitely gonna like this too. Like both of those bands, 'Sandstorms' has crisp sludge riffs and really knows how to keep your attention without any words." Rock And Roll Fables praises, "INTRCPTR's debut plays more like a monolithic Karma To Burn than Herweg's other band with their short, concise brand of instrumental shredding."
INTRCPTR will play a hometown record release show for I next Thursday, July 27th, with The Life And Times and Mossbreaker. Additional shows are to be announced.
INTRCPTR Live:
7/27/2017 Resident – Los Angeles, CA *record release show w/ The Life And Times, Mossbreaker [info]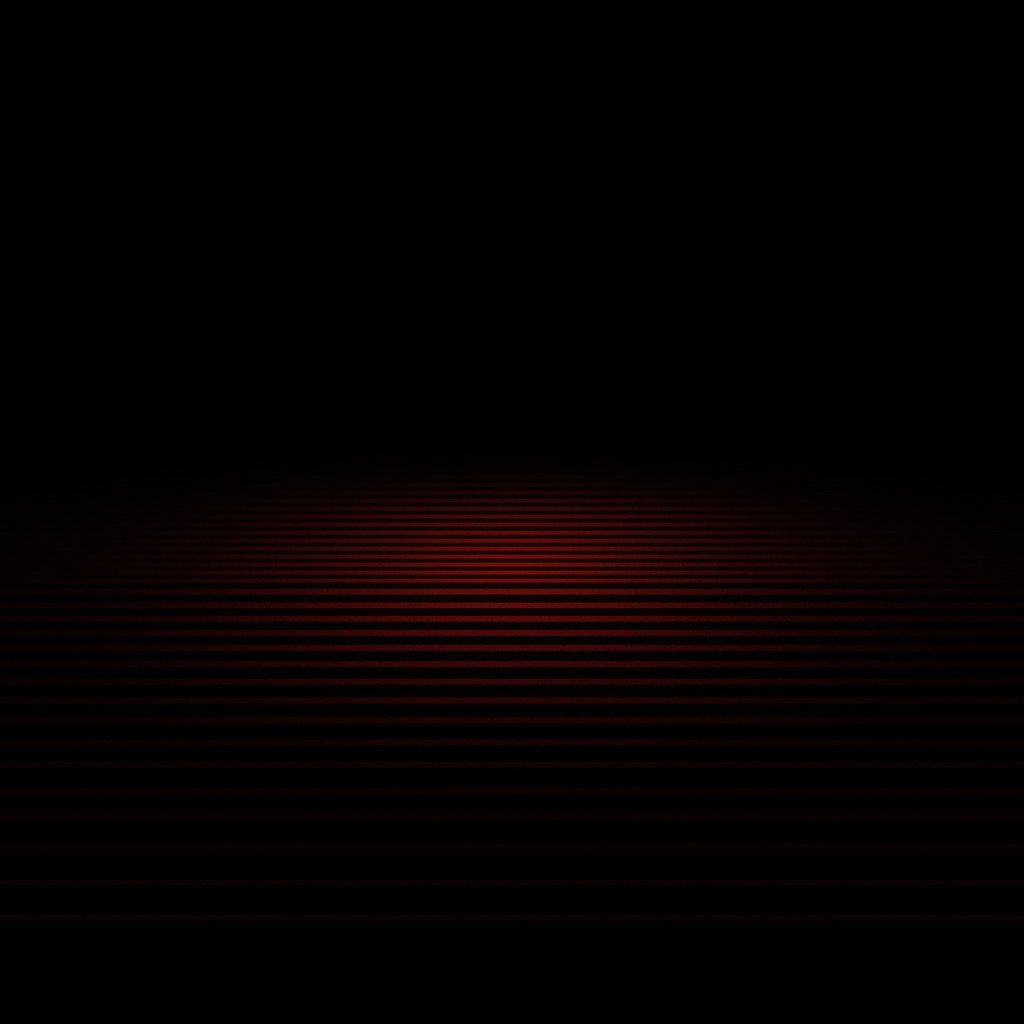 https://www.facebook.com/intrcptr
https://twitter.com/intrcptr_band
https://www.instagram.com/intrcptr_band
http://www.magicbulletrecords.com
http://www.facebook.com/magicbulletrecords
https://twitter.com/magicbulletrecs