"God, man! Don't you realise that places like that [the North End] weren't merely made, but actually grew? Generation after generation lived and felt and died there, and in days when people weren't afraid to live and feel and die… No, Thurber, these ancient places are dreaming gorgeously and overflowing with wonder and terror and escapes from the commonplace, and yet there's not a living soul to understand or profit by them."
Spoken arts and deluxe vinyl label, Cadabra Records, continues their ongoing homage to the timeless works of horror master H. P. LOVECRAFT, with the impending release of Pickman's Model. A terrifying piece of the new album has been issued exclusively through Decibel Magazine alongside preorders for the record.
One of H. P. LOVECRAFT's most popular tales, Pickman's Model is hereby delivered in ultimate vinyl collector form, mastered for vinyl at Watchmen Studio in upstate New York, featuring the professional stage and screen experience of Andrew Leman reading the story with captivating suspense, all backed by a horrifying soundtrack by Theologian, and completed with newly commissioned surreal paintings by Alan Brown.
Offers Cadabra Records founder Jonathan Dennison, "Everything we've been working on to date has lead to Pickman's Model. I believe this to be one of Andrew Leman's strongest performances of his career, and am very proud to put this out. Theologian perfected the score, Alan Brown killed the art; this is one hell of a package."
Experience a sample of Pickman's Model only at Decibel Magazine RIGHT HERE.
Set for release on November 11th, the first pressing of Pickman's Model is limited to 500 copies on "Pickman's Subject #3″ colored 150-gram vinyl, housed in deluxe gatefold tip-on jacket, with an 8-page booklet featuring new notes by weird fiction scholar, S. T. Joshi and more. Direct orders also include an 18″ x 24" off-set printed promotional poster. Today, preorders for Pickman's Model have been made available HERE.
Pickman's Model is read by Andrew Leman, a partner of the H.P. LOVECRAFT historical society, a professional actor with years of stage, screen, and audio performances, his voice capturing the proper terror, dread, suspense, and madness of LOVECRAFT's stories. The liner notes were written by S.T. Joshi, a leading scholar on the writer responsible for a plethora of critical and biographical works.
A small sampling of the Pickman's Model liner notes by S. T. Joshi includes, "Pickman, the master artist, not only paints ghouls but, as the story implies toward the end, becomes one himself. This point is emphasized in The Dream-Quest of Unknown Kadath, when Carter finds that Pickman has indeed become a sort of king of the ghouls. Pickman's Model is also one of Lovecraft's most popular stories, as testified by numerous reprints and a memorable adaptation on Rod Serling's Night Gallery.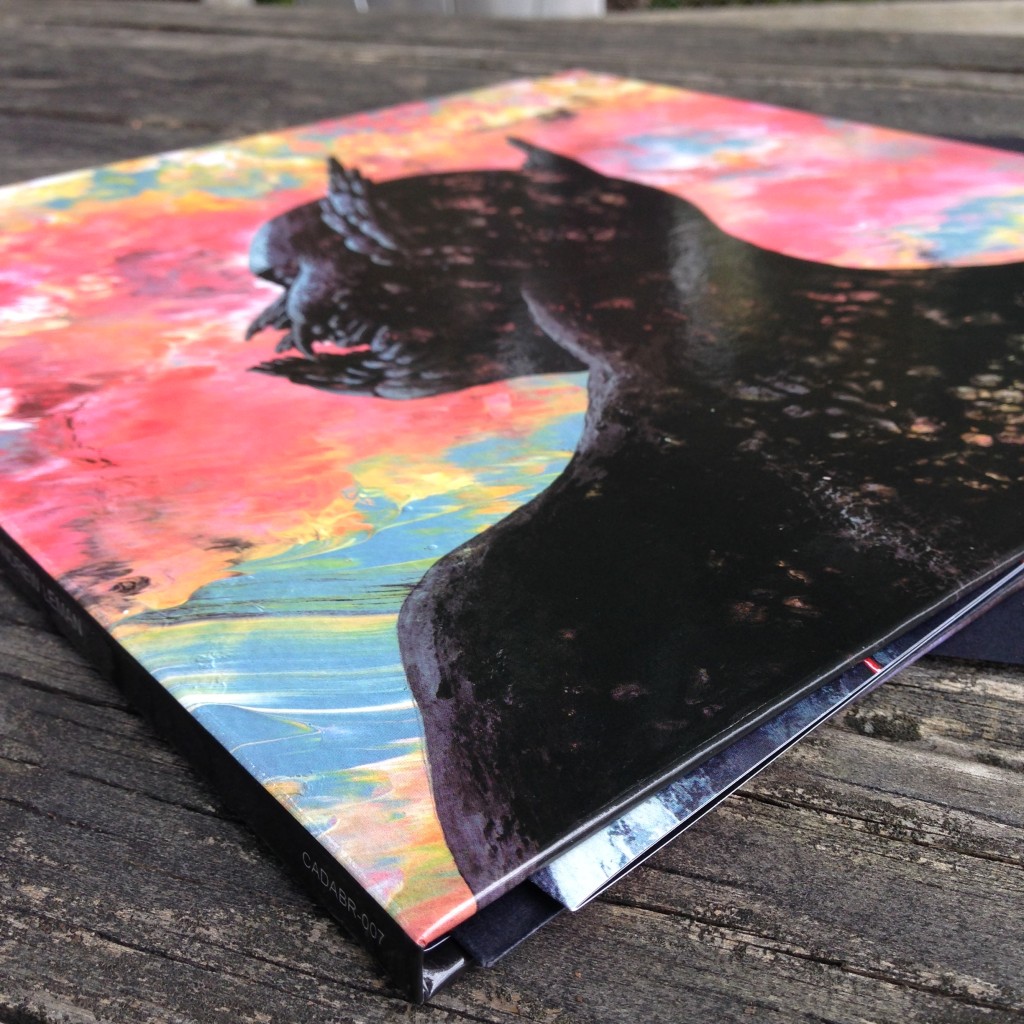 http://www.facebook.com/cadabrarecords
http://www.cadabrarecords.com
http://www.twitter.com/cadabra_records
http://www.instagram.com/cadabrarecords