On June 6th, 2006 (06.06.06), Texas-bred instrumental rock collective THIS WILL DESTROY YOU unleashed their debut Young Mountain and never looked back. Initially recorded as a demo/document to commemorate four guys' college band, the scope never centered around the notion of the music being commercially released, as most of the band members intended to move on to more traditional careers after school. The initial pressing was a mere 1000 copies, just enough to have something to sell at the merch table on the inaugural tour with labelmates Sparrows Swarm And Sing, via retail stores, and the label's mailorder.
What happened from there can only be described as a true overnight sensation. The album's soaring guitar-lead dynamism, cascading cinematic passages, and jarring crescendos captured the hearts and minds of independent music listeners immediately upon release and has, a solid decade later, yet to loosen its grip. As Young Mountain celebrates its ten-year anniversary, a retrospective look at the six-track, thirty-six-minute composition shows quite clearly why it has always been considered a masterpiece by much of THIS WILL DESTROY YOU's ardent international fanbase and continues to permeate deeper into global consciousness to this day.
Magic Bullet will be celebrating this groundbreaking offering with a special reissue. Set for release next month, Young Mountain will be re-released on CD, digitally, and vinyl, and includes a previously-unheard song entitled "Sleep" recorded during the tracking of the album but omitted from the original pressing.
The lost track is currently streaming at The A.V. Club crowing it, "one of the most concise pieces the band compiled for the record. It's a short, sweeping song that offers a glimpse at the larger peaks found throughout Young Mountain proper."
Hear "Sleep," courtesy of The A.V. Club at THIS LOCATION.
Young Mountain will see CD and digital release on November 4th, 2016 and on vinyl (featuring copper metallic inks and a UV gloss flood across a traditional LP jacket) on November 18th, 2016 via Magic Bullet Records. For CD preorders go HERE. Wax lovers to go THIS LOCATION.
To wrap up 2016, the band and label have chosen to commemorate the ten-year mark via a series of live shows wherein the band will perform Young Mountain in its entirety back-to-back with a full performance of 2008's self-titled album.
"I hadn't heard Young Mountain or This Will Destroy You in years," reflects guitarist Jeremy Galindo, "After listening through again, I felt oddly connected to it in a way that I wasn't expecting. It reminded me of the beginning, before we had any clue we would achieve all we have in the past decade. It wasn't nostalgia that I was feeling… more like listening to the albums for the first time. I really enjoyed that experience and am excited to perform these two albums that got us to where we are today."
THIS WILL DESTROY YOU Ten-Year Anniversary Shows:
11/04/2016 Great American Music Hall – San Francisco, CA
11/05/2016 Teragram Ballroom – Los Angeles, CA [sold out]
11/12/2016 Barracuda – Austin, TX
11/18/2016 Metro – Chicago, IL – Metro
11/20/2016 Bowery Ballroom – New York, NY [sold out]
11/21/2016 Bowery Ballroom – New York, NY
Young Mountain captures THIS WILL DESTROY YOU during a chronological window of youth, energy, and wide-eyed optimism that could never be replicated. A purity of sonic intentionality and unhinged vigor runs continuously throughout all of Young Mountain's tracks, imbuing each piece with moments of both reserved fragility and glorious abandon that are decimated by walls of sound that could overpower jet engines.
Now, standing on the other side, we see that what began as an unassuming group of friends recording music in San Antonio, Texas was in fact the point of departure for a decade-long journey; one that would take THIS WILL DESTROY YOU across continuous tours over four continents, that would lead to international acclaim and a celebrated discography, and one that is yet to end.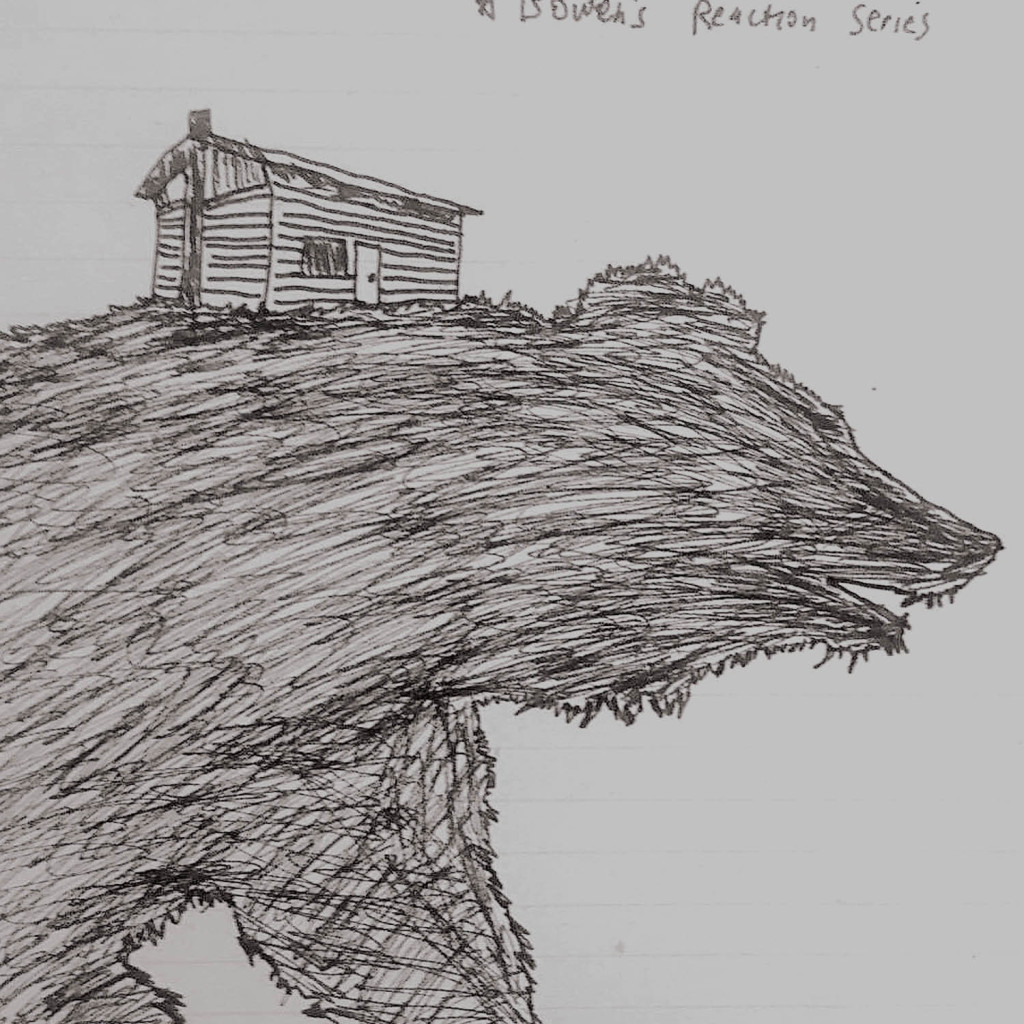 http://www.facebook.com/thiswilldestroyyou
http://www.magicbulletrecords.com
http://www.facebook.com/magicbulletrecords/?fref=ts
http://www.twitter.com/magicbulletrecs