Last year, French tech death strategists GOROD unleashed the brain-melting bounty of their A Maze Of Recycled Creeds full-length in North America via Unique Leader Records. Centered around unfathomable fantasies created by various secret societies and mystical orders, the critically-adored A Maze Of Recycled Creeds is a near-fifty-minute-long work of diabolic genius spewing forth eleven tracks of arthritis-inducing riffs, spiraling, harmony-rich fret decompositions, surgically-precise time shifts, blasts, brawn and an incessant barrage of malicious vocal onslaughts.
To remind you just how crushing that record is, the band recently issued the visual companion to "The Mystic Triad Of Artistry." The confounding clips was directed, shot, and edited by Gautier Roscoet (Hardpork and dR Media) with lighting by William Latour and is currently playing at Metal Injection issuing, "Remember the old character selection screens from basically any side-scrolling fighter game that even remotely resembled Mortal Kombat? GOROD's video for 'The Mystic Triad Of Artistry' reminds me a lot of that, though with a lot of switching off and odd stage presences… it's weird."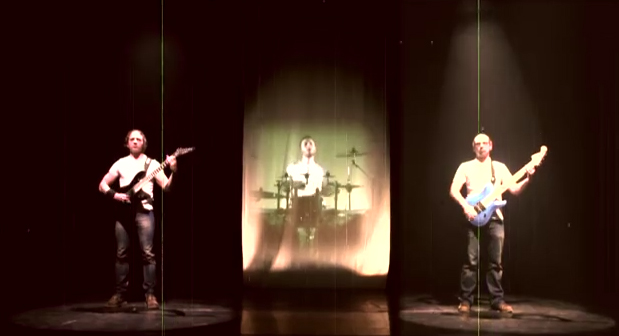 Watch "The Mystic Triad Of Artistry," now playing at Metal Injection at THIS LOCATION.

And if you missed it, you can also lay your peepers on GOROD's "Inner Alchemy," courtesy of MetalSucks at THIS LOCATION.
"…the undisputed kings of melodic tech death…" – MetalSucks
"…one of the best technical death metal bands out there…"– Metal Injection
"…a chaotic masterpiece…" – Metal Wani
"…the band's highly diverse mix of influences – and their boundless ability to combine all of them together this succinctly – makes for an incredible listening experience, and one not to be missed by any fan of tastefully written heavy music." – Heavy Blog Is Heavy
"…in lesser hands, this mixing of jazz/funk/prog/fusion/metal would likely end up as an unlistenable mess, but you only have to look to the weirdly infectious, stop-motion fretwork of 'An Order To Reclaim' – which concludes with an audaciously epic, funk-doom outro – to see the Frenchmen make it look almost effortless." – No Clean Singing
"GOROD are simply turning the genre on its head while delivering one of the year's very best and entertaining albums." – Teeth Of The Divine
"GOROD continues to evolve and progress while others are content to ride their coattails…. one of the year's strongest tech death offerings." – Dead Rhetoric
"If Animals As Leaders or Felix Martin decided that they wanted to be a band like Metallica…it might come out like this." – Glacially Musical
A Maze Of Recycled Creeds is out now in North America via Unique Leader Records and in Europe via Listenable Records.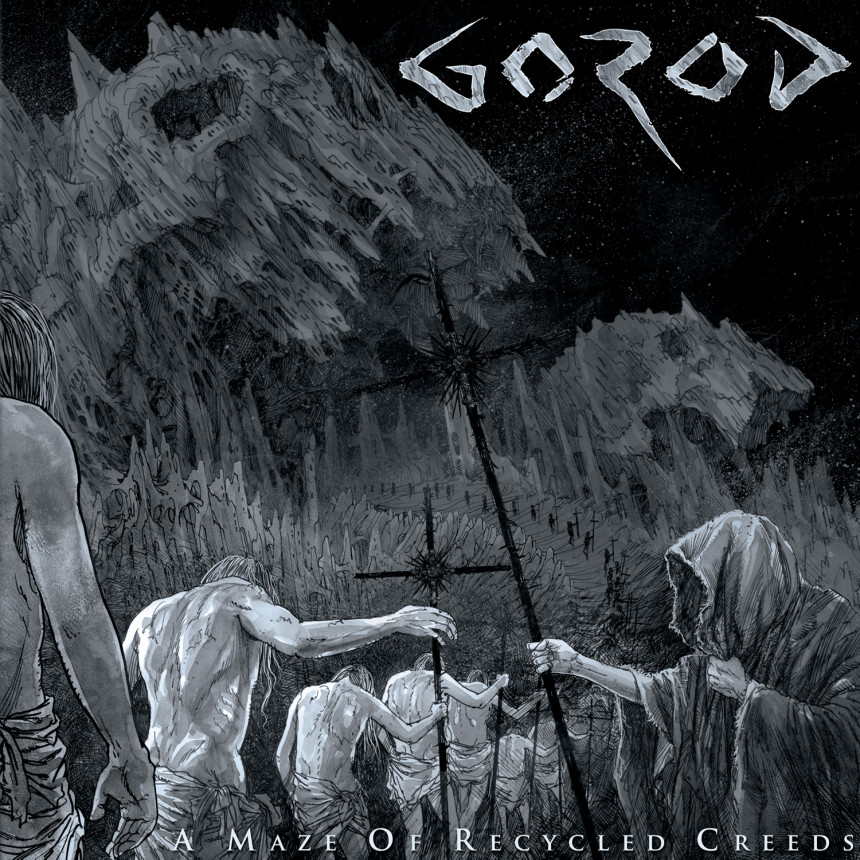 http://www.facebook.com/GorodOfficial
http://www.gorod.free.fr
http://www.uniqueleader.com
http://www.facebook.com/uniqueleaderrecords