"Clearly a crossover between hardcore, black metal, and post-metal, this nebulous genre space means less in nomenclature than it does in emotional depth. Borrowing the most climactic elements from each style, GLASSING penned 'Follow Through' to lift you out of your conscious thought-stream into a more dreamlike state." — Invisible Oranges
Stream / Share GLASSING's "Follow Through" HERE
Next week Austin, Texas-based blackened post-hardcore trio GLASSING will unleash their stunning Spotted Horse full-length upon the masses via Brutal Panda Records.
Over the course of forty-four-minutes, the band seamlessly fuses elements of black metal and post-hardcore with ambient explorations, dream-pop sensibilities, and grinding walls of sound that defy categorization. Weaving together layers of dense textures, swirling blastbeats, and looming atmospheres, GLASSING excels at the art of manifesting organized chaos through sound.
In advance of the record's release, Invisible Oranges is pleased to debut the band's latest single, "Follow Through," noting, "GLASSING have found a way to break the mold without destroying its contents: as an alternative to post-metal (or even an antidote to blackgaze), their upcoming sophomore full-length Spotted Horse blends blackened dynamics and emotional poignancy under a devilishly addictive framework. Chock full of what I call 'down grooves,' strategic blasting, and a vocal performance to tear your heart out, GLASSING have crafted a fully featured album perfect for both solo nighttime listening and long highway trips in the rain."
Adds the band, "We hope that we can follow through this world to a tranquil end. Call this heaven, call this God, call this illusion what you must."
Hear "Follow Through," courtesy of Invisible Oranges, at THIS LOCATION.
View GLASSING's previously-released video for "Sleeper" as well as first single, "Lobe," below.
Spotted Horse will be released via Brutal Panda on LP and digital formats on May 17th. For preorders, go to THIS LOCATION.
Cold sand on a barren coastline. Spectral blackness. Godless nights. The calmness of undisturbed water. The illusion of belonging. Death as a gift. These are but a minute illustration of the vast array of themes and explorations deliberated upon by GLASSING on their sophomore opus Spotted Horse. Recorded with Andrew Hernandez at Estuary Recording Facility in Austin, with cover art by This Will Destroy You's Chris King, Spotted Horse is, at its core, a construction of dynamic, beautifully unsettling soundscapes, and nothingness unsurfaced at once pulsing and punishing. Fans of Deafheaven, Oathbreaker, Envy, Birds In Row, Astronoid, Alcest, Sigur Ros, and This Will Destroy You, pay heed.
Following the release of Spotted Horse, GLASSING will take to the streets on a US summer tour. Still in its plotting stages, the journey will officially commence on June 14th and run through July 13th. See all confirmed dates below.
GLASSING Live:
6/01/2019 Barracuda – Austin, TX
6/14/2019 Ventura – San Antonio, TX
6/15/2019 Rudyards – Houston, TX
6/27/2019 Freetown Boom Boom Room – Lafayette, LA
6/28/2019 Santos – New Orleans, LA
6/29/2019 Bald Eagle Pub – Baton Rouge, LA
6/30/2019 The Nick – Birmingham, AL
7/01/2019 Springwater Supper Club – Nashville, TN
7/02/2019 House Show – Richmond, VA
7/03/2019 Kung Fu Neck Tie – Philadelphia, PA
7/05/2019 The Middle East – Boston, MA
7/06/2019 Brooklyn Bazaar Basement – Brooklyn, NY
7/07/2019 TBA – Pittsburgh, PA
7/08/2019 Now That's Class – Cleveland, OH
7/09/2019 Sleeping Village – Chicago, IL
7/10/2019 Foam – St. Louis, MO
7/11/2019 Whittier Bar – Tulsa, OK
7/12/2019 The Bike Shop – Dallas, TX
7/13/2019 Haltom Theater – Ft Worth, TX
"From their wailing guitars to their staccato rhythms to their hollered vocals, GLASSING find the sweet spot between Deftones, The Dillinger Escape Plan, and Big Black, and drive a spike deep into it so that fans can hear the raw sonic substance that bubbles forth." – Kerrang
"…an emotional journey through dense textures and the illusion of hope….Fans of the heavier side of post-rock, the atmospheric side of post-hardcore, and the emotional side of black metal should find plenty to get lost in here." — Heavy Blog Is Heavy
GLASSING:
Cory Brim – guitar
Dustin Coffman – vocalist/bassist
Jason Camacho – drummer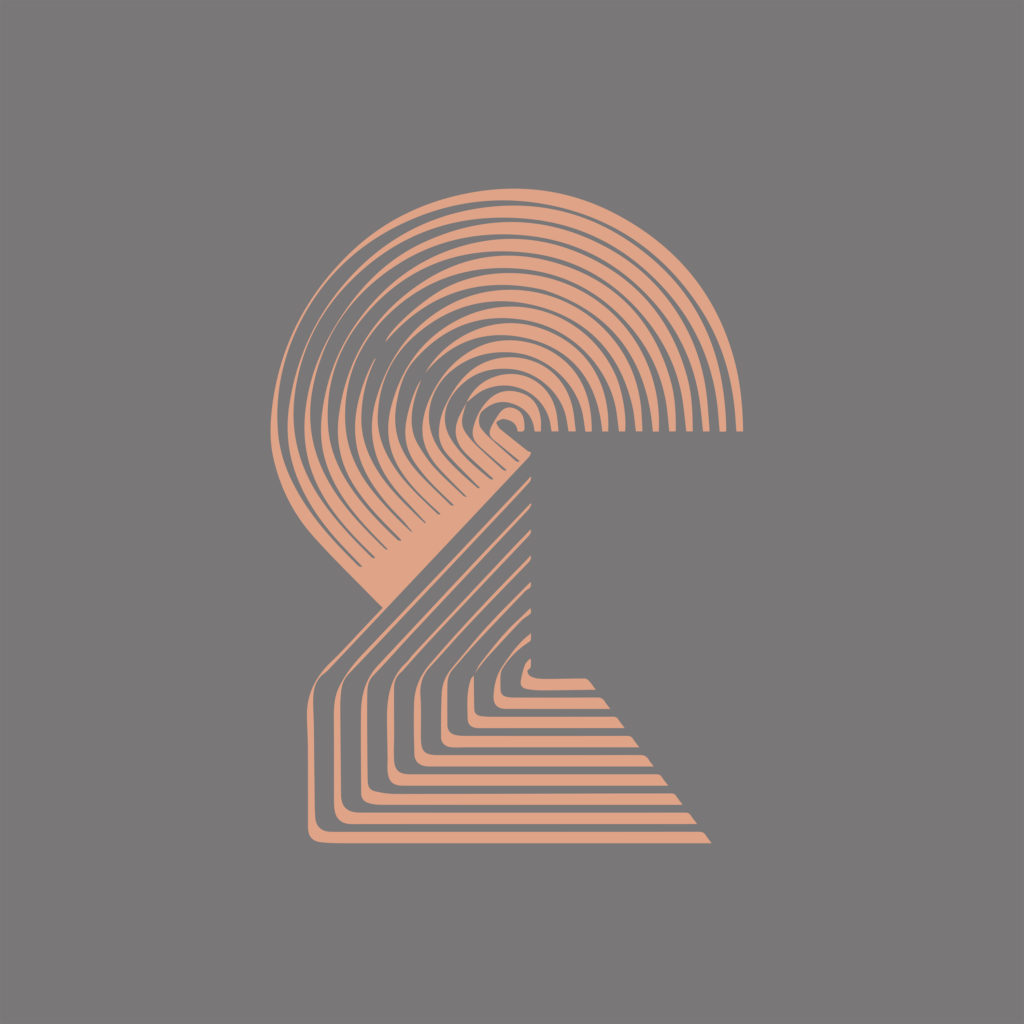 http://glassing.bandcamp.com/
http://www.facebook.com/GlassingBand/
http://www.instagram.com/glassingband
http://www.brutalpandarecords.com/
http://www.facebook.com/BrutalPandaRecords
http://brutalpandarecords.bandcamp.com