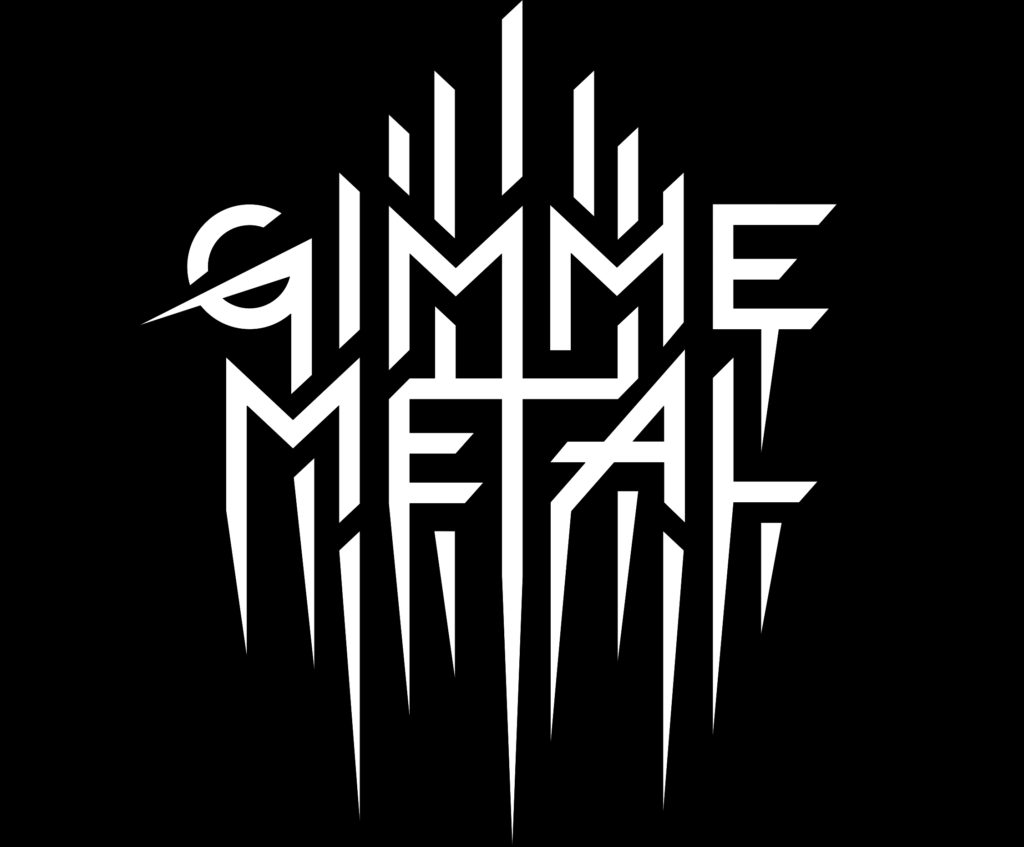 Each week, GIMME METAL publishes its radio chart listing the top 40 tracks played on the station. Already the best metal discovery service online, the GIMME METAL chart is a powerful tool for listeners, labels, and artists for staying up to date on the best new metal released by established greats and up-and-coming underdogs, all handpicked by GIMME's knowledgeable DJ roster and editorial team.
GIMME METAL Chart – June 14th, 2021:
1. Vulture – "Malicious Souls"
2. Hooded Menace – "Blood Ornaments"
3. Amenra – "Voor Immer"
4. Burning Witches – "The Witch Of The North"
5. Frozen Soul – "Hand oOf Vengeance"
6. Skeletal Remains – "Desolate Isolation"
7. Alustrium – "Join The Dead"
8. At The Gates – "Spectre Of Extinction"
9. Withered – "Casting In Wait"
10. Powerwolf – "Beast Of Gévaudan"
Click HERE for the full Top 40 List.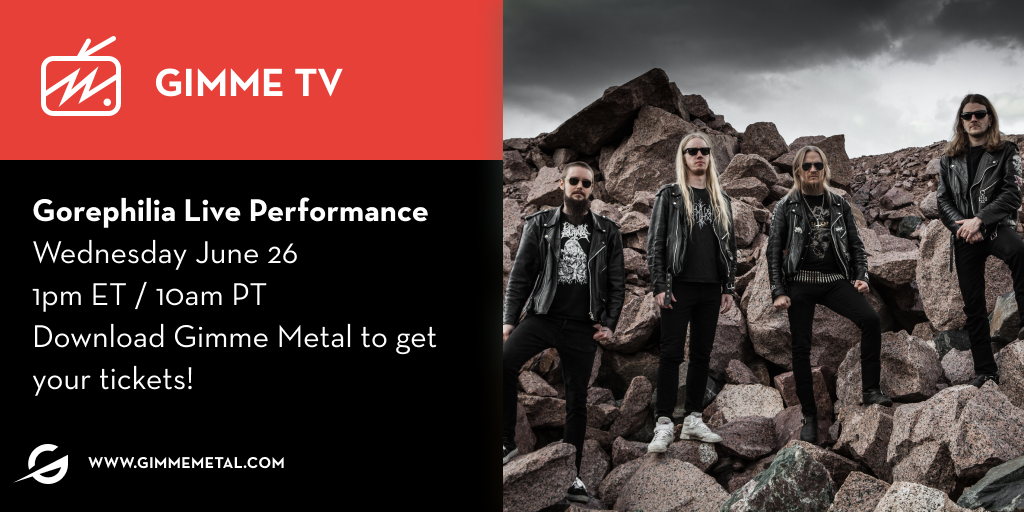 Gorephilia Death Dream Live Performance On GIMME METAL TV! – GIMME METAL TV has teamed up with Dark Descent Records to bring a brutal, punishing, mind-mangling performance from Finnish death metal practitioners, Gorephilia! Dubbed the Death Dream performance and pre-recorded exclusively for GIMME METAL, join the gore-some foursome in the Live Chat as they spew forth ravenous death metal conjurings from their decade-plus discography. Only on GIMME METAL TV! Don't miss it! Download the GIMME METAL app to get your ticket for $5 today: gimmemetal.app.link/GimmeGorephilia.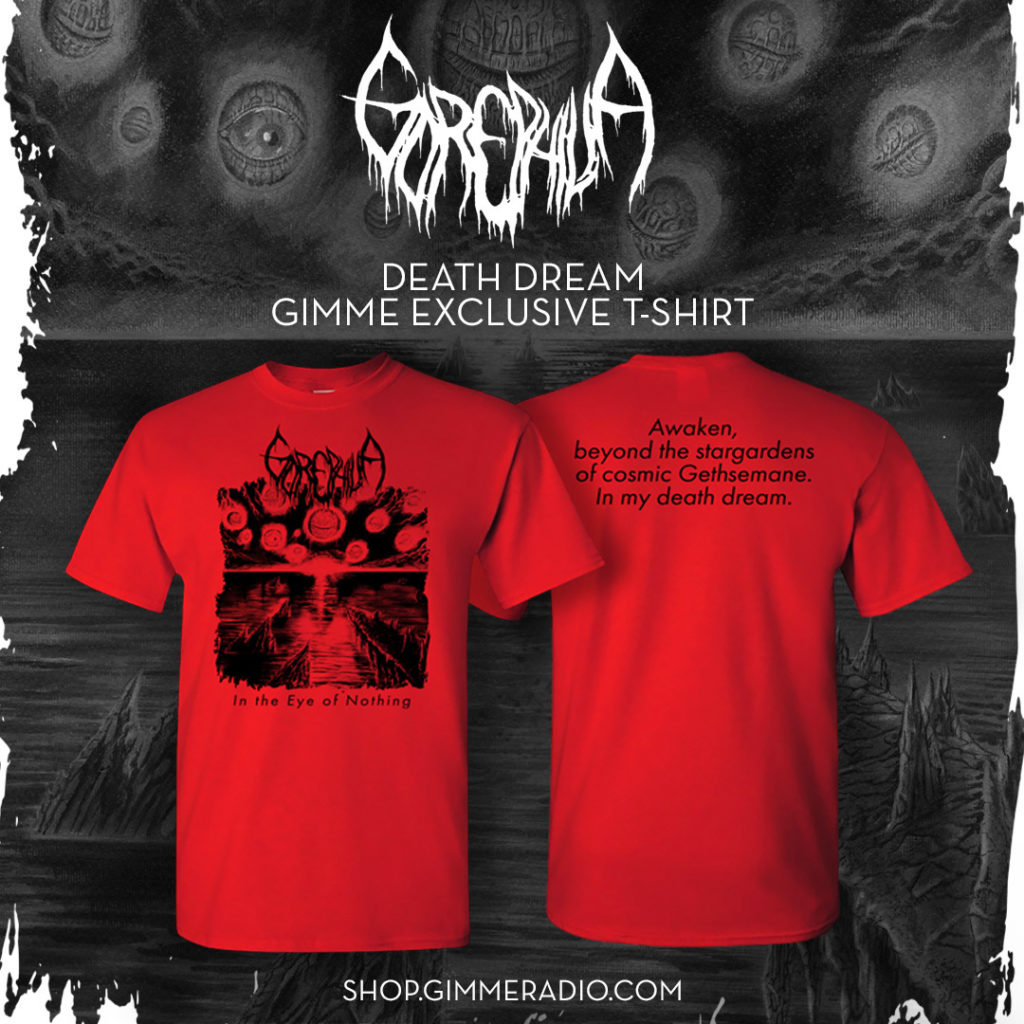 Exclusive Gorephilia Tee – To celebrate Gorephilia's Death Dream performance on GIMME METAL TV, pick up one of these limited-edition shirts! They feature the cover art from the new In The Eye Of Nothing album with lyrics on the back that cryptically refer to the origin of the concert title! They will be printed on high-quality Gildan Ultra brand red t-shirts by Inferno Screen Printing. Find more info at: found.ee/GimmeGorephiliaTee.
This week on GIMME METAL Radio:
Crypta Guest DJ Special – Slashing, debilitating death metal is exactly what's on tap from this Brazilian/Dutch powerhouse. Crypta is the new project featuring Nervosa alumni bassist Fernanda Lira and drummer Luana Dametto, plus Sonia Anubis (Cobra Spell, ex-Burning Witches) and Tainá Bergamaschi (ex-Hagbard). The band released their Echoes Of The Soul debut last week via Napalm Records. Their significant sonic texture derived from various death metal subgenres and traces of classic thrash becomes instantly evident as the album begins, reflective of the entirely vicious, infernal aura the ten-track debut is about to unleash. Crypta unbridles high-powered sonic demons and nourishes cumulative, explosive energy with raging guitar riffs, Lira's unmistakable vocal color and Damettos's menacing drums. Dametto will take over the GIMME METAL console this week and Anubis will join for a show in July. Both shows are guaranteed to be filled with some truly sick selections! Don't miss it.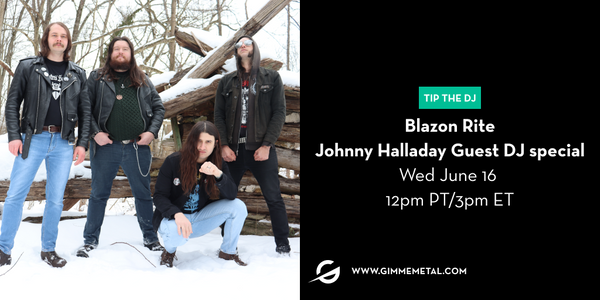 Blazon Rite Guest DJ Special – The global pandemic-related obstacles facing Blazon Rite were not uncommon: they went months without rehearsal, let alone playing a show, and had difficulty in finding a proper studio to record their first full-length album. Undeterred, the band waited patiently until restrictions were eased to practice, jammed furiously to get up to speed, then decided to go the DIY route to record the album by themselves. A situation marred by inconvenience and isolation instead bore an album of unflinching metal glory, Endless Halls Of Golden Totem. Striking quickly after the release of their debut four-song Dulce Bellum Inexpertis EP released in 2020, the members of Blazon Rite — founder/primary songwriter/guitarist James Kirn, vocalist Johnny Halladay, bassist Pierson Roe, and drummer Ryan Haley — worked off a series of compositions Kirn wrote before the EP was tracked. Whereas the EP had a cohesive batch of songs tied to a concept, the cuts on Endless Halls Of Golden Totem utilize a variety of tempos, structures, textures, and hooks evoking hallmark moments of proto and power metal full of savage guitar moves. Welcome Halladay for his GIMME METAL guest DJ debut!
Frozen Soul Guest DJ Special – These frost-fixated Texans have exploded with their own brand of death metal (and beer!) well documented on their new Century Media release Crypt Of Ice featuring strident riffs, kinetic drums, and corpse-cold vocals hovering over the proceedings. Frozen Soul lives up to their name as the sound of death metal at its most cold and classic. Riff after slow, grinding riff, there's no mistaking the themes of isolation and suffering that permeate the quintet's massive sonic missives. From the first note of the album opener, it's like the march of Game of Thrones' Night King put to sound: nothing subtle about it at all. More than a few have tossed around comparisons to Bolt Thrower on ice. Chill out with the band during their first ever GIMME guest DJ throw down!
This week on GIMME METAL TV: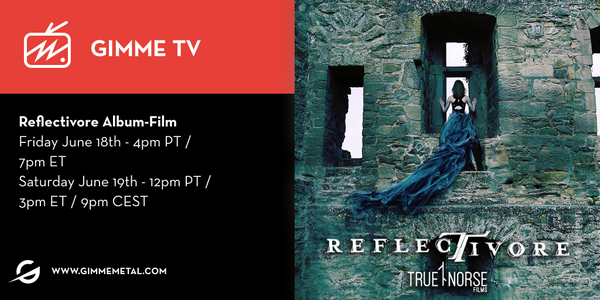 Reflectivore Album-Film – Duluth-based, sludge-ridden, experimental post-metal band Reflectivore will share a short film soundtracked by the entirety of their debut self-titled album. Filmed by True Norse films and directed by Kjell Kvanbeck, GIMME METAL TV is honored to air this beautiful marriage between image and sound about loss in memoriam of member Allen Cragin's late wife's battle with cancer. While the film is about loss, it is even more about the journey of a beautiful, intelligent, caring, and inspirational person that served as mother, wife, and friend to so many involved in this project. A person with a rare approach to making the most of her time, no matter how limited it was.
Upcoming on GIMME METAL:
6/21 Michael Alago
6/22 Possessed
6/22 Alustrium
6/23 Cerebral Rot
6/24 Thy Catafalque
6/29 Stormruler
6/29 At The Gates
6/29 GIMME 5 w/ At The Gates, Silver Talon, Powerwolf, Go Ahead And Die, Alluvial
6/30 Withered
7/07 Autopsy
7/13 Powerwolf
7/13 The Lion's Daughter
7/16 Amenra
7/19 Fulci
7/21 Memoriam
7/22 Crypta
7/23 Tee Pee Records Label Special
7/27 Ophidian I
7/28 Ingested
7/30 No Clean Singing
8/02 King Woman
8/18 Hooded Menace
8/20 Wolves In The Throne Room
8/21 Full Terror Assault Festival Preview
8/27 Wormwitch
9/22 Wraith
10/01 Ghost Cult Site Schedule
Don't miss it! Visit GIMME METAL: http://gimmemetal.com.
About GIMME METAL:
Founded by digital music veterans from Apple Music, Google Play, Beats Music, and Napster, parent company GIMME Radio builds highly engaged communities for the passionate fan on a genre-by-genre basis. The company launched its first community in June of 2017: the world's first 24/7 metal-focused service. Fans tune in to hear world class DJs playing metal they can't hear anywhere else – for free. The GIMME METAL app and streaming radio service allows the fans and the DJs/artists to communicate directly with one another in a live feed, in real-time, while they listen. Its roster of 70-plus DJs includes Dave Mustaine of Megadeth, Jessica Pimentel, star of Orange Is The New Black, Brian Posehn, and Randy Blythe of Lamb Of God, among many others.
http://gimmemetal.com
http://www.facebook.com/gimmemetal
http://twitter.com/gimmeradio
http://www.instagram.com/gimmeradio