[photo by Joseph Mauro]
Decibel Magazine is responsible for the unloading of "Get It Wrong," the smoldering closing track on FUCKING INVINCIBLE's unrelenting I Hate Myself And Want You To Die EP, as presales for the record have also been let off the chain.
"Get It Wrong" with FUCKING INVINCIBLE at Decibel RIGHT HERE.
The previously released "Cross-Uncross" is also playing at Cvlt Nation HERE.
I Hate Myself And Want You To Die will see release via Atomic Action Records on December 18th; preorders for the EP are now live on green, purple and swirl wax at THIS LOCATION.
FUCKING INVINCIBLE is currently booking an East Coast tour to take place in early 2016 surrounding their confirmed set at Berserker Fest in Detroit this March with the likes of Voivod, Antiseen, Cannabis Corpse, Full Of Hell, Fuck The Facts, Child Bite and many others. Stand by for the tour dates to be declared in the coming days.
FUCKING INVINCIBLE Live:
3/03-05/2016 The Loving Touch – Ferndale, MI @ Berserker Fest
With its members previously/currently hailing from the likes of Dropdead, Daughters, Soul Control, Sweet Jesus and more, Providence, Rhode Island's FUCKING INVINCIBLE delivers another merciless auditory beating with I Hate Myself And Want You To Die. Cranking out eight songs in seven minutes, the band's calculated, cynical and ultra-pissed hardcore/powerviolence attack is as caustic and as malicious as ever. Recorded, mixed and mastered by Will Killingsworth at Dead Air where the band also captured their 2014-releaed debut LP, It'll Get Worse Before It Gets Better, the same caustic elements of the LP bleed into the volatile new material on I Hate Myself And Want You To Die, the EP completed with cover art by Dean Forsythe II.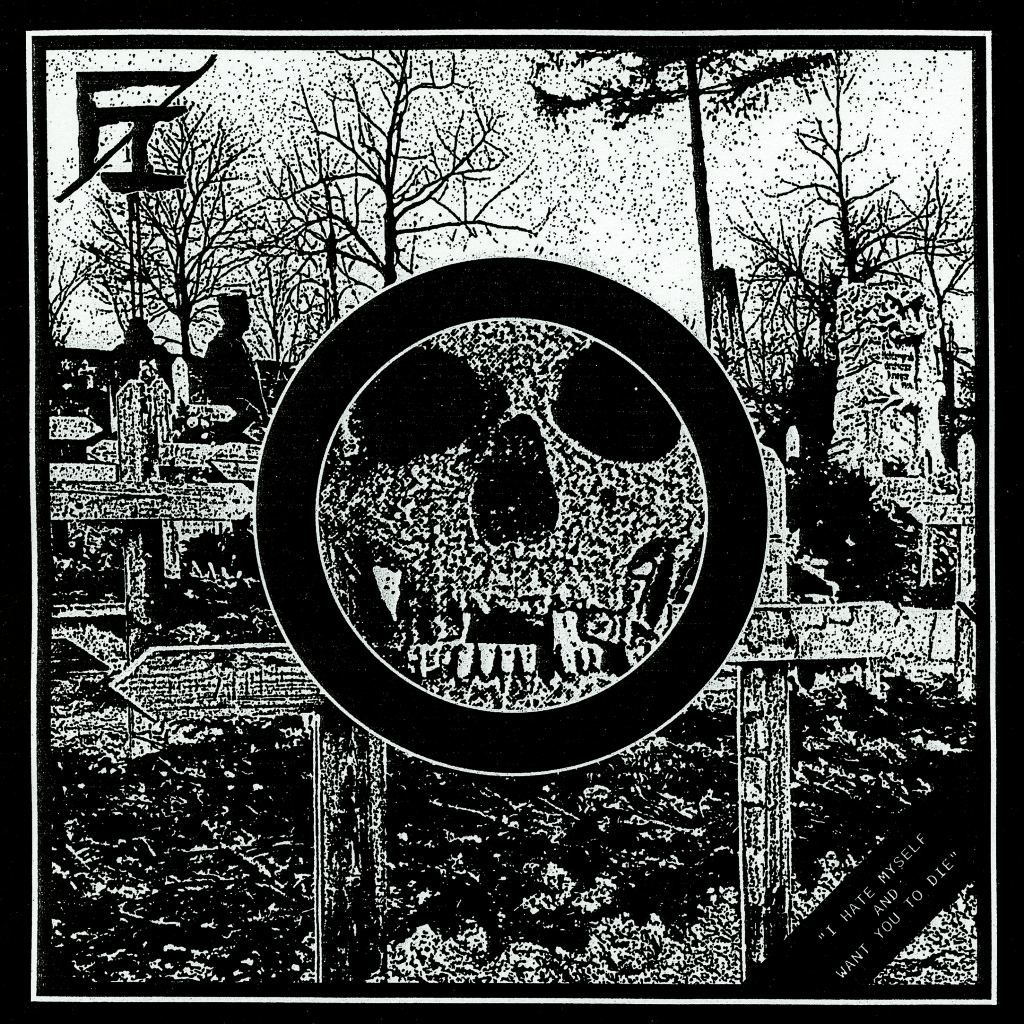 http://www.facebook.com/FCKINGINVINCIBLE
http://www.facebook.com/AtomicActionRecords
http://atomicactionrecords.bandcamp.com