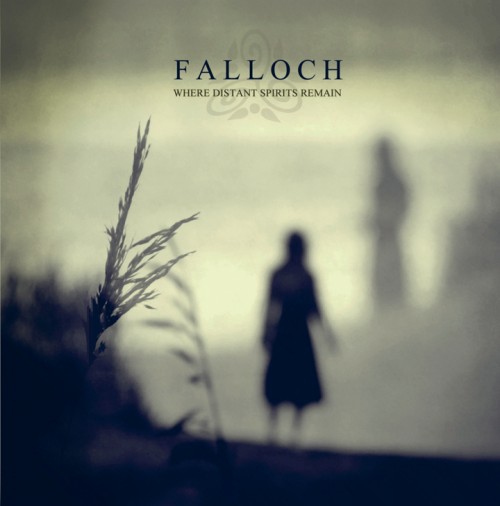 Today, high traffic web portal BrooklynVegan hosts an exclusive premiere of "Beyond Embers and the Earth," from post-black metal duo FALLOCH. The song comes off the band's upcoming Where Distant Spirits Remain full-length debut, set for release via Candlelight Records on September 27.
Commented FALLOCH's Andy Marshall: "'Beyond Embers…' was a song we wrote after a trip to the Isle of Skye in the Scottish Highlands last Winter. The majestic landscape was glowing with frost, it was amazing! We went walking through the mountains and forests in the deep snow and the atmosphere was incredible. The song is about how isolated I felt at the time with only the sound of the wind to keep us company. Being so far away from urban life/culture was such a liberating feeling."
Check out "Beyond Embers and the Earth" HERE.
Based in Glasgow, Scotland, FALLOCH are a growing glimmer on the atmospheric, post-black metal horizon. Andy Marshall and Scott McLean united out of a desire to create music that conveys atmosphere and emotion utilizing an expansive backdrop of styles and sounds. Produced by Ronan Chris Murphy (Ulver, King Crimson) Where Distant Spirits Remain includes six songs that showcase the band's unique blend of styles. Fans of Alcest, Agalloch, Primordial and others will embrace FALLOCH's somber soul. The duo's lyrics focus around themes of nostalgia, sorrow, nature and longing.
https://www.facebook.com/#!/falloch?sk=info
http://candlelightrecordsusa.com