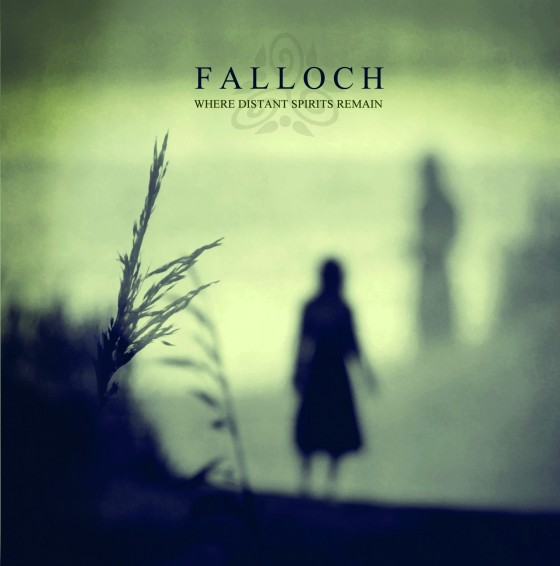 AOL Music is currently streaming the soon-to-be-unleashed Where Distant Spirits Remain debut from Scottish duo, FALLOCH, in its entirety. Set for release in North America via Candlelight Records on September 27, the record was produced by Ronan Chris Murphy (Ulver, King Crimson) and offers up six tracks of atmospheric, post-black metal with lyrical themes based around sorrow, nature and longing.
Commented FALLOCH's Andy Marshall: "In 2010 we got together and decided that we wanted to create an album that conveyed atmosphere and emotion with a Scottish/Celtic vibe influenced by a variety of musical styles. We feel that we've succeeded in what we set out to do and we're both very happy with the amazing feedback we've received over the past few months. We hope that you enjoy the album and get as 'lost' in the sounds as we did when we were creating it."
Check out Where Distant Spirits Remain in its entirety HERE.
"…another jewel in the crown of atmospheric metal." — Blistering
"…a blissful joy and in a wave of aggressive and bombarding releases that have trust their power forward recently the album is a revitalizing and refreshing release showing FALLOCH are a band that will make a very healthy and deep mark on music in time to come." — ThisIsNotAScene
"Where Distant Spirits Remain is beautifully crafted with such dynamic control and a plentiful array of diverse atmospheres, airy ambiences, and shifting textures. Taken together, this is an enthralling album." — Sea Of Tranquility
"FALLOCH would actually fit in perfectly on tour with Enslaved and Junius; they're heavier than Junius but still rely heavily on spacey atmospherics and dark harmonic structures to create that forlorn, aching mood, and they also incorporate just a touch of black metal into their sound." — MetalSucks
https://www.facebook.com/#!/falloch?sk=info
http://candlelightrecordsusa.com