Decibel Magazine is going to have you spittin' Chicklets this afternoon as the mag unleashes a melee of full-court beatdown riffage, streaming EMPIRE OF RATS' self-titled debut LP in its entirety.
Set for release on Halloween via A389 Recordings, Empire Of Rats is undoubtedly the year's most jacked-up metallic hardcore albums. Columbus, Ohio's EMPIRE OF RATS' clever, streetwise take on beatdown-style metallic hardcore shows the band delivering eleven revenge-seeking tunes boasting more solid songwriting ability than countless of soulless clones polluting the scene. Fans of Merauder, 100 Demons, Cold As Life, Crucified, Redline and the like, tune in now, as Decibel Magazine streams the whole album, calling it "an unforgiving swan dive into the metallic hardcore abyss."
Become another victim in the Empire Of Rats RIGHT HERE.
A cast of warriors who have collectively done time in Palehorse, Under One Flag, Pitboss 2000 and countless others unify their hateful talents in EMPIRE OF RATS, forming a devastating style which is a brutal reminder that heavy hardcore is alive and well. On their self-titled debut LP, these scene-veterans have created a perfect record that is sincere, energetic and unapologetically pissed-off without coming off as paint-by-numbers. A389 is releasing Empire Of Rats via download and 12″ vinyl, available HERE, with a CD version set for release via European label Marked For Death Records.
With more tour plans coming together, EMPIRE OF RATS have been confirmed to play the A389 X Bash the weekend of January 17th and 18th. Celebrating the tenth year of the annual bash as well as the label itself, the two-day event will include Integrity (Systems Overload lineup reunion), All Out War, Bloodlet, Weekend Nachos, Noisem, Power Trip, Full Of Hell, In Cold Blood, Infest, Iron Reagan, Haymaker and a host of others.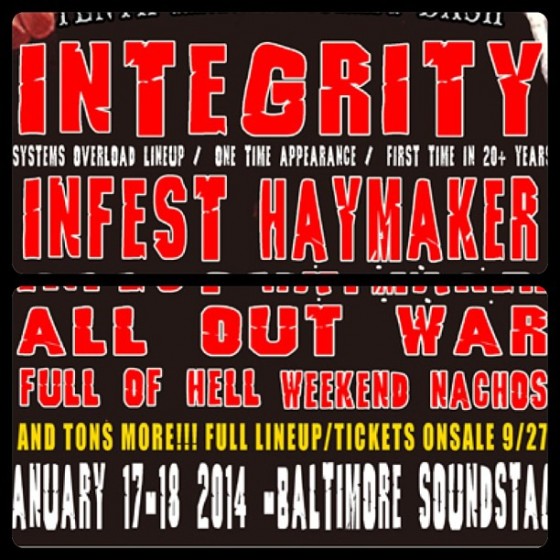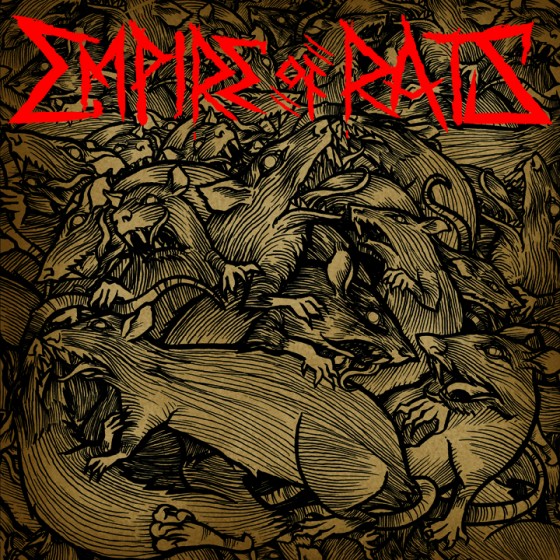 https://www.facebook.com/empireofrats
http://empireofratsoh.bandcamp.com
http://www.a389records.com
https://www.facebook.com/a389recordings
https://twitter.com/a389recordings