[photo by Joshua Ford]
Seattle-based EARTH has booked a new East Coast US tour through the Summer months, as the outfit continues to take the slow motion magnificence of their lauded tenth album, Primitive And Deadly, to the masses.
EARTH has booked a run of Northwestern performances in Portland, Olympia and Seattle on July 18th, 19th and 22nd, respectively, which begins with a set at Project Pabst Presents. A month later, the band will traverse the continent to begin their new East Coast tour, which begins in Providence, Rhode Island on August 22nd with a set at the city-wide tribute to H.P. Lovecraft at the Necronomicon Convention. From there, EARTH tours down the entire East Coast and across the Midwest with two-and-a-half weeks of shows with support from Holy Sons between August 23rd and September 9th. One of the highlights of the tour includes a New York City show on August 26th with opening support from Marc Ribot and Ikue Mori performing a live score to Jennifer Reeves' Shadows Choose Their Horrors. The tour comes to a close on September 11th, with EARTH's performance at the massive Ellnora Guitar Festival in Urbana, Illinois. Additionally, Brett Netson (Built To Spill, Brett Netson And Snakes), who performed on the Primitive And Deadly LP, will join the band on second guitar from August 22nd through 28th.
Primitive And Deadly is streaming at THIS LOCATION, and is available direct through the band's official store HERE, via iTunes HERE.
EARTH Tour Dates:
7/18/2015 Revolution Hall – Portland, OR @ Project Pabst Presents w/ Federale [info]
7/19/2015 Obsidian – Olympia, WA w/ ManDate [info]
7/22/2015 Black Lodge – Seattle, WA w/ ManDate
8/22/2015 Columbus Theatre – Providence, RI @ Necronomicon Convention w/ Elder [info]
8/23/2015 Middle East Upstairs – Boston, MA w/ Holy Sons [info]
8/25/2015 3S Artspace – Portsmouth, NH w/ Holy Sons [info]
8/26/2015 Le Poisson Rouge – New York, NY w/ Marc Ribot & Ikue Mori [info]
8/27/2015 Saint Vitus Bar – Brooklyn, NY w/ Holy Sons [info]
8/28/2015 Underground Arts – Philadelphia, PA w/ Holy Sons [info]
8/29/2015 Metro Gallery – Baltimore, MD w/ Holy Sons [info]
8/30/2015 Strange Matter – Richmond, VA w/ Holy Sons [info]
8/31/2015 Cat's Cradle (Backroom) – Chapel Hill, NC w/ Holy Sons [info]
9/01/2015 The Earl – Atlanta, GA w/ Holy Sons [info]
9/02/2015 Will's Pub – Orlando, FL w/ Holy Sons [info]
9/03/2015 One Eyed Jacks – New Orleans, LA w/ Holy Sons
9/04/2015 Saturn – Birmingham, AL w/ Holy Sons [info]
9/05/2015 Stone Fox – Nashville, TN w/ Holy Sons [info]
9/06/2015 The Bishop – Bloomington, IN w/ Holy Sons [info]
9/08/2015 Frequency – Madison, WI w/ Holy Sons [info]
9/09/2015 Entry – Minneapolis, MN w/ Holy Sons [info]
9/11/2015 Ellnora Guitar Festival – Urbana, IL [info]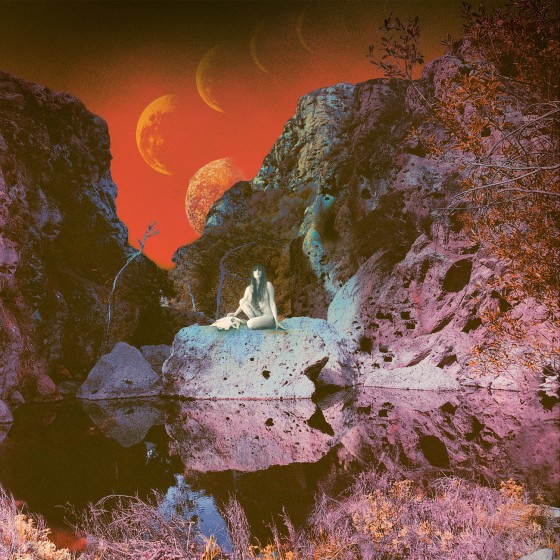 http://www.thronesanddominions.com
http://www.facebook.com/thronesanddominions
http://www.southernlord.com
http://twitter.com/twatterlord
http://southernlord.bandcamp.com
http://www.facebook.com/SLadmin