As newly formed electronic/industrial duo DIGITAL NEGATIVE prepares to release their eponymous debut EP via Hostile 1 Tapes, No Echo is hosting the premiere of "Strange Loop."
Formed over the past year in quarantine, DIGITAL NEGATIVE is the new project from Richard Johnson (Drugs Of Faith, Agoraphobic Nosebleed, ex-Enemy Soil) and Daniel Euphrat (Person918x, Timmy Sells His Soul). Their Digital Negative EP features five glitched-out experiments in frigid tension, explosive outcomes, and cerebral terror. The record was produced remotely in Virginia, with Johnson recording his vocals and handing them over to Euphrat who mixed and manipulated them into his collage of samples, electronic percussion, and guitar.
With the premiere of the band's new single, Johnson offers, "'Strange Loop' is the first track from our EP. We wanted to start it off with a bang."
Euphrat provides, "Samples were selected for this song with an ear towards high-impact percussion and ominous synths."
No Echo writes, "DIGITAL NEGATIVE finds the musicians exploring a brutal industrial sonic landscape. Their tracks are jarring journeys that build and flow in an almost cinematic way."
Stream DIGITAL NEGATIVE's "Strange Loop" first through No Echo now at THIS LOCATION.
Digital Negative will see release via Hostile 1 Tapes on May 21st, digitally and on cassette limited to 100 hand-numbered copies. Watch for additional audio previews and more to post in the weeks ahead.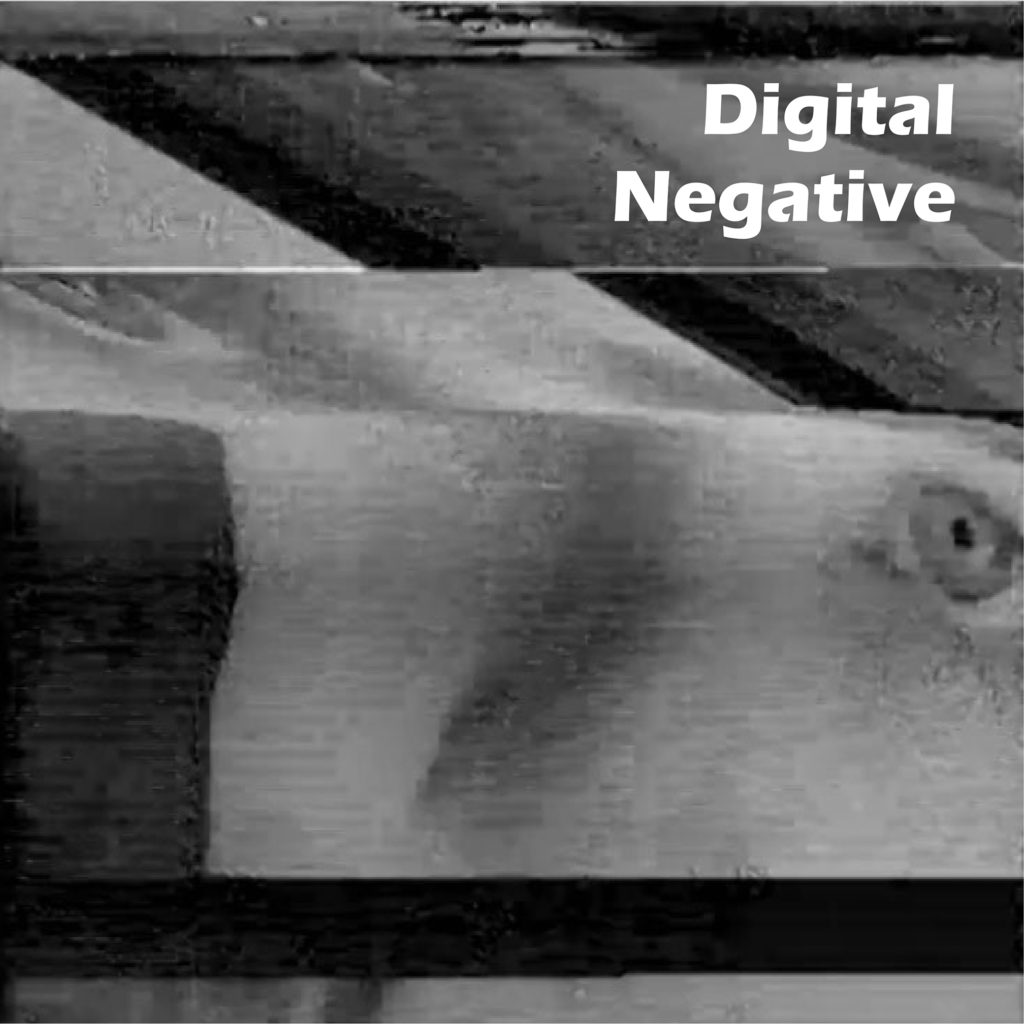 https://digitalnegative.bandcamp.com
https://hostile1tapes.bigcartel.com
https://hostile1tapes.bandcamp.com
https://www.facebook.com/hostile1tapes