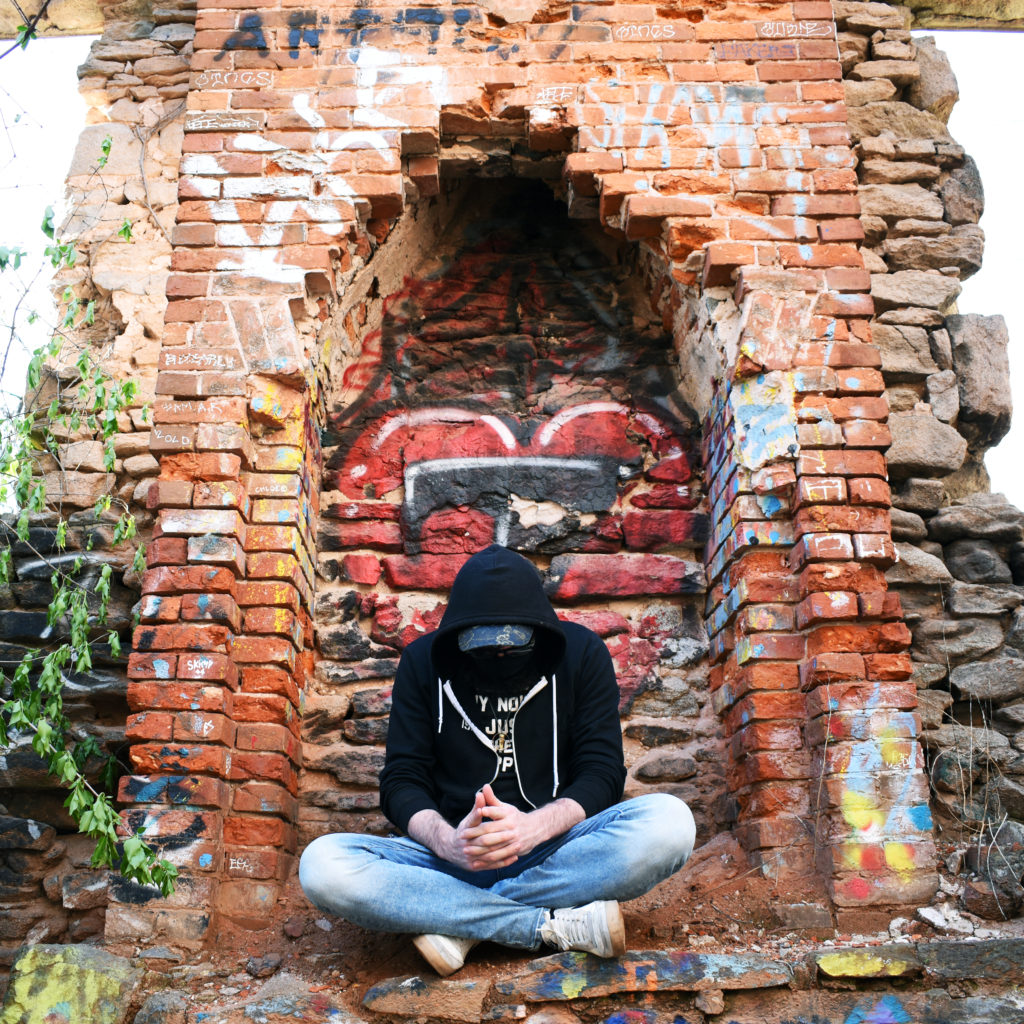 As Philadelphia hardcore/noise rock solo outfit END YOU prepares to release its Aimless Dread debut album via Pax Aeternum this month, Aversionline is hosting an exclusive premiere of the new single "Widowed" as part of a larger feature on the act.
Created by former Catalyst frontman Eric Smith, END YOU's Aimless Dread tells a story common to a generation that watched thousands of people die on live television while still teenagers — the creeping realization that perhaps nothing good will ever happen again. Lyrically, the album darts artfully from the personal to the political and back again. From Smith's struggles with social anxiety and substance abuse to ruminations on contemporary issues like rampant police brutality and the resurgence of international fascism, Aimless Dread takes stabs at various demons both real and imagined.
Drumbeats were banged out on desks and steering wheels before being painstakingly programmed, stroke by stroke, using live samples. After recording a series of home demos and adopting the nom de guerre END YOU, Smith headed into Permanent Hearing Damage Studio at the beginning of the COVID-19 pandemic. The result of all of this is nearly forty-five minutes of trudging, soul-crushing, noisy, punk bash-and-roll, brimming with urgency and sorrow, at once both dissonant and melodic, full of hooks and nods to the many heroes of the genre. A debut many years in the making, and a potential future classic if it reaches the ears that most need it.
Alongside an interview with Smith about the project, Aversionline is hosting an exclusive premiere of END YOU's ripping track "Widowed," writing in part of the album, "The material won't sound too unusual to anyone who's heard The Catalyst in the past, but should strike you as more focused and potent; though certainly no less diverse in its seamless transitions from churning, chunky rhythms to sludgy swagger to atypically catchy/grungy fusions of post-hardcore, noise rock, and then some–all peppered with effects-laden quirks that texturalize the outcome in its own unique fashion. It's a dark and despondent journey through both the personal and the political, yet in some ways acts as a beacon of perseverance in and of itself."
Stream END YOU's "Widowed" first through Aversionline now at THIS LOCATION.
Aimless Dread will be released on May 21st via Pax Aeternum with a concurrent cassette tape release via The Ghost Is Clear Records. Find digital preorders HERE and cassette preorders HERE.
It's not uncommon for punks approaching the golden years of their late thirties to undertake a solo project. They might want to indulge their sensitive singer-songwriter side, they might have gotten really into DJing house music, or they might just be tired of dealing with drummers. But while the inclination towards going it alone isn't rare, the approach taken by Eric Smith for Aimless Dread, his debut solo release as END YOU, eschews so many of the cliches that the phrase "solo project" evokes, opting instead for a set of the most intense output Smith has ever released. A vicious yet cerebral set of material calling to mind the dissonant brutality of Deadguy or Breather Resist as much as it does the smartass noise rock of Karp and Born Against, the album would be impressive even if it had been the creation of a full band, but the fact that one person could be behind this whole endeavor (though he did have a little help from engineer Steve Roche and former The Catalyst bandmate Michael Backus) makes the whole project that much more potent.
Plans are in place for a live band featuring Smith on guitar/vocals and Roche on drums, if and when the world stops ending. Writing for a follow-up is already well under way.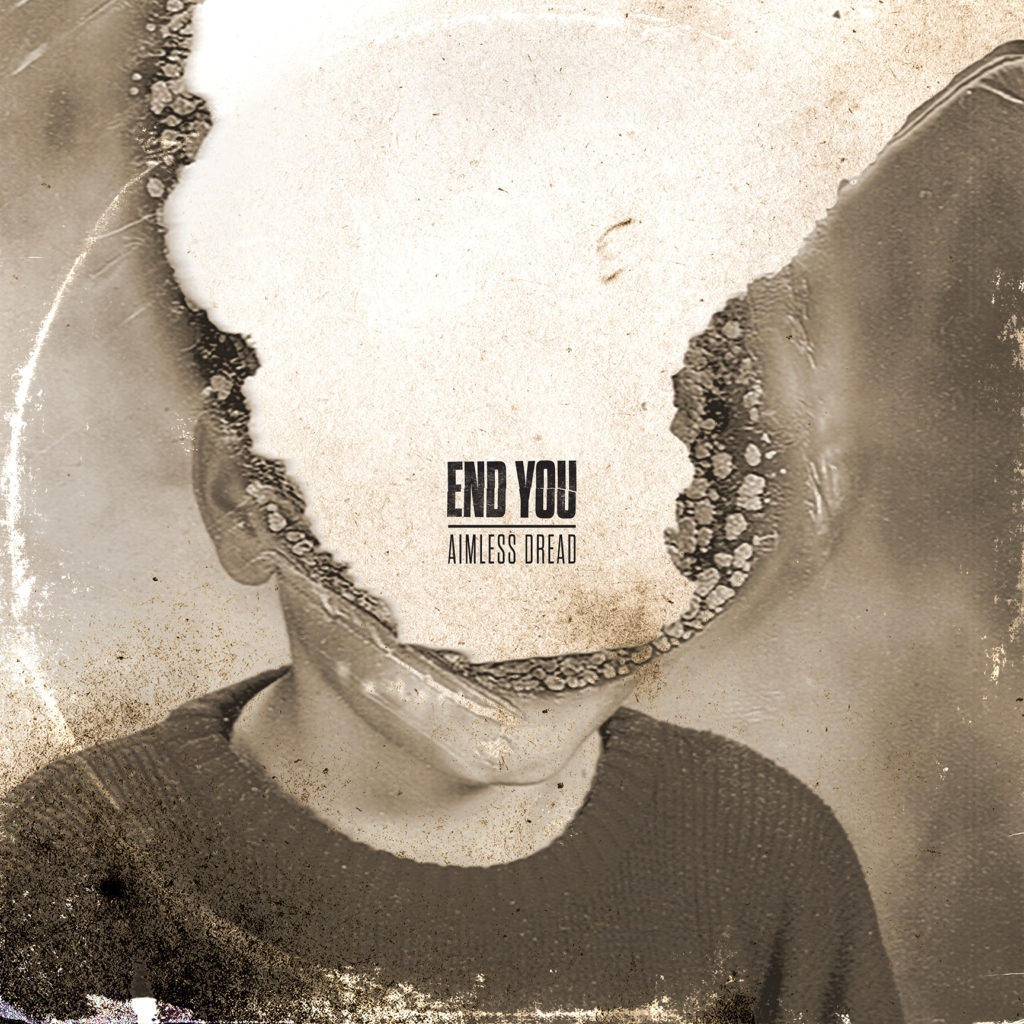 https://www.instagram.com/end__you
https://twitter.com/endyou_
https://paxaeternum.bandcamp.com
https://www.facebook.com/paxaeternumdigital
https://www.instagram.com/paxaeternum