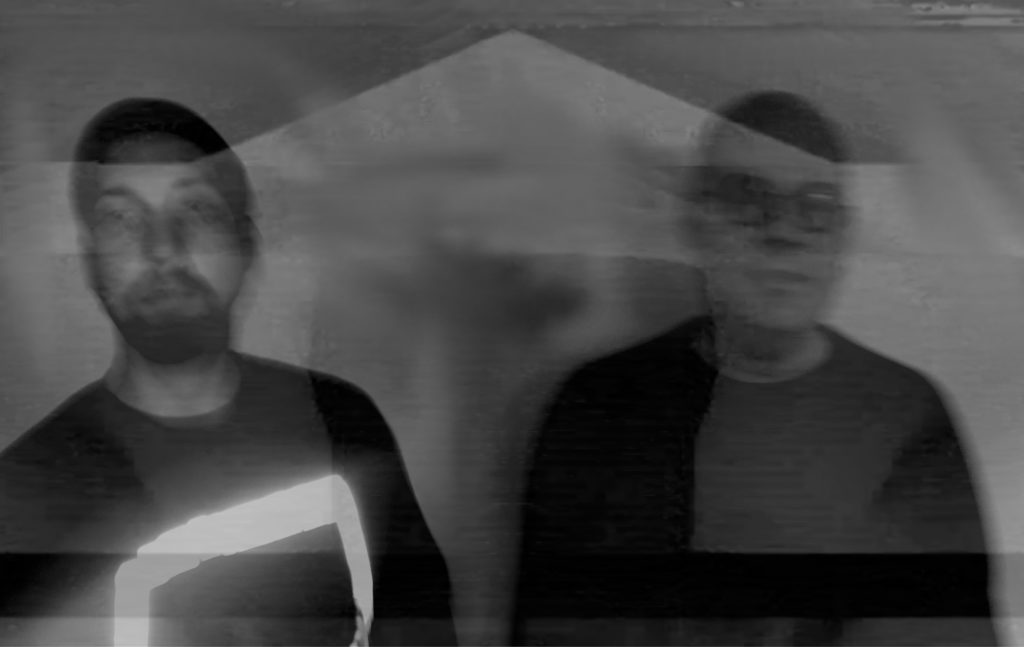 Newly formed electronic/industrial duo DIGITAL NEGATIVE will release their debut recordings by way of an eponymous debut EP via Hostile 1 Tapes in May, this week unveiling their first single, "Self-Crash."
Formed over the past year in quarantine, DIGITAL NEGATIVE is the new project from Richard Johnson (Drugs Of Faith, Agoraphobic Nosebleed, ex-Enemy Soil) and Daniel Euphrat (Person918x, Timmy Sells His Soul). Their Digital Negative EP features five glitched-out experiments in frigid tension, explosive outcomes, and cerebral terror. The record was produced remotely in Virginia, with Johnson recording his vocals and handing them over to Euphrat who mixed and manipulated them into his collage of samples, electronic percussion, and guitar.
"For a project like this, a big part of it is figuring out sample sources," offers Euphrat. "The songs are largely made up of fraction-of-a-second samples from fifty-plus sources, ranging from surround-sound tests to assembly line field recordings to early-2000s pop songs. The goal was to make complex and disorienting sound collages that emphasize the artificiality of digital music."
Stream DIGITAL NEGATIVE's "Self-Crash" now at THIS LOCATION.
Digital Negative will see release via Hostile 1 Tapes on May 21st, digitally and on cassette limited to 100 hand-numbered copies. Watch for additional audio previews and more to post in the weeks ahead.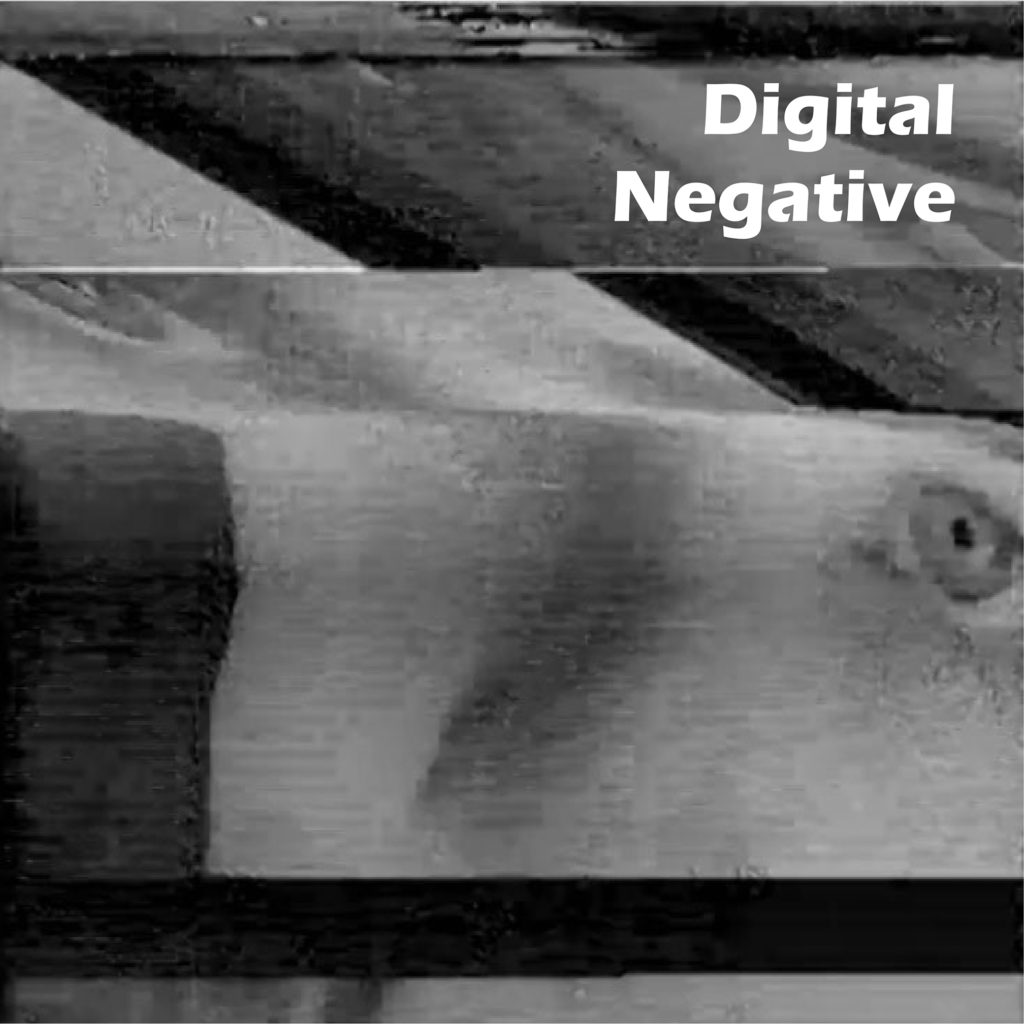 Digital Negative Track Listing:
1. Strange Loop
2. Self-Crash
3. Stock Fetish
4. Corporate Body
5. Tense Motion
https://digitalnegative.bandcamp.com
https://hostile1tapes.bigcartel.com
https://hostile1tapes.bandcamp.com
https://www.facebook.com/hostile1tapes