Alpha Ghoul is the debut full-length from powerviolence alliance DENY THE CROSS. Paying respects to the likes of Assück, Napalm Death, Raw Deal, Crossed Out, and Gauze, DENY THE CROSS unites current and past members of Spazz, Black Army Jacket, Agents Of Satan, Municipal Waste, and Discordance Axis. Alpha Ghoul was captured by Greg Wilkinson (Pallbearer, Vastum) at Earhammer Studios with drums recorded by Chris Pierce (Rorschach, Night Birds) and includes cover art by Mark McCoy of Charles Bronson.
In celebration of its release, today DENY THE CROSS thrusts forth an official lyric video for "Bacteria Tribute." The fifty-eight-second bruiser is an ode to iconic graphic artist Pushead (Metallica, Misfits, The Exploited, Prong, Septic Death, Integrity et al).
Issues vocalist Carlos Ramirez, "Growing up in the '80s, obsessed with metal and hardcore, and also skateboarding, Pushead's artwork was unavoidable. There was something about his style that moved me from the moment I first came across it. I had the chance to meet Pushead in 1989 at an exhibit of his work at a place called Psychedelic Solution in New York City and he was really humble. You can see Pushead's influence today in the work of artists like John Dyer Baizley and Florian Bertmer."
Check out ""Bacteria Tribute" below:
Alpha Ghoul is out now on Tancrimes in digital and vinyl formats. Vinyl orders are currently available HERE. Desirers of digitals can visit the Tankcrimes BandCamp page at THIS LOCATION where you can also check out the record in its smoldering entirety.
In a recent 8/10 score of the record Metal Injection calls Alpha Ghoul, "friggin' bestial," and DENY THE CROSS, "one of the alphas amongst the powerviolence crowd." Noisey observes, "DENY THE CROSS isn't straight up grind… but is rather locked in a too-close-to-call race for dominance that pits grindcore against classic powerviolence and stirs up enough punk stomp and dirty grooves to keep your head bobbing." Decibel lauds an"…unsettling, dark, and energetic concoction of various elements of death metal, punk, and hardcore." Said MetalSucks on "U69" specifically, "You only need to look at the history of DENY THE CROSS' members to know they're going to be fucking killer… But if there's any doubt left in your mind, listen to their new track 'U69'… Measuring in at 39 seconds long, this one is fast, mean, and very to the point, very much in the vein of grindcore's filthy devil-may-care forefathers. God damn, this is going to be a fun album." Adds Riot Nerd, "DENY THE CROSS, please take this out on the road, guys. The trip to the chiropractor I'll probably need afterwards with be more than worth it."
DENY THE CROSS is:
Dan Lactose – guitar
Dave Witte – drums
Ramon Salcido – bass
Carlos Ramirez – vocals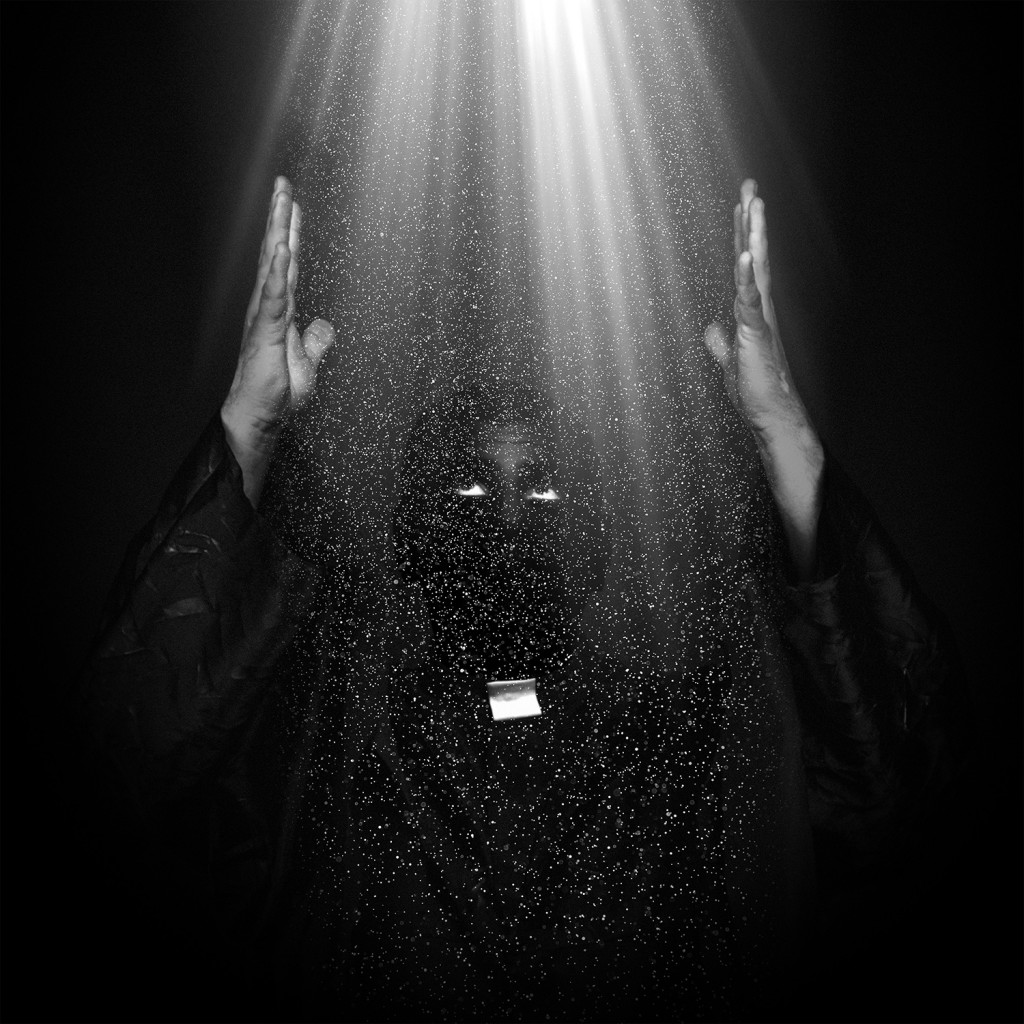 http://www.facebook.com/denythecross666
http://www.tankcrimes.com
http://www.facebook.com/tankcrimes