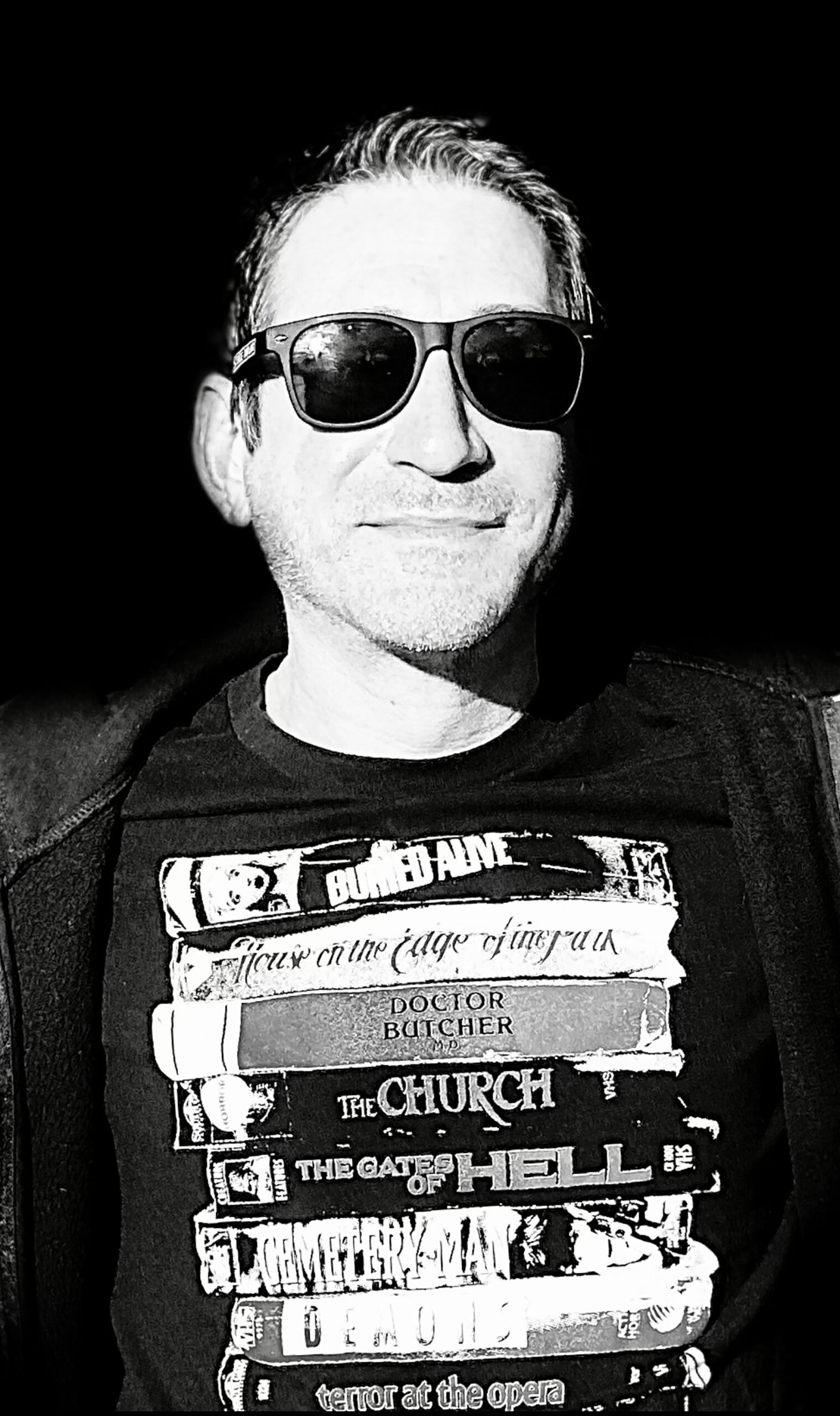 Cadabra Records, purveyors of nightmares on vinyl, presents Star Feels, the new solo EP by DAVE NEABORE, appropriately timed for release just ahead of Halloween. With the EP's details, the lead single "Power Plan" has been premiered at Decibel Magazine.
DAVE NEABORE, bass player and founding member of New Jersey's long-running hardcore/rock/hip-hop fusion act band Dog Eat Dog, follows up his debut solo album, Retro Inferno, with a new four-song EP, Star Feels. Shifting away from the horror and sci-fi soundtrack elements of the last album, Star Feels is firmly embedded in the synthwave universe. Melodic lines and cinematic movements build in intensity and soar over pulsating rhythms to become an exhilarating musical journey that takes your mind to the far reaches of space and beyond.
Written and performed by DAVE NEABORE, Star Feels was recorded at Silk City Grooves in Paterson, New Jersey, produced, engineered, and mixed by Walter Kazmier who also handled all drum programming. The record was mastered by Chris Gehringer at Sterling Sound in Edgewater, New Jersey, and completed with artwork by Eric Adrian Lee.
The EP's opening track, "Power Plan," also serves as the lead single preceding the record's release. NEABORE reveals with the song, "With 'Power Plan' my goal was to break away from my soundtrack influences and create a synth-wave song that felt modern and exciting."
Decibel Magazine writes alongside their premiere, "…the new song from synth-soundscape maestro DAVE NEABORE definitely rips and drips in '80s nostalgia… 'Power Plan' and the accompanying Star Feels album are straight synthwave songs, using melody and thumping bass to build to a crescendo. If you're looking for something a little more out there to start your week, this is the way to do it."
Stream DAVE NEABORE's "Power Plan" first at Decibel Magazine RIGHT HERE.
Star Feels will be released on CD, 12" vinyl in two color variants, and digitally on October 27th in time for Halloween. Physical reorders will go live at the Cadabra Records webshop this Thursday, September 28th HERE and watch for the digital to post at Spotify HERE.
Watch for additional previews of the EP to drop over the weeks ahead.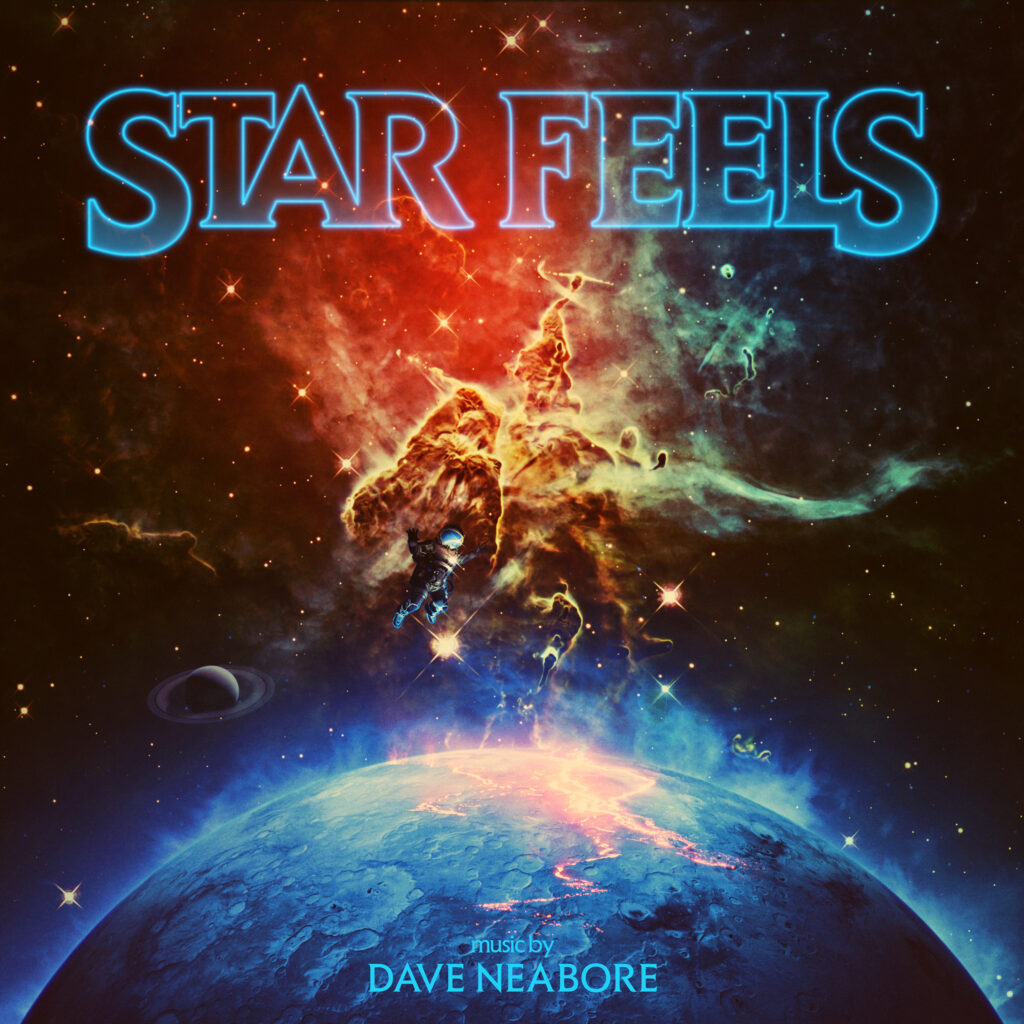 Star Feels Track Listing:
1. Power Plan
2. Star Feels
3. Delayed Green
4. Night Shift
http://www.cadabrarecords.com
http://www.twitter.com/cadabra_records
http://www.instagram.com/cadabrarecords