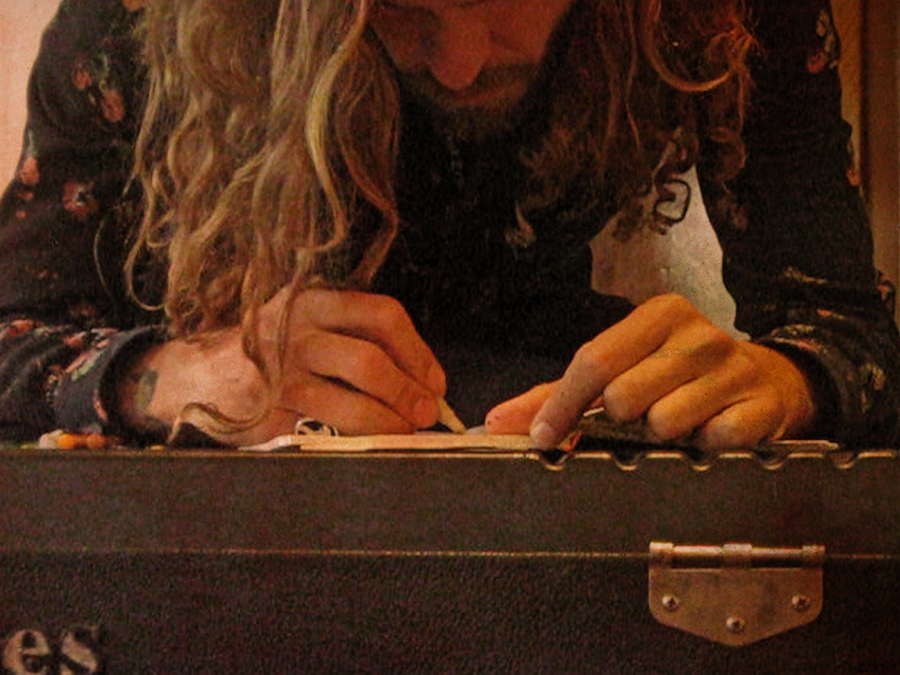 Iconic German singer/guitarist/songwriter CONNY OCHS is currently holed up in the studio, immersed in the process of creating his third solo LP, which will see release in the coming months, once again through Exile On Mainstream Records.
Following years of performing with rock, metal and alternative bands, CONNY OCHS began producing his own solo material in the new millennium, which showed the artist drawing heavy influence from great American rock and folk singer/songwriters like Woodie Guthrie, Vic Chesnutt, Bob Dylan and others. Yet through his mix of acoustic and electric guitars and the occasional solitary bass drum thump, CONNY bears one of the most incredible voices out there; a soulful and dynamic clean style that invokes incredibly emotive feelings from the listener, from absolute joy through the simple things life offers, or of purely melancholic end-time inner blues.
CONNY OCHS has returned to Studio Kabumm in rural Golzow, Germany, once again with producer/engineer/studio owner Thommy Krawallo, where his lauded sophomore album, Black Happy and both of his collaborative albums with Scott "Wino" Weinrich were created in full analog fashion. With virtually no specific details on his impending third solo outing available, the artist checks in from the studio with a bit of insight on the current recording sessions.
"Sun is bright at six after yesterday's rain. It´s crashing in. I can´t sleep; tried a few times but now I got up and sit outside Thommy´s place where yesterday we started recording.
I am full of bits and pieces, burning, some others cool me, too. They all came a long way to hang with me here, now, in the glassy morning. My friend Andreas asked me if I know how we will turn out here, with the album and all… I don´t. But I feel it´s the place and time to be, as we jump into it. Let´s make it ten good songs. That sounds right. Hey, just let it come, my friend would say.
I made coffee; as soon as Thommy wakes up we start rolling again. I miss you all. You´re with me here.
Love, Conny"
Stand by for full disclosure of the details of CONNY OCHS' impending third solo outing upon completion of the album in the weeks ahead.
CONNY OCHS' 2010-released Raw Love Songs and 2013-released Black Happy solo outings, as well as his 2012 Heavy Kingdom and 2014 Freedom Conspiracy collaborative LPs with Wino are readily available on CD and LP through Exile On Mainstream Records and the label's stateside partner Earsplit Distro — the sole US outlet for the Freedom Conspiracy vinyl — and digitally via Exile On Mainstream. In North America view the wares at THIS LOCATION and internationally place orders HERE.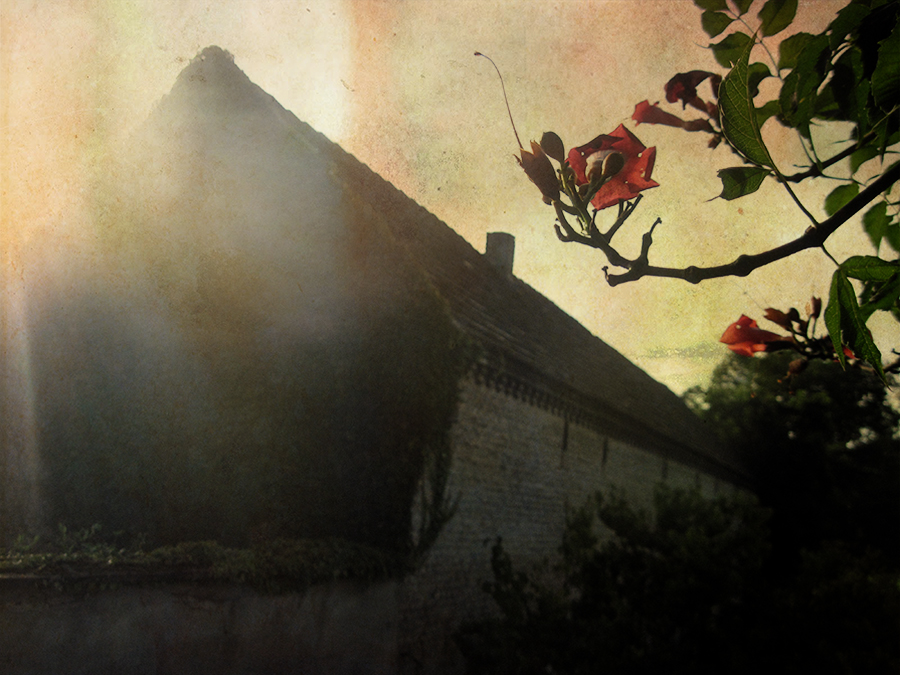 http://www.connyochs.com
http://www.facebook.com/pages/Conny-Ochs/112536815501097
http://www.mainstreamrecords.de