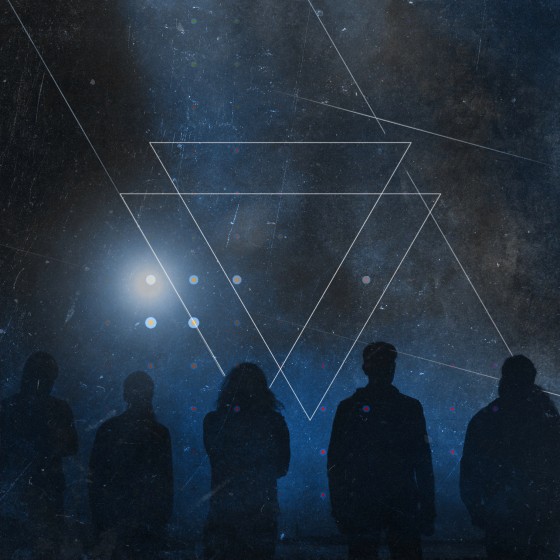 Brooklyn's super-ultra heavier than hell self-dubbed "beard impregnating doom metal" quintet CLEANTEETH will finally deliver their debut LP, Pushing Rope.
Capturing the massively dense wall of amplification the CLEANTEETH pirates boast live, Pushing Rope unloads forty-five minutes of caustic, thundering metal interrupted occasionally by noxious techno-soundtrack blackout interludes, all conveyed with the savage strength of a coked-up yeti with a third testicle while delivering the infectiousness of Ebola. Produced by Alap Momin (of Dalek) and mastered by Jamal Ruhe at West West Side, Dullest Records will let this demented beast off the chain on via LP and digital formats on October 15th.
To give the world a whiff of Pushing Rope, today massive music site eMusic goes for the throat with an exclusive premiere of the album's face-displacing love anthem, "Sexual Mustache," now playing RIGHT HERE.
Pushing Rope Track Listing:
1. Blame Canada
2. Can't Stop Til The Casket Drops
3. Shitbreather
4. Stay On Target
5. French Kissing Alexander Hamilton
6. Collision Specialist
7. Mermaids
8. Beardsly
9. Sexual Mustache
10. RVH
11. Hamme Hands
12. Bedbugs
Locals are encouraged to come get grotesque and throw down at CLEANTEETH's unveiling party for Pushing Rope at the only place appropriate for such a melee, Saint Vitus Bar, Sunday October 13th. On this night the mob will be joined by fellow Brooklyn noisemongers including Marching Teeth and Pigs (members/ex-members of Unsane, Kiss It Goodbye, JJ Paradise Player's Club). Additional future live actions are to be confirmed soon.
CLEANTEETH Pushing Rope Record Release Show:
10/13/2013 Saint Vitus Bar – Brooklyn, NY w/ Marching Teeth, Pigs [info]
A collective of veteran musicians who have done time in Destructo Swarmbots, Hull and various others, and current members of Goes Cube, Strangelight, White Widows Pact and more — guitarist James O'Brien, guitarist/vocalist John McKinney, bassist/vocalist Drew Mack and drummer Kenny Appell — CLEANTEETH has evolved into a crushing array of loud rock, doom metal and electronic noise, influenced by the likes of Karp, Butthole Surfers, Godflesh and My Bloody Valentine, yet with a crushing, sinister, post-hardcore edge fans of Kiss It Goodbye, Breach and Will Haven can get down with. Their debut LP Pushing Rope demands attention, with forty-two minutes of sinister doom metal combined with bruising rhythms and raucous swells played on four stacks higher than the tallest band member. Within the first ten seconds of the album's start, thunderous riffs echo out of three guitars while ominous licks force heads to bang with rhythmic precision. Fans will recognize influences ranging from Will Haven, KEN Mode, Harkonen and Harvey Milk to Breather Resist, Gaza, and Godflesh, yet CLEANTEETH's sound is uniquely its own; a crushingly beautiful array of electric noise and soul-punching drum beats that will make you want to break something and come back frothing at the mouth for more.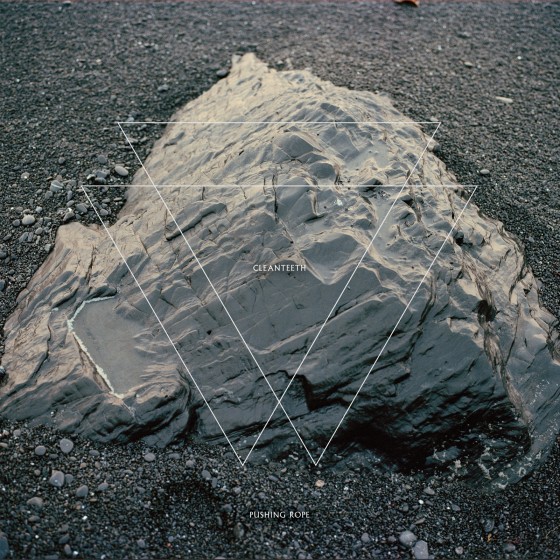 http://www.crushyourteeth.com
http://cleanteethdirtyteeth.bandcamp.com
https://www.facebook.com/cleanteethdirtyteeth
http://dullestrecords.bigcartel.com