"…surprising and beautiful, yet dark and deadly…." — Invisible Oranges
Invisible Oranges is currently streaming Decrepit Flesh Relic, the debut full-length from California blackened death metal practitioners CIVEROUS, in its vile entirety. The premiere comes on the eve of the record's official release Friday, November 19th via Transylvanian Recordings.
Composed of guitarists Daniel Salinas and Alonso Santana, vocalist Lord Foul, bassist Drew Horton, and drummer Matt Valencia, CIVEROUS combines slow, crushing dirges of doom metal with nauseatingly fast blackened death metal, giving listeners a moment of respite before dragging them into a pitch-black cavern for more. Decrepit Flesh Relic was composed and recorded from March to August 2021 in Los Angeles. The band pulled from a number of death, doom, and drone metal influences but bring their own flavor of disease-ridden cacophony to listeners.
Writes Invisible Oranges in part, "Although CIVEROUS travels along death metal's left-hand path, Decrepit Flesh Relic finds them making frequent detours along blackened roads on wheels of hopeless doom. On tracks like 'Herodacy,' frenetic rhythms and walls of tremolo-picked despair coexist in diabolical alliance with vocalist Lord Foul, whose vocal approach is one of this full-length's highlights, consisting of terrifying howls heavily cloaked in a shadow of reverb. It renders even the most rote moments of the album threatening, the listener pinned against a stalagmite while a hooded wraith stalks the halls…."
Read more and stream CIVEROUS' Decrepit Flesh Relic at THIS LOCATION.
Decrepit Flesh Relic was recorded and mixed by Andrew Jay at Dead Stare Audio and mastered by Matthew Scott Williams at Sub Odin Studios with cover art by Nick Mueller. The record will be available on cassette, CD, and digital formats with vinyl to follow in 2022. Find ordering options at THIS LOCATION.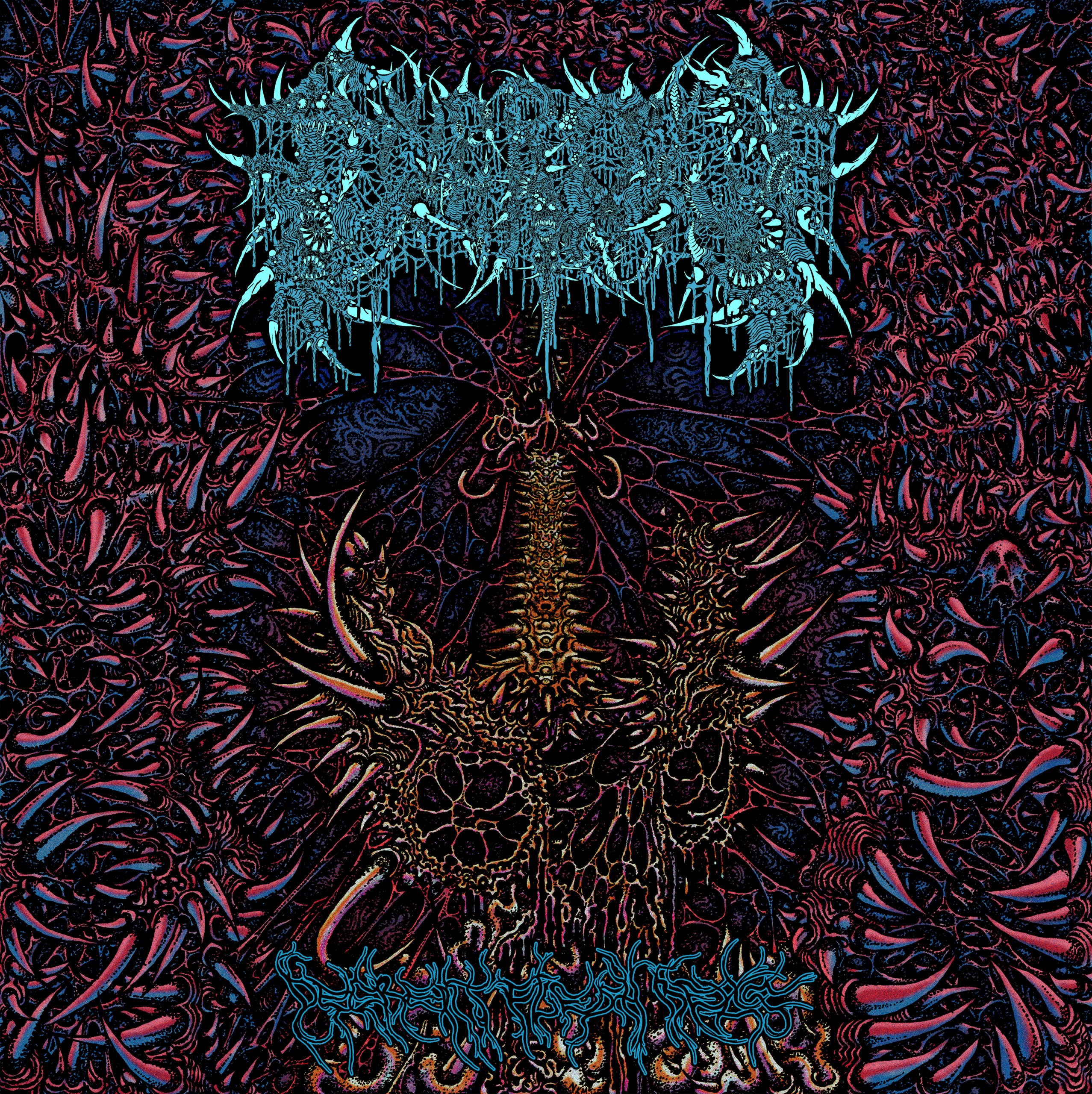 http://www.instagram.com/civerous_disease
http://www.facebook.com/TransylvanianRecordings
http://www.instagam.com/transylvanianrecordings
http://www.transylvaniantapes.bandcamp.com