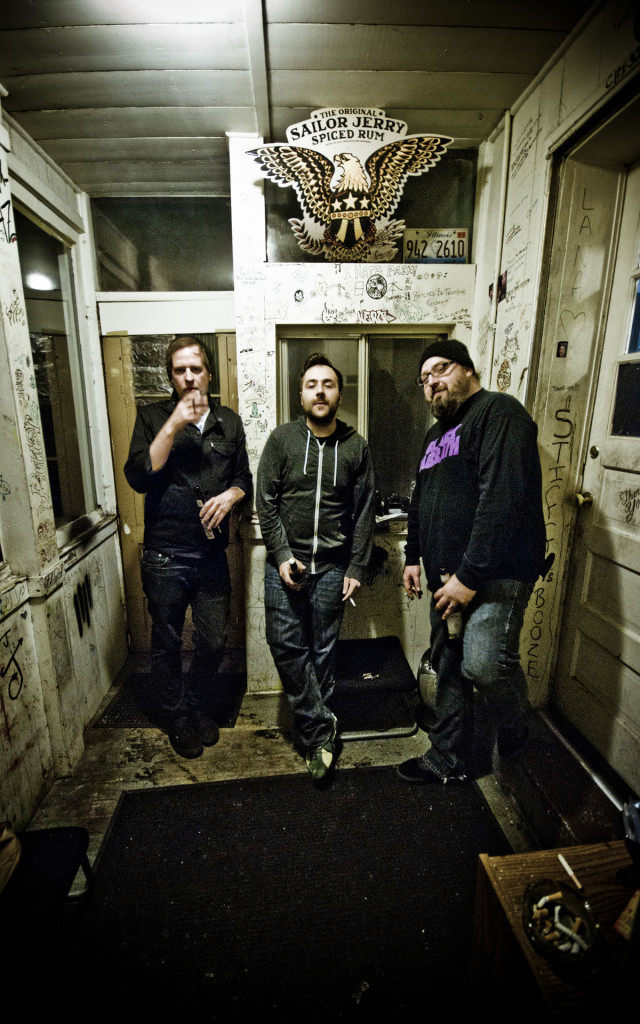 Psychedelic black metal miscreants, CHROME WAVES, will reissue their self-titled debut EP on vinyl this week via Foreign Sounds.
The record was initially released in 2012 and, featuring a compelling lineup of metal alumni with guitarist Jeff Wilson (Wolvhammer, ex- Nachtmystium, Abigail Williams), vocalist Stavros Giannopolous (The Atlas Moth, Twilight), and drummer/bassist Bob Fouts (Apostle Of Solitude, ex-The Gates Of Slumber), reaped the critical adulation of fans and media critics alike. Revolver Magazine championed the band's, "dark, epic soundscapes that are at once dense, cerebral and sinsterly serene," furthering, "the six track offering summons the spirits of its members' collective projects without ever sounding derivative. Indeed, songs like 'Height Of The Rifles' and 'That Cursed Armored Train' writhe under the weight of their own sonic enormity while 'Blackbird' closes the near half-hour journey with a wintery, funeral dirgish elegance.' Blistering lauded, "a mature album by musicians who know their trade and what they want to do," adding, "Chrome Waves is a consummate work of art, painfully brief but satisfying for every minute you give it. Fantastic." Spin hailed their, "murky, oceanic, Isis-like sense of space," while Metal Bandcamp gushed, "CHROME WAVES are an example of a coterie of incredibly talented musicians pooling their creative efforts to make a truly stunning piece of musical machinery."
Vinyl preorders are currently available at THIS LOCATION. For vinyl/T-shirt/button bundles, point your browser HERE.

In related news, CHROME WAVES was recently reactivated with an updated lineup of Wilson, Fouts, and Giannopolous alongside guitarist Ken Sorceron (Abigail Williams, Lord Mantis, Aborted et al) and bassist Rob Hultz (Trouble, Solace, Godspeed) and is currently working on a new full-length to be released in 2017 via Disorder Recordings. Tracking for the as-yet-untitled full-length will begin next month at Basement Rage Studio in Indianapolis, Indiana. Further info to be unveiled in the coming weeks.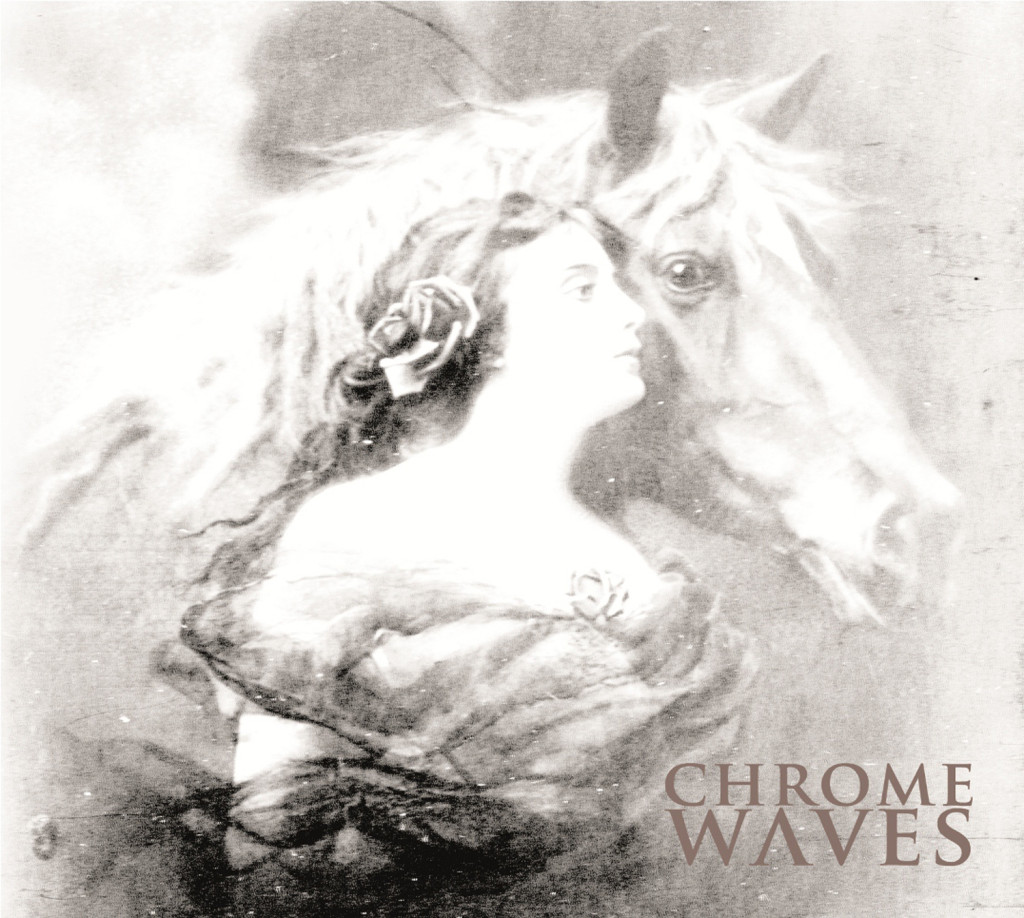 http://www.facebook.com/chromewavesofficial
http://www.facebook.com/foreignsoundsrecords/
http://www.facebook.com/disorderrecordings/?fref=ts