"Dripping with '60s-style influences, the band turned what was once a government-contracted cartoon into a psychedelic Dr. Seuss-esque journey through the throne of the Western world." — Alternative Press
View / Share CHERUBS' "Full Regalia" Video At THIS LOCATION
Austin, Texas-based cult noise trio CHERUBS are pleased to unveil their "Full Regalia" video via Alternative Press. The tune comes by way of the band's impending new full-length, Immaculada High, slated to drop later this month via Relapse Records.
Issues the band of the track, "This video is based on a little masterpiece made for the US Information Agency (1953-1999) in 1976, by animator Vincent Collins. It's a sad, doomy thing, but festooned with bright blinky colors… so you'll lick it without thinking. Like a military parade, ymmm."
Adds Alternative Press, "While not offering a crystal-clear political statement (or any crystal-clear visual at all), the video takes a trip through American culture through a kaleidoscope of burgers, brats, and beloved landmarks. Dripping with '60s-style influences, the band turned what was once a government-contracted cartoon into a psychedelic Dr. Seuss-esque journey through the throne of the Western world."
Read more and view "Full Regalia," now playing courtesy of Alternative Press at THIS LOCATION.
Listen to CHERUBS' previously-released songs "Sooey Pig" HERE and "18 The Number" HERE.
Set for release on July 26th via Relapse Records, Immaculada High was recorded and engineered by Erik Wofford (Explosions In The Sky, The Black Angels, My Morning Jacket) at Cacophony Studio in CHERUBS' hometown of Austin with art by Connor Claver, Dayan D'aniello, and the band's own Kevin Whitley (vocals). Immaculada High is eleven tracks of signature CHERUBS clamor with an added twist of Texas-sized, psychedelic racket. Smooth, rumbling, low-end rhythms interplay with feedback drenched, chugging guitars, relentless tone and Whitley's shrill, life-of-the-LSD-party vocals. On Immaculada High, CHERUBS loudly proclaim their title as bonafide noise rock legends who continue to forge transgressive yet remarkably accessible punk for a jaded world.
Immaculada High will be released on CD, LP, and digital formats. Physical packages are available for preorder via Relapse.com HERE. Digital downloads and streaming services are available HERE.
CHERUBS will perform two exclusive East Coast shows this weekend with Low Dose before embarking on a midwest headlining tour throughout August. See all confirmed dates below.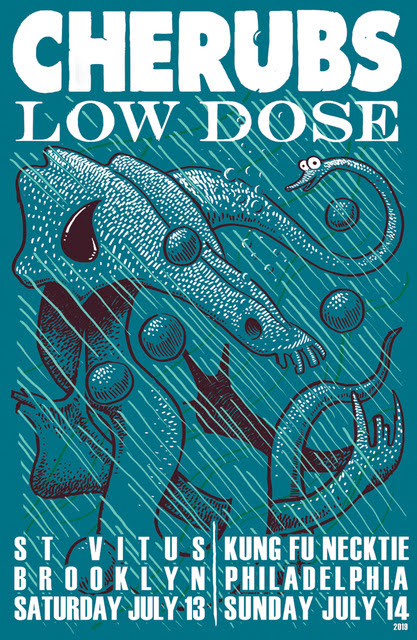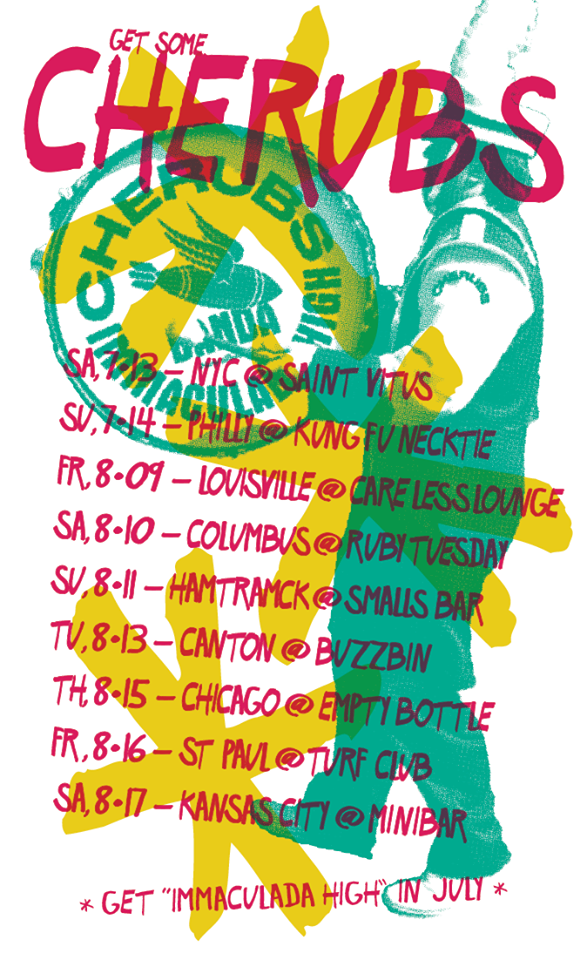 CHERUBS:
7/13/2019 Saint Vitus Bar – Brooklyn, NY w/ Low Dose
7/14/2019 Kung Fu Necktie – Philadelphia, PA w/ Low Dose
8/09/2019 Care Less Lounge – Louisville, KY
8/10/2019 Ruby Tuesday – Columbus, OH
8/11/2019 Small's Bar – Hamtramck, MI
8/13/2019 Buzzbin – Canton, OH
8/15/2019 Empty Bottle – Chicago, IL
8/16/2019 Turf Club – St. Paul, MN
8/17/2019 Minibar – Kansas City, MO
CHERUBS:
Kevin Whitley – guitar, vocals
Owen McMahon – bass, vocals
Brent Prager – drums
Rightfully hailed as "the noisiest pop music on the planet" by Pitchfork, Texas-based cult noise rock trio CHERUBS have been purveyors of sonic bedlam since their inception in 1991. After an unforeseen return to the scene from a two-decade hiatus in 2014, the CHERUBS have now joined forces with the equally revered Relapse Records for the release of their fifth full-length, Immaculada High.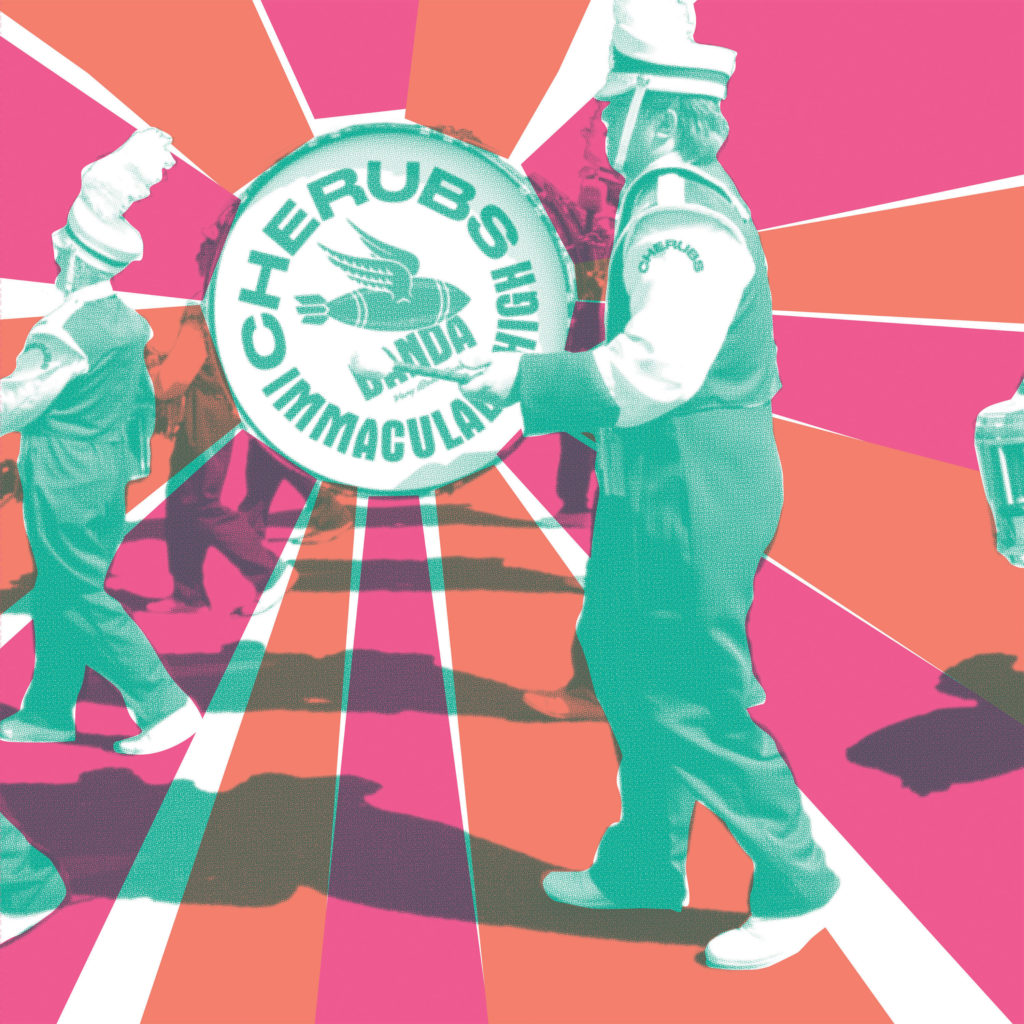 http://www.facebook.com/CherubsTX
http://www.instagram.com/cherubsbandatx
http://cherubs.bandcamp.com
http://www.relapse.com
http://www.relapserecords.bandcamp.com
http://www.facebook.com/RelapseRecords
http://www.twitter.com/RelapseRecords
http://www.instagram.com/relapserecords