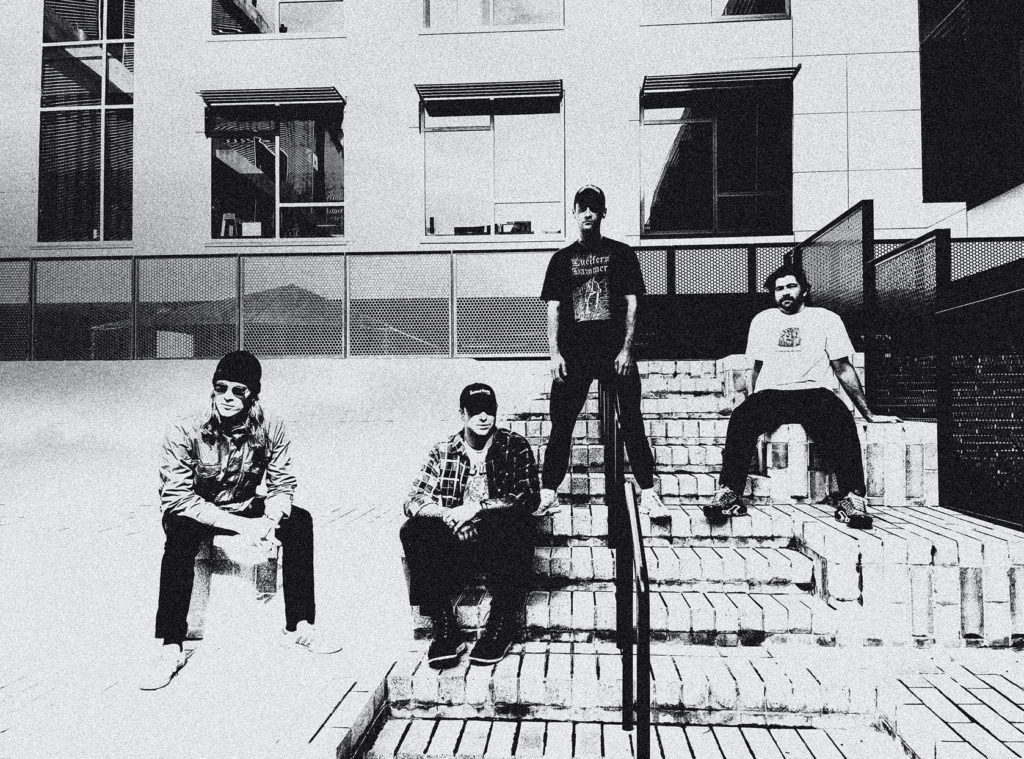 photo by Maddie Hughes
The up-and-coming Dallas, Texas based four-piece BLEED – featuring current and former members of Narrow Head – digitally self-released their debut EP, Somebody's Closer, in 2021. With no label backing and only a handful of shows (thus far) the four-song introduction left a huge impression on nearly all that happened upon it racking up tens of thousands of streams simply by word of mouth.
With seemingly effortless self-assurance, BLEED's music harkens back to a period when the 1990s were going from mid to late and grunge and more mainstream metal were converging in a flurry of credibly hard-hitting, melodic heaviness that played equally well on college and mainstream rock radio. The band's songs hit with visceral heavy impact and infectious alt rock hooks, then given further shape by singer Ryan Hughes whose airy vocals glide fluidly overhead.
Somebody's Closer was engineered and mixed by Rubio, mastered by Jordan Richardson, and all  artwork was handled by longtime Deftones/Linkin Park collaborator Frank Maddocks.
As the band continues the work of crafting their full-length LP, to be released by 20 Buck Spin in 2023, the label will first finally issue Somebody's Closer in physical form on vinyl and tape. In the meantime, the EP is streaming in full via all platforms and demanding repeat spins. Fans of Deftones, Helmet, Hum, Failure, and Narrow Head should not pass this by.
Stream BLEED's Somebody's Closer at YouTube HERE and Bandcamp HERE.
20 Buck Spin will release a one-sided 12" with a B-side etching on August 26th. Preorders have been posted at the label webshop HERE and Bandcamp HERE.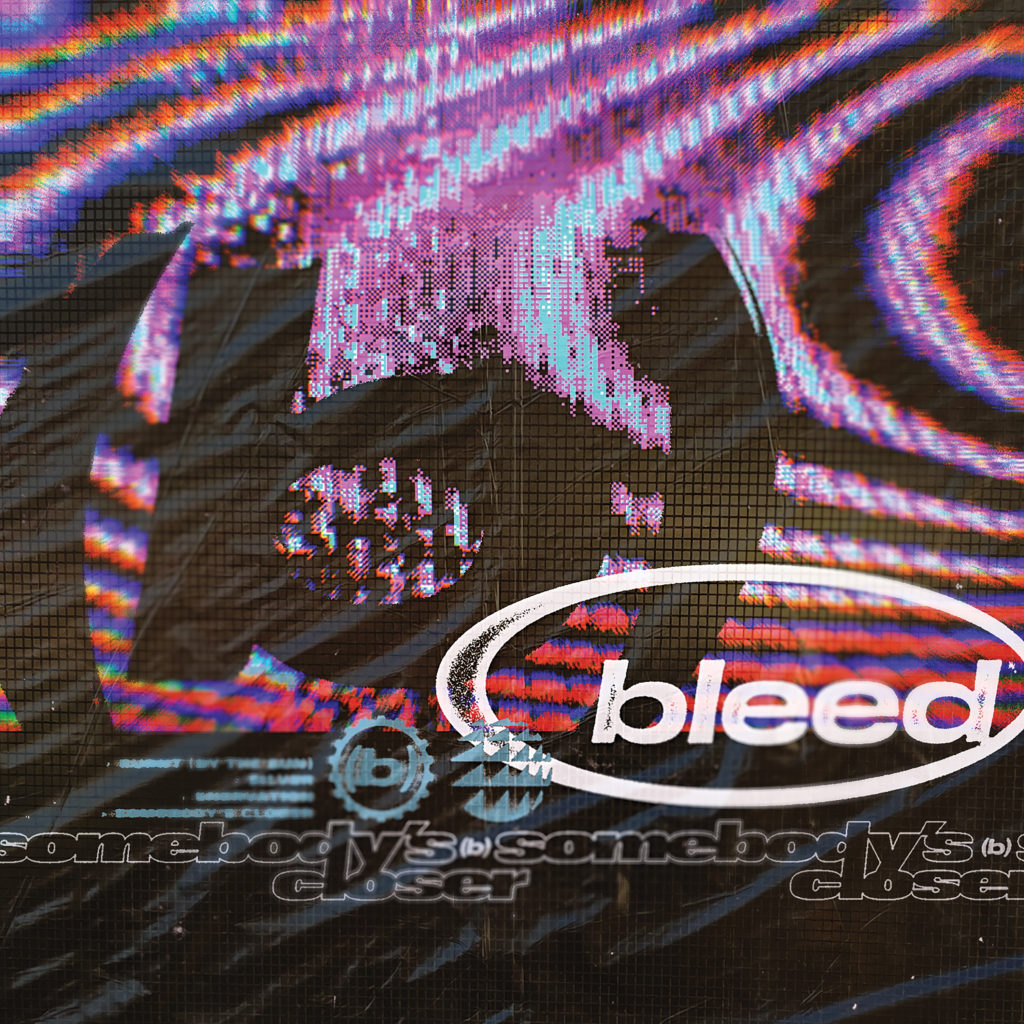 Somebody's Closer Track Listing:
1. Burnt (By The Sun)
2. Silver
3. Enervation
4. Somebody's Closer
BLEED:
Ryan Hughes – guitar, vocals
Adam Ackerman – bass
Noah Boyce – guitar
Carson Wilcox – drums
https://twitter.com/Bleed_214
https://www.instagram.com/bleed.214
https://www.20buckspin.com
https://listen.20buckspin.com
https://www.facebook.com/20buckspin
https://twitter.com/20buckspinlabel
https://www.instagram.com/20buckspinlabel